You are punbelievable!
Valentine's Day is a celebration of love and the perfect day to remind your loved ones how much you care. Why not surprise someone you love with one of these puns?
It could be your mum, dad, carer, brother, sister, best friend, boyfriend, girlfriend or simply someone who you think deserves a smile today.

I lobe you!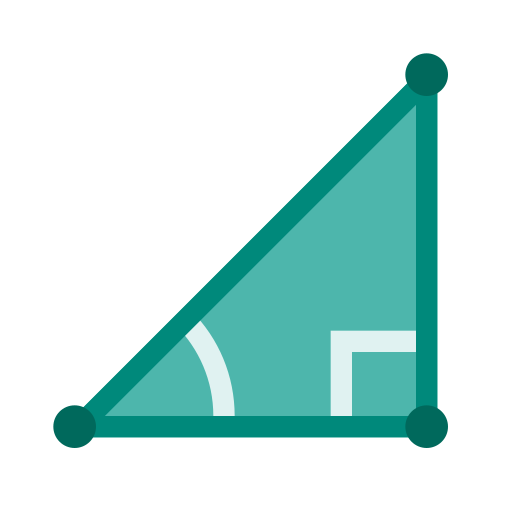 If you were a triangle, you'd be acute one.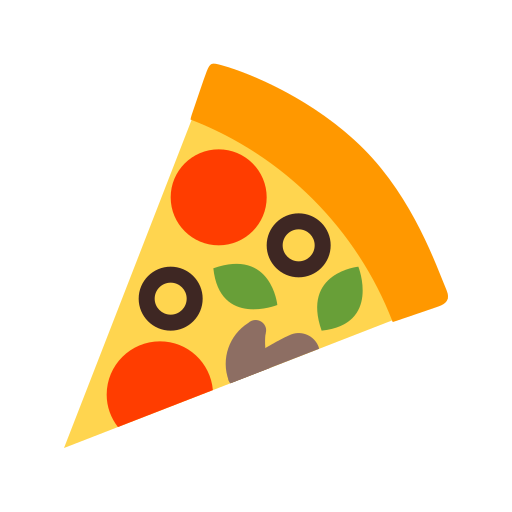 You've stolen a pizza my heart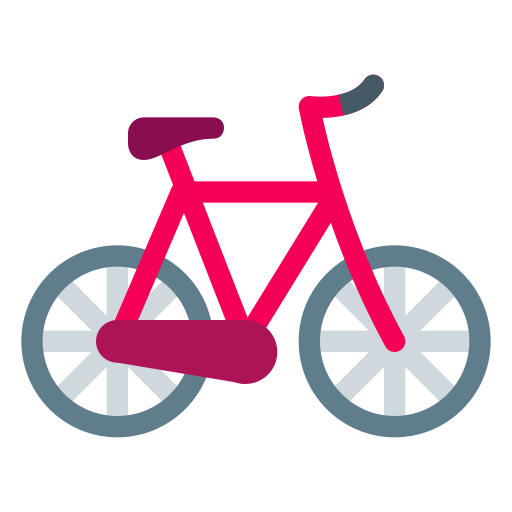 I wheely like you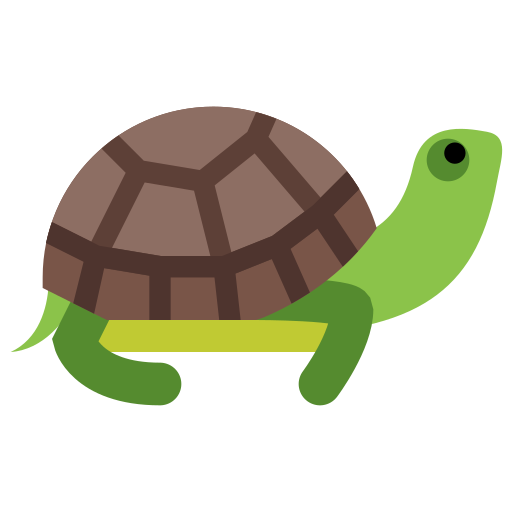 You are turtley awesome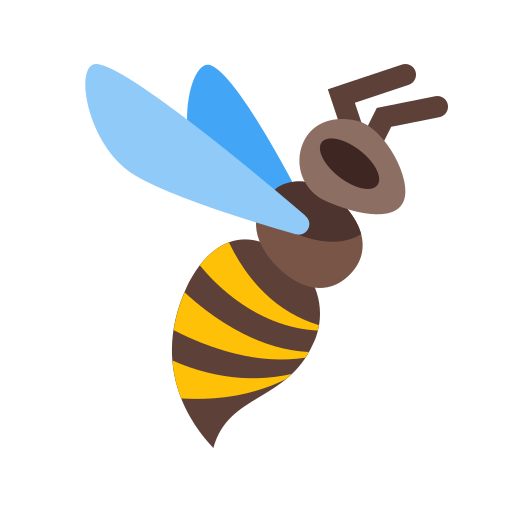 Bee mine?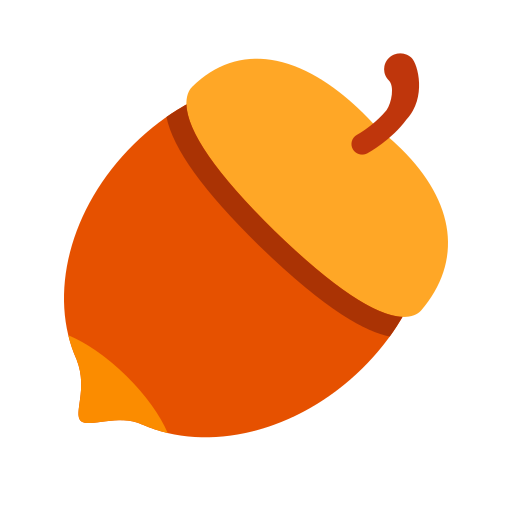 I'm nuts about you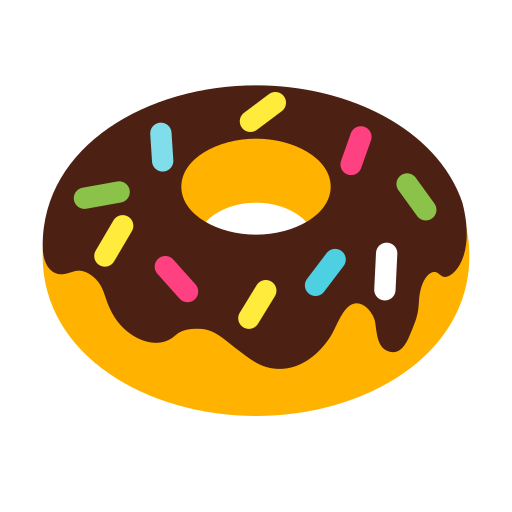 I doughnut know what I'd do without you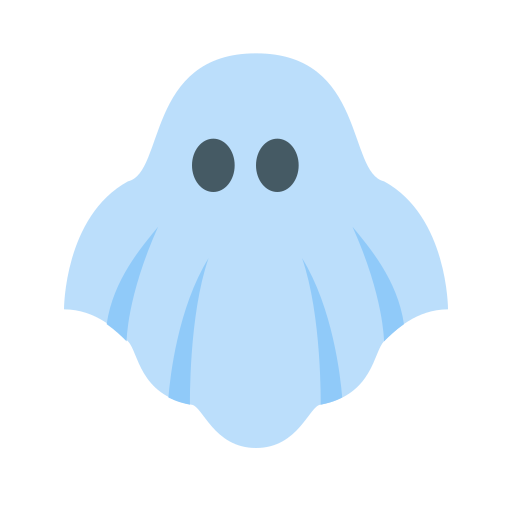 You're my Boo!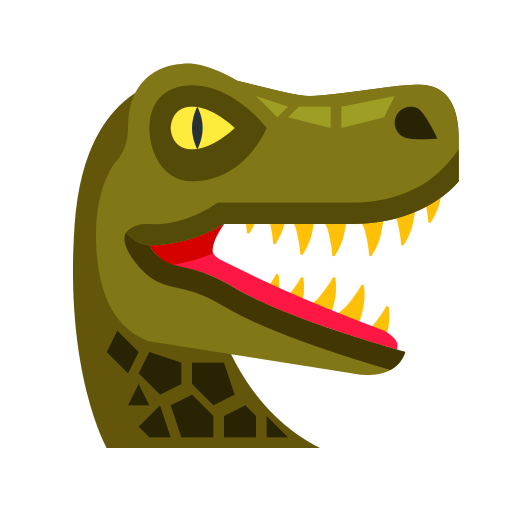 You're dino-mite!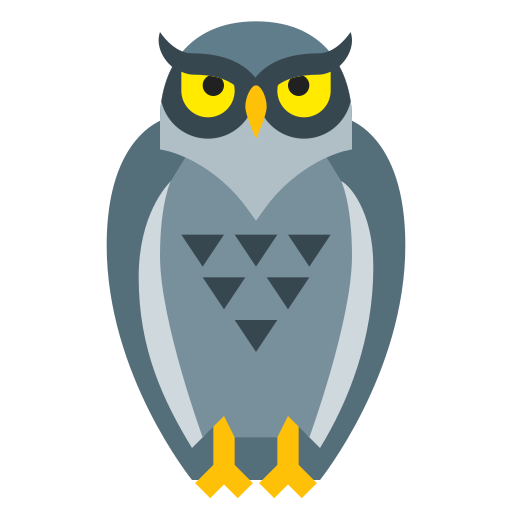 Owl always love you.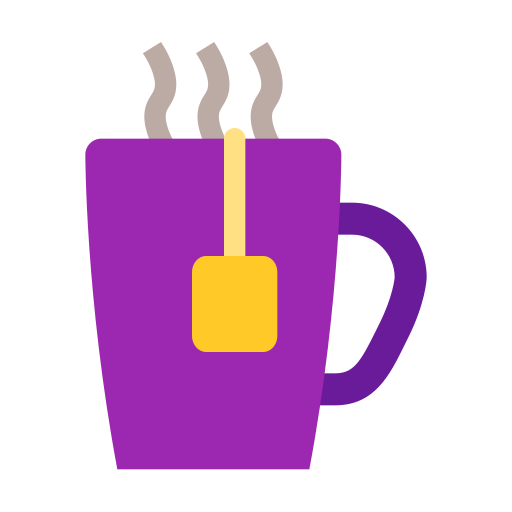 You are pre-tea cute!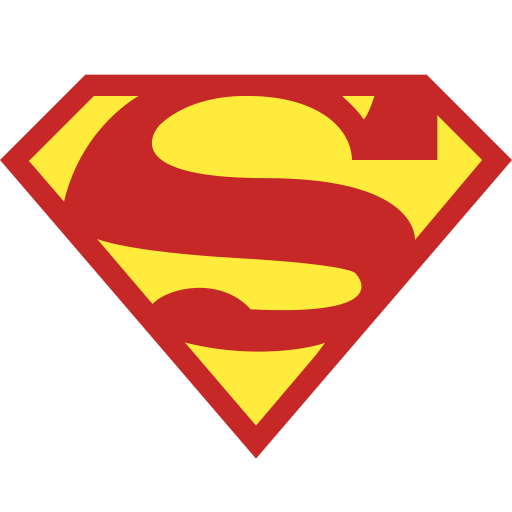 I think you're super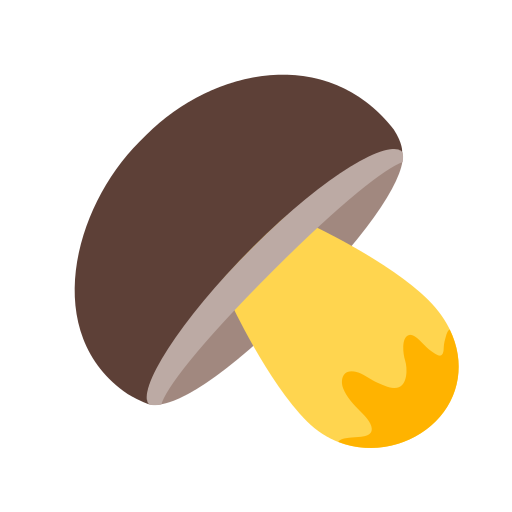 You take up so mushroom in my heart!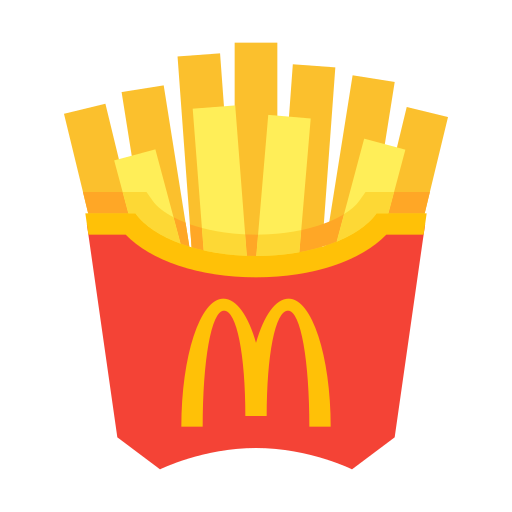 Time fries when I'm with you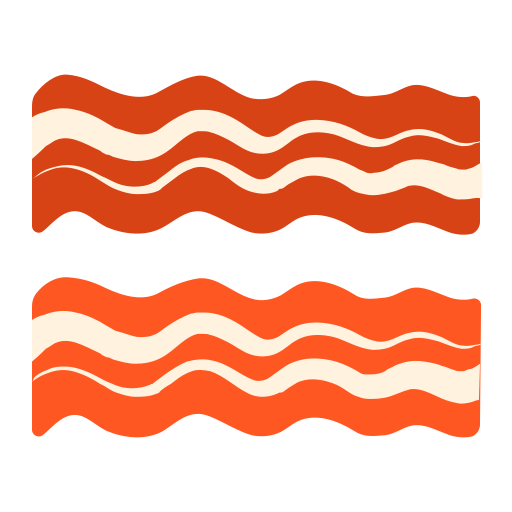 I won't go bacon your heart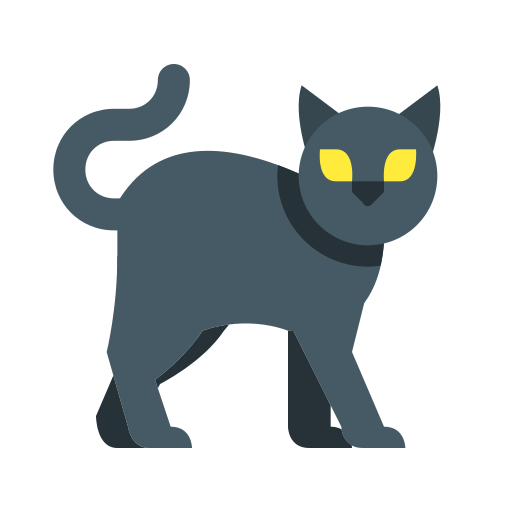 You're my purr-son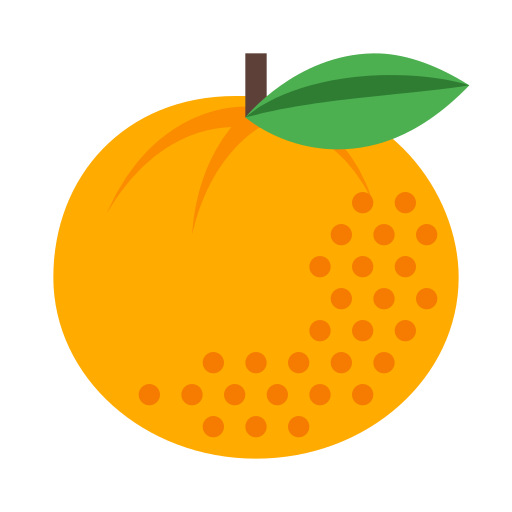 Orange you glad we are friends?

I soda think you're cute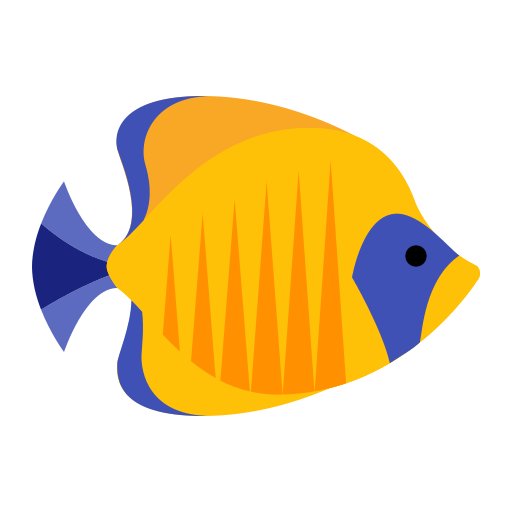 I'm so glad we're in the same school!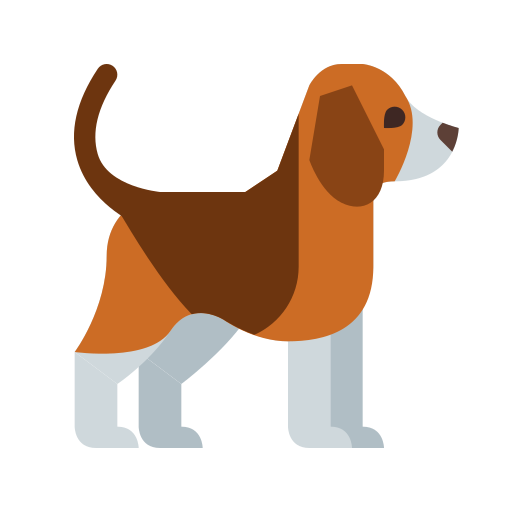 You are my fur-vourite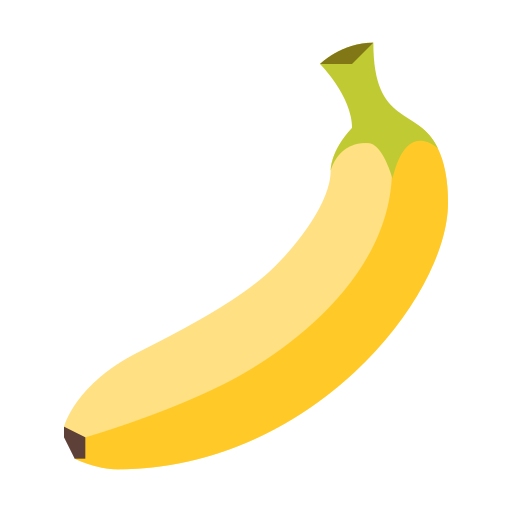 I'm bananas for you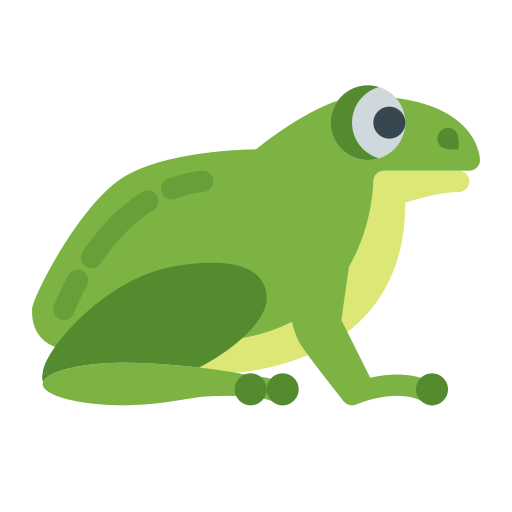 I am toad-illy yours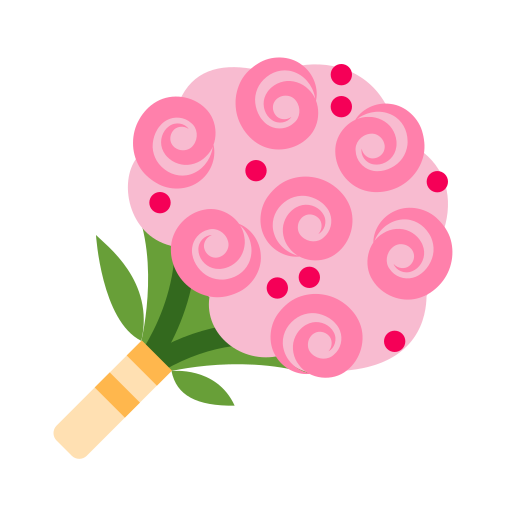 I'll always pick you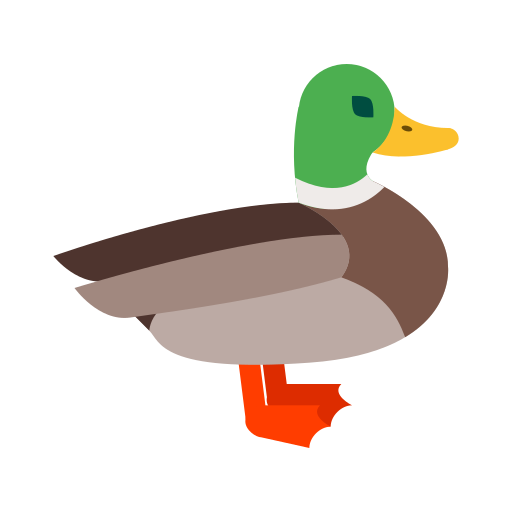 I would quack up without you