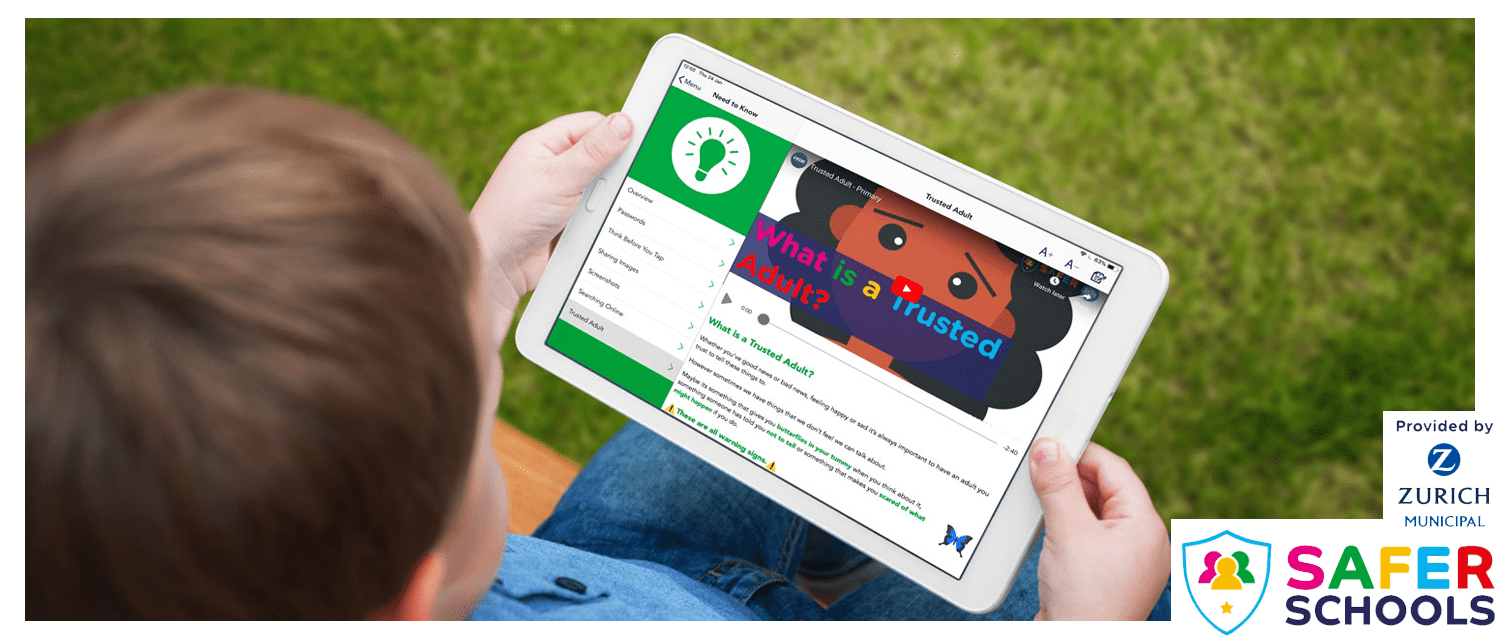 Accessing the Safer Schools App
We are delighted to be working with Zurich Municipal to offer your school access to the Safer Schools App.
Please complete all fields using the form below and click Submit. Within 48 hours* you will receive an email with full instructions and the codes needed to access the App.
If you can't wait, you can get instant trial access to the App here.
Thank you for taking the time to sign up to Safer Schools and we are sure you will soon experience the benefits the App will bring to the whole school community.
If you have any questions, or would like further information, please do not hesitate to get in touch with our Safer Schools Team: saferschools@ineqe.com or sign-up for one of our 'Learn More'  webinars.
*Terms and Conditions apply. This website and our mobile Apps may contain other proprietary notices and copyright information, the terms of which must be observed and followed. In particular, h2b® is a Registered Trademark of Ineqe Group Ltd and cannot be used or represented by anyone unless done so with the express, written permission of Ineqe Group Company Directors. Ineqe needs the contact information you provide to us to contact you about our products and services. You may unsubscribe from these communications at any time. For information on how to unsubscribe, as well as our privacy practices and commitment to protecting your privacy, please review our Privacy Policy.