Updating Your App
To ensure you have access to the most up-to-date information, your app will need to be updated regularly.
Updating on Android Devices
Google Play Store – Automatic Updates
Open your Google Play Store app.
Open the menu.
Tap 'Settings'.
Tap 'Auto-Update apps' and choose either;
1) Auto update apps at any time to update apps using either Wi-Fi or mobile data.
2) Auto-update apps over Wi-Fi only to update apps only when connected to Wi-Fi.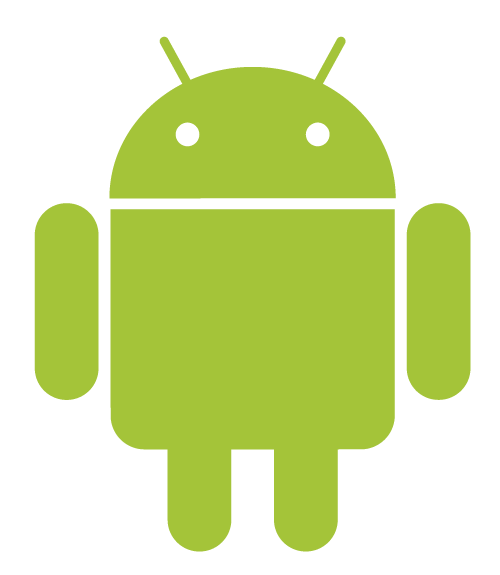 Google Play Store – Manual Updates
Open your Google Play Store app.
Tap 'My apps & games'.
Tap Update All to update all apps.
Update individual apps by clicking the 'Update' button beside each app.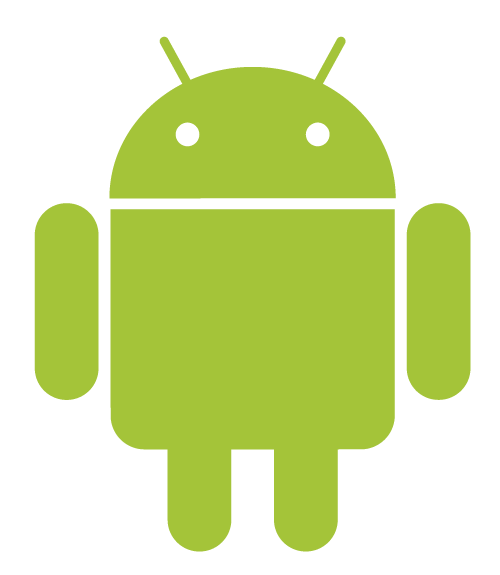 Updating on Apple Devices
App Store – Automatic Update
Tap Settings.
Tap [your name].
Tap iTunes & App Store.
Turn ON Updates.
Please Note: If you turn on Updates, any new versions of apps that you currently have on your device automatically download when they're available.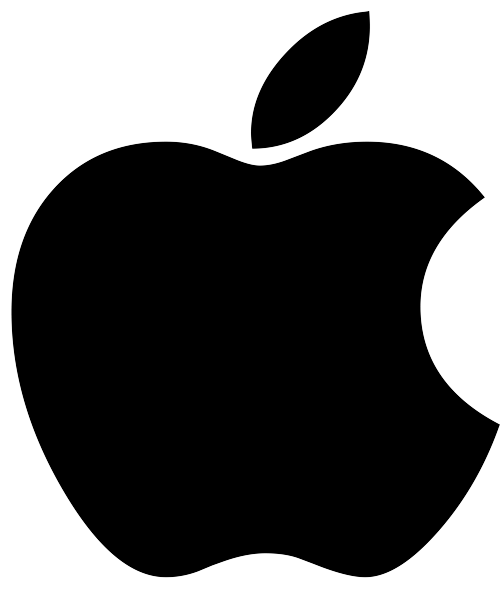 App Store – Manually Update
Open App Store.
Tap Updates.
Tap 'Update' beside the app you want to update.