Welcome to the Home Learning Hub
The Home Learning Hub is our free library of resources to support parents and carers who are taking the time to help their children be safer online. We have adapted our classroom-based resources to make them easily accessible for everyone.
A brief description explains each resource, so once you are ready simply click the 'download' buttons.
Featured Resources: Home Learning during Lockdown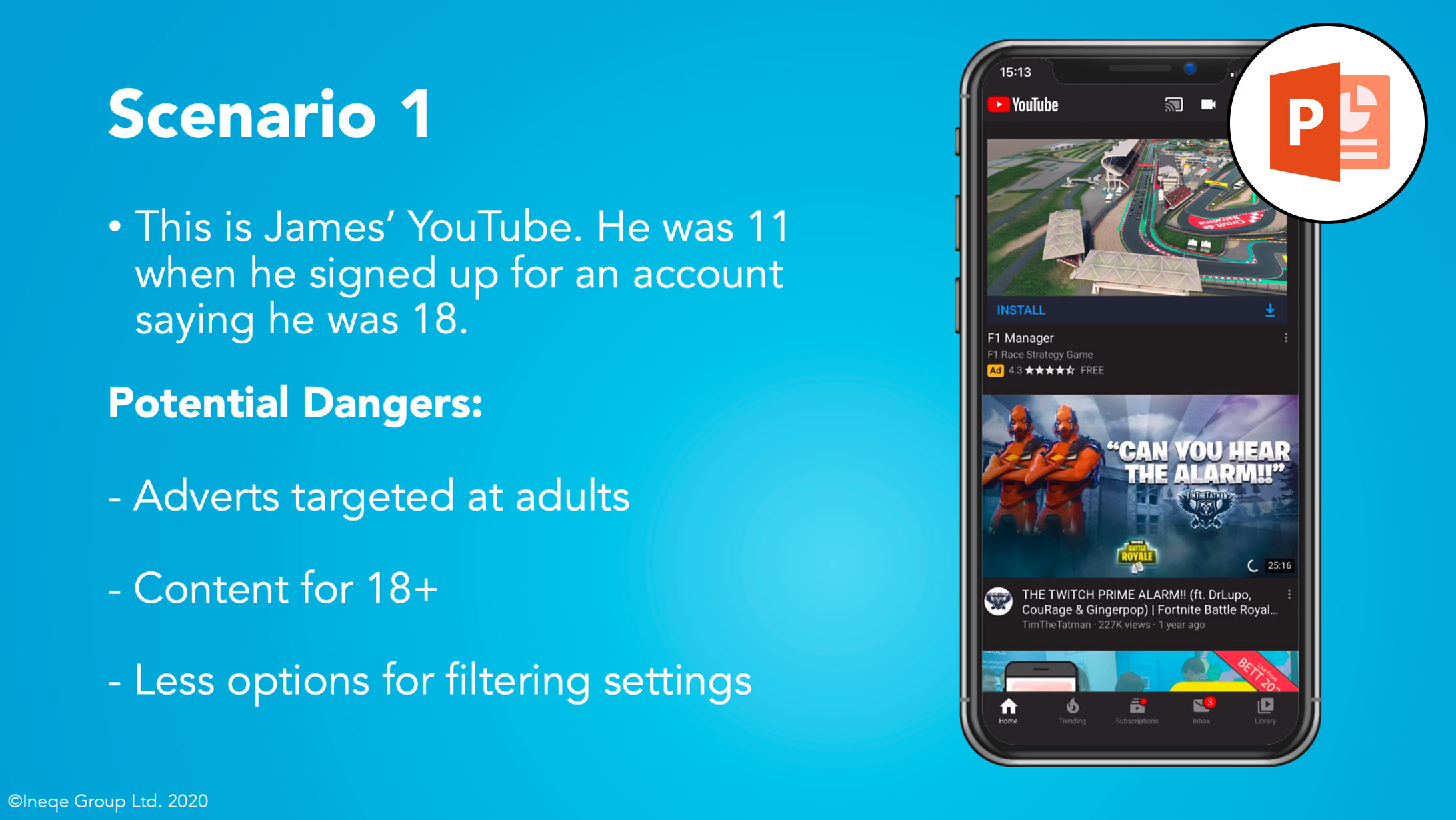 Age Verification

Ages: 12-14
This lesson is aimed at Lower Secondary young people who have turned or who are about to turn 13 (the age you need to be to use most popular apps). It points out the dangers of using the incorrect age and the benefits of using their correct age. It also contains a homework to allow your pupils and their parents to check that they are using the correct age for the apps they use.
Coronavirus Explained Using Makaton

Ages:
5 – 18
We've adapted our original Coronavirus explainer video so that you can use it for children with special educational needs through Makaton and images. The video explains what the virus is, how it can spread and what we can all do to make everyone safer.