Resources for Primary School Children
Tailored specifically for younger children in your care, these resources will help teach them the fundamental foundation skills of how to stay safer online.
Get to know what specific trends and threads are aimed at primary school ages, as well as valuable knowledge like 'Password Protection' through interactive guides here!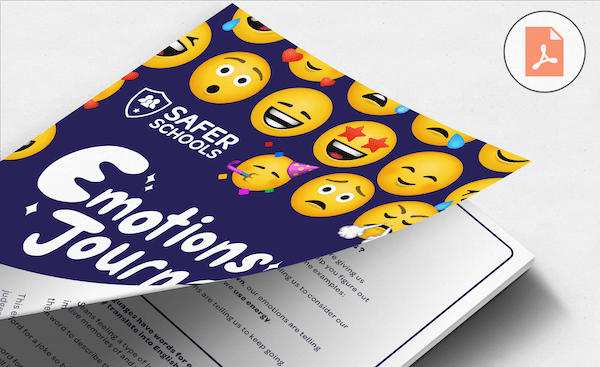 Emotions Journal
This journal has been designed to build the emotional intelligence and resilience of young people, offering them the opportunity to reflect and process their emotions. Keeping emotions to ourselves can be harmful, and the Emotions Journal provides a healthy way to express these feelings.