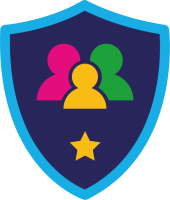 SAFER SCHOOLS
DIGITAL SAFEGUARDING ECOSYSTEM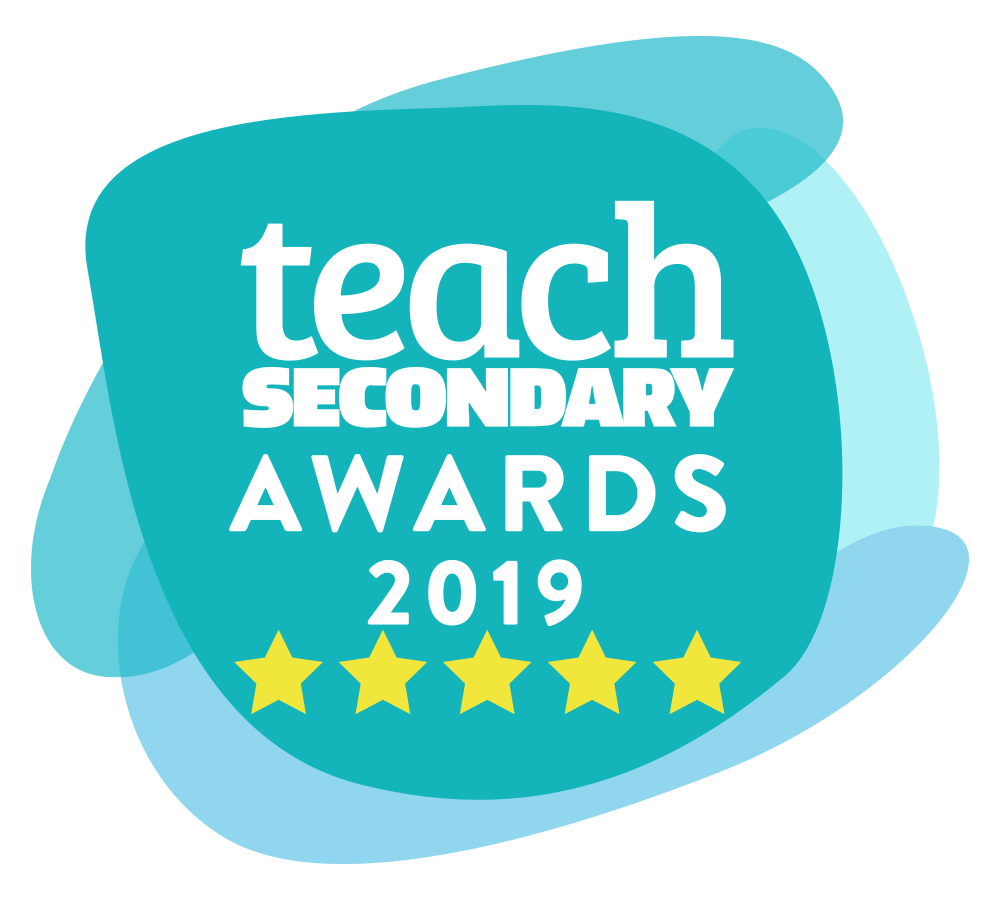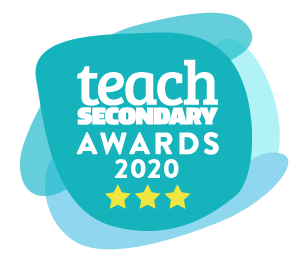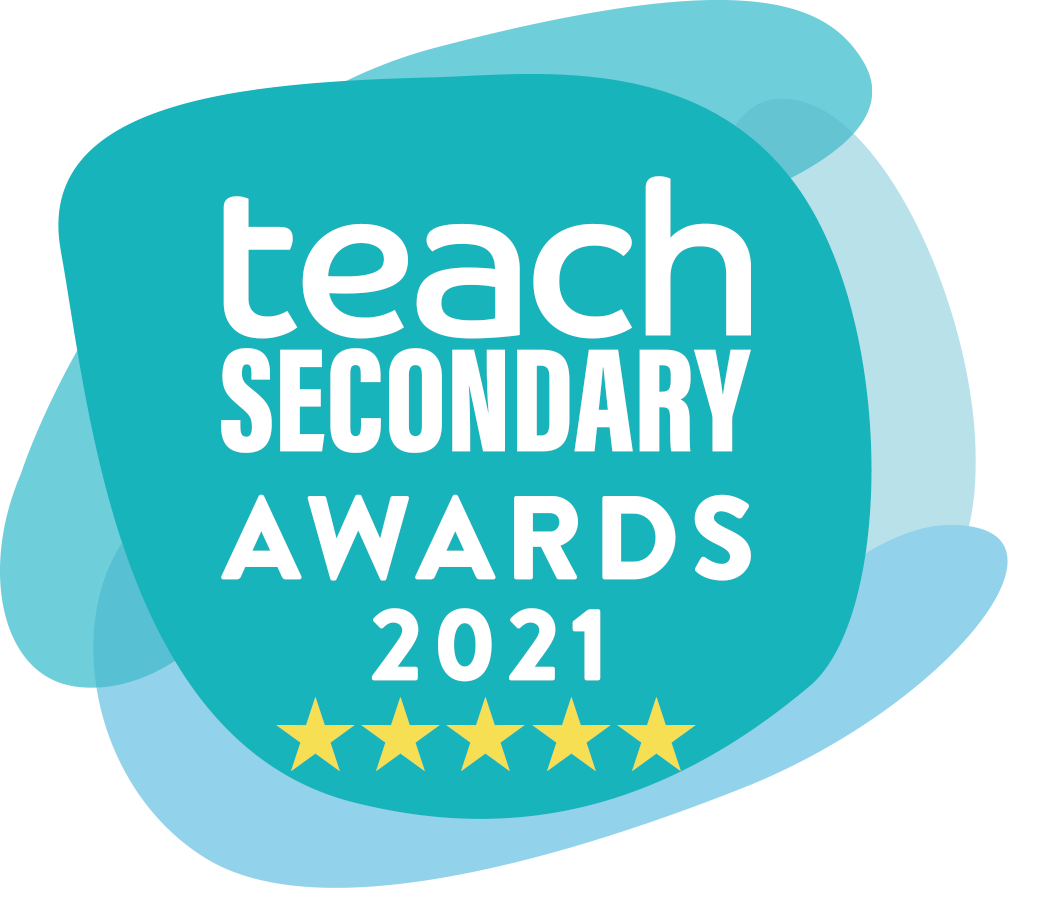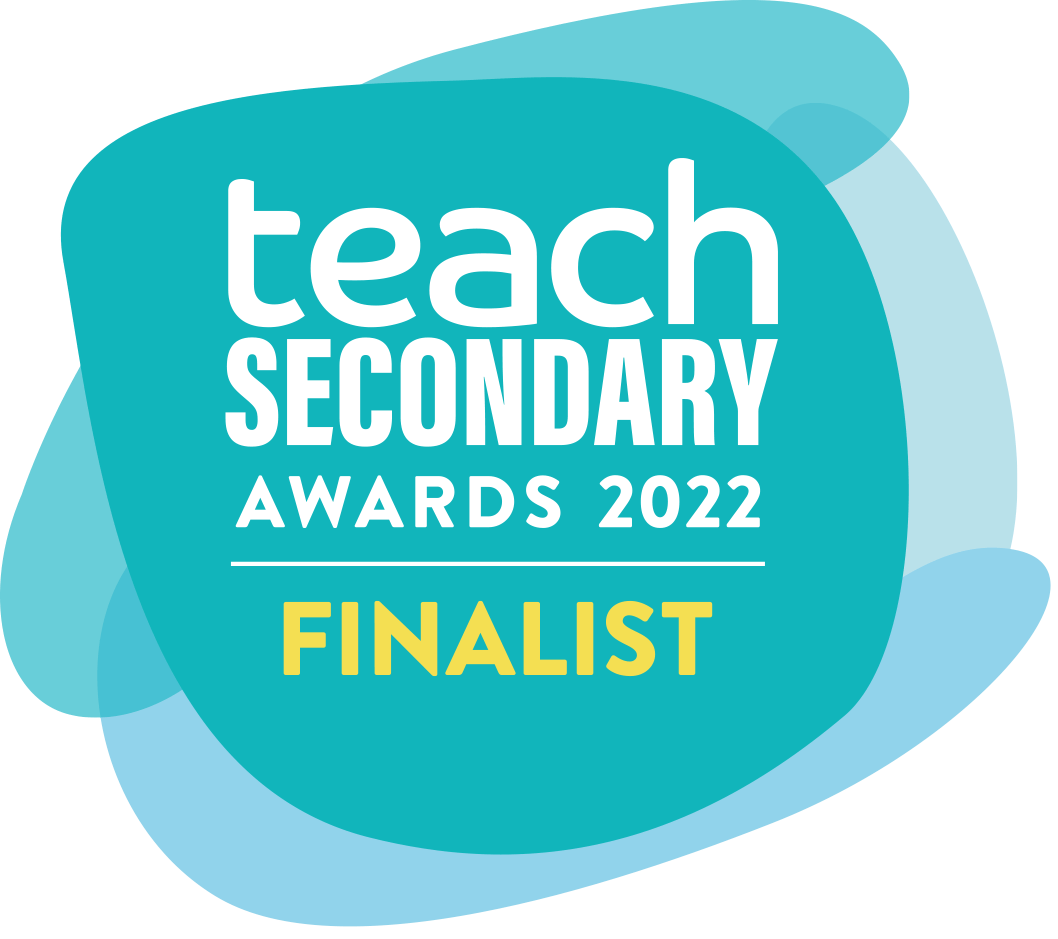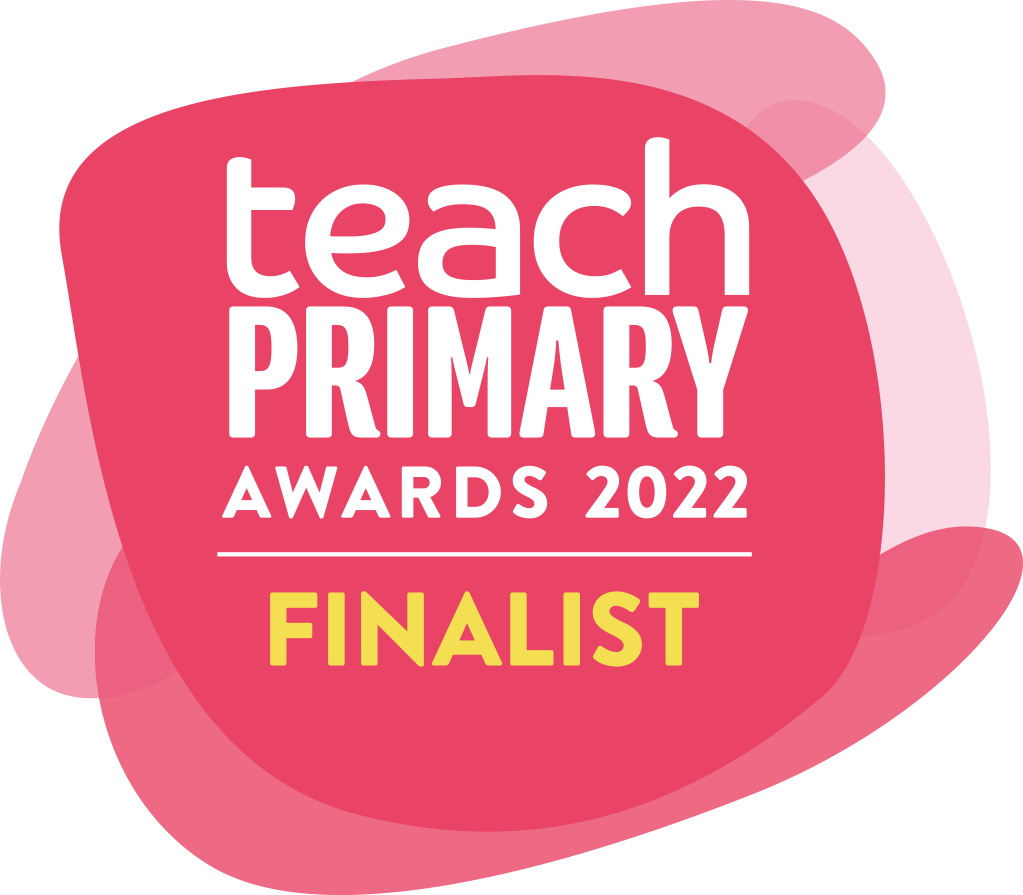 Digital Safeguarding Ecosystem
A customised School App with specialist online safeguarding content and features.

Online Safety and Safeguarding Educational Resources.

Cyber Security, advice, training and alerts.

A Reputation Management service.

Credible CPD Safeguarding Training delivered through webinars and iAcademy.

iSAT –Ineqe Self-Assessment Audit Tool will help you assess your safeguarding practice.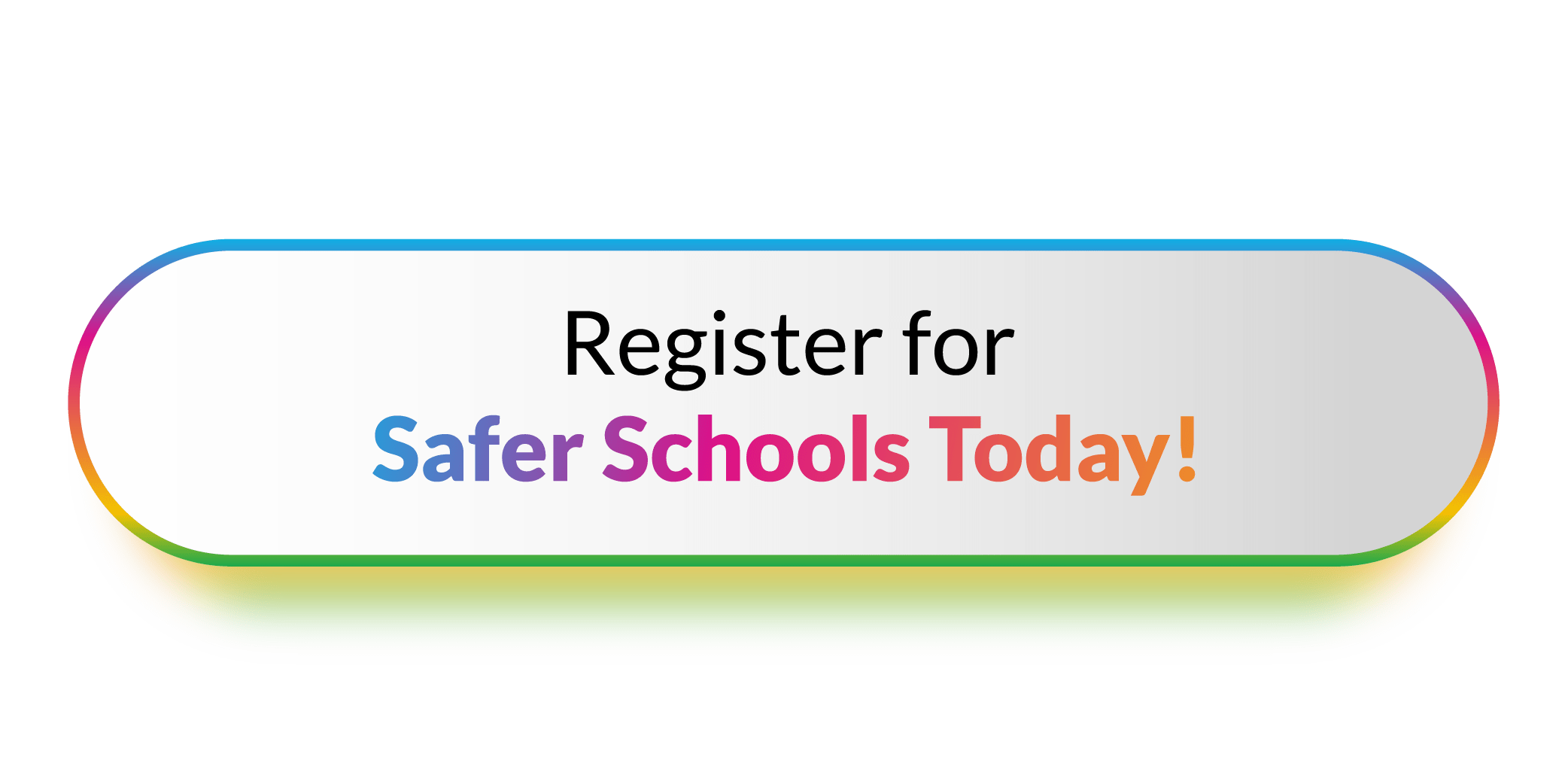 All available at no additional cost for Zurich Municipal customers.

I'm passionate about keeping children safe & I think that this App brings together a wide range of credible resources from a really experienced team with a lot of knowledge behind it.
The fact that you have a visual, an audio & a written element to the Safer Schools App means that it is applicable to a multitude of learners. For us to combat anything… you have to where they (young people) are, the Safer Schools App provides a portal to their world.
I have been working in safeguarding for 30 years, and this is the most exciting initiative to happen concerning Local Authorities.
Benefits For You
Select your profile below to access a tailored overview of the benefits Safer Schools can bring you!