Register your FREE* seat for our live Safer Schools App Demonstration for Highland Council schools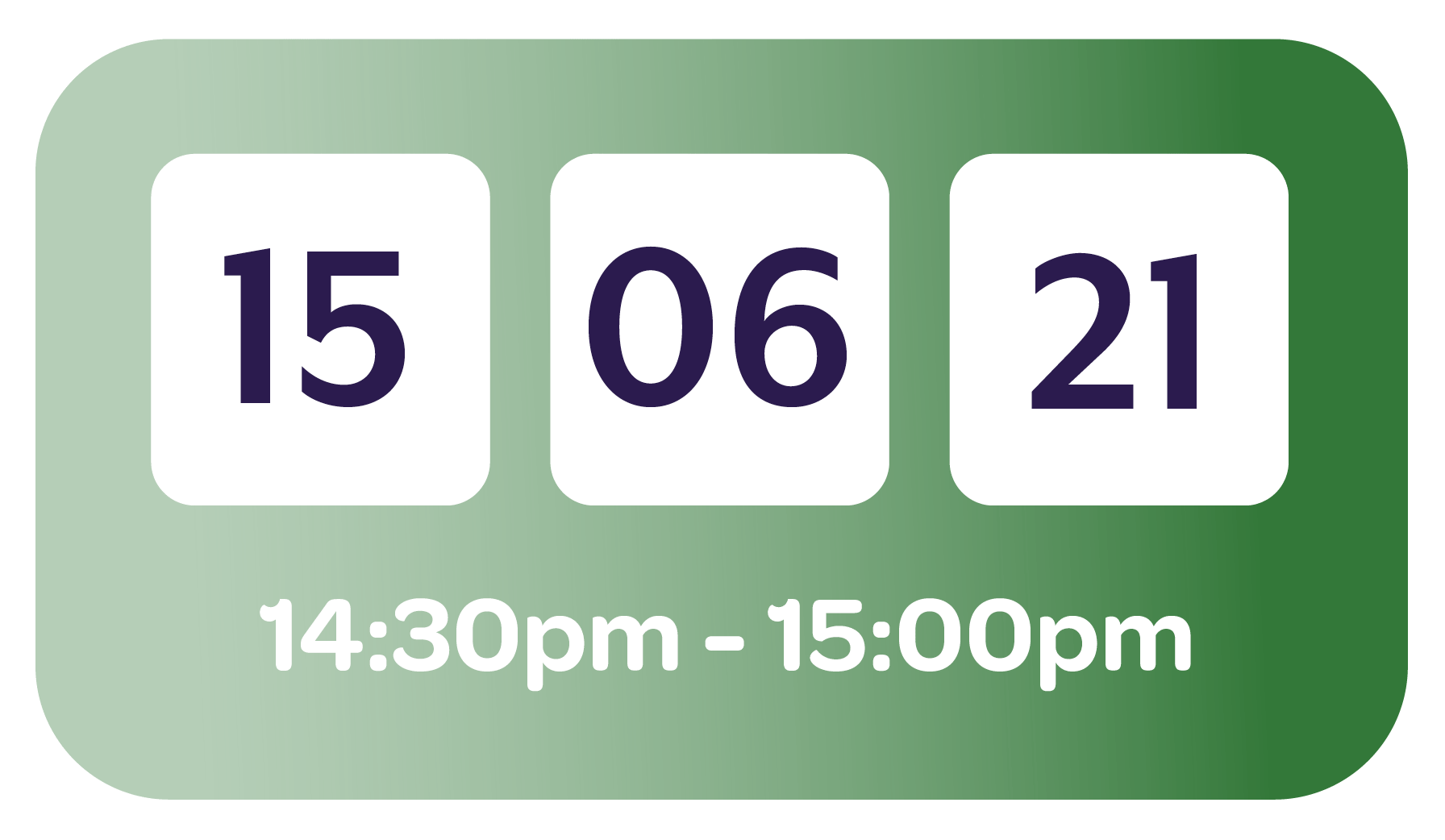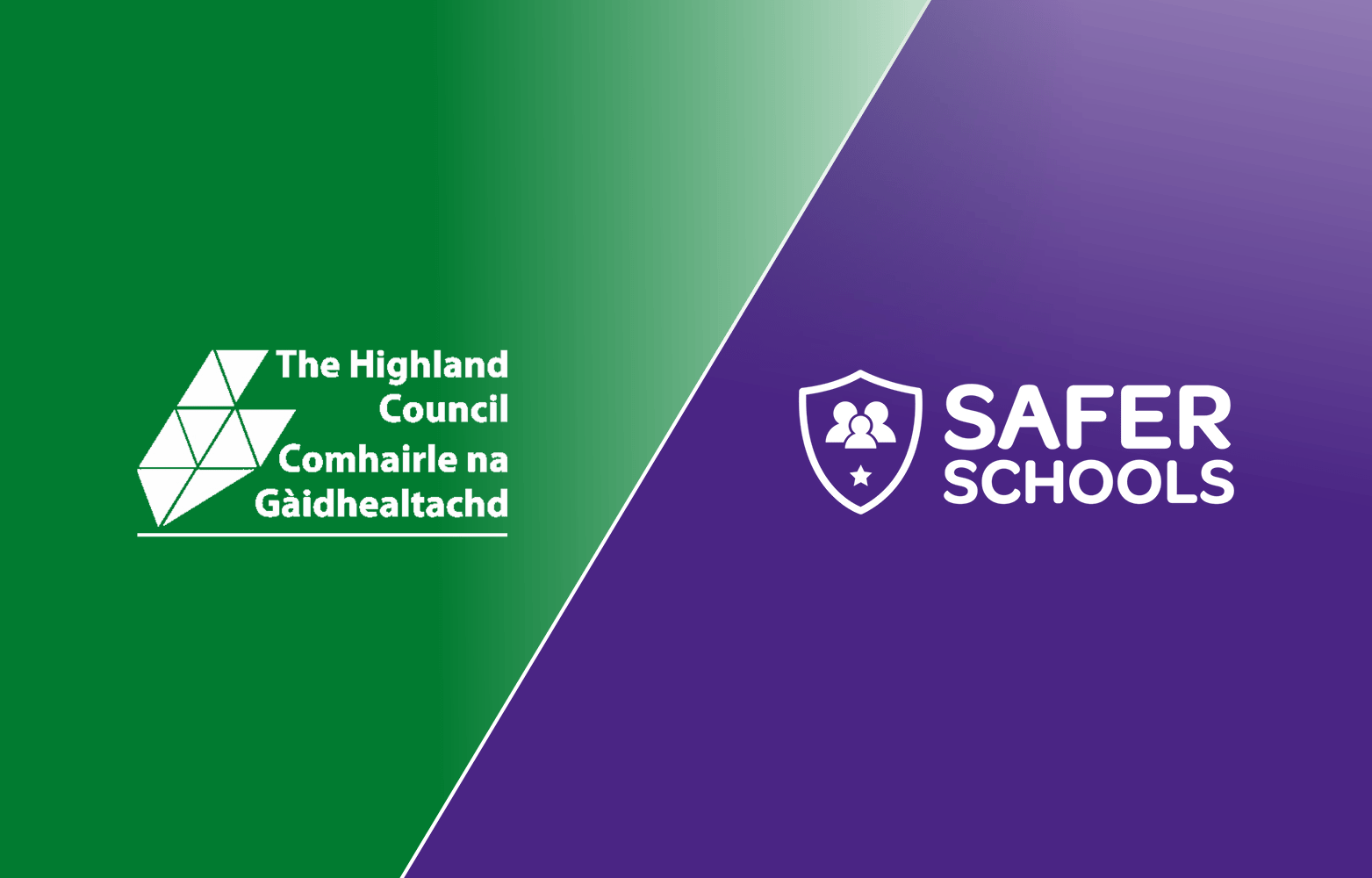 Delivered virtually on Microsoft Teams, this FREE* Online Safeguarding Training Event is delivered to you by Safer Schools – A partnership between Zurich Municipal and INEQE Safeguarding Group. This exclusive online event will be provided to school staff from Highland Council schools. Register your school for the Safer Schools App here.
Safer School App Masterclass (20mins)
Discover the benefits of harnessing technology to educate, empower and protect your entire School Community through a live demonstration of our award-winning Safer Schools App. One of our team will navigate the app in real time, signposting you to vital online safety information, the CPD certified Professional Development section, access to push notifications, alerts and much more.
Every school insured by Zurich Municipal in the Highland Council are eligible to receive a customised version of the App for free, as well as access to free resources and online Safeguarding training.
Q&A session (10mins)
Take the opportunity to quiz our team on all things Safer Schools.
Register for Your Virtual Seat
Seats are limited, so register for free* using the form below to avoid disappointment today!
For further information please contact us:
Call: +44(0) 2896 005777
Email: [email protected]