Register your free* seat for this exclusive Online Training Session on Youth Produced Sexual Imagery for DSLs within The Kemnal Academies Trust.
Delivered virtually on Microsoft Teams, this FREE* Online Safeguarding Training Event is delivered to you by Safer Schools – A partnership between your school's insurance provider, Zurich Municipal, and INEQE Safeguarding Group.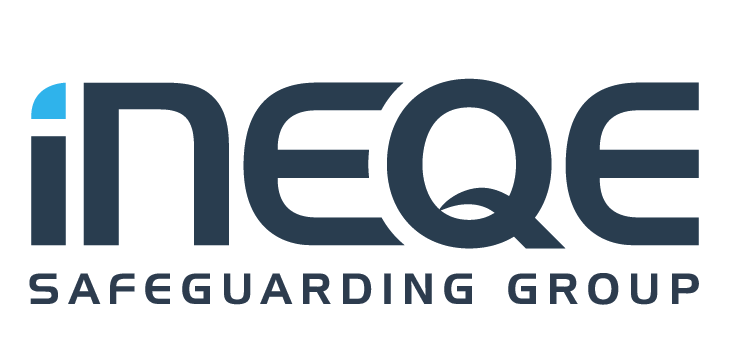 Register for Your Virtual Seat
Seats are limited, so register for free* using the form below to avoid disappointment today!
For further information please contact us:
Call: +44(0) 2896 005777
Email: [email protected]