Bespoke Safeguarding Training 
Enhance your current safeguarding policies and procedures with the bespoke training offered by Ineqe Safeguarding Group, the company who created the Safer Schools App in partnership with Zurich Municipal.
Whole School Inset Days
A whole school approach to online safety and an introduction to social media including its use, abuse and consequences. It is designed with inspection in mind, to reflect good and outstanding practice requirements. This one-day course is constructed to meet the needs of teachers, staff, parents and governors. IT provides them with an overview of key contemporary issues relevant to their school, its workforce, students and parents.
The day consists of three sessions, with an optional fourth element for parents and / or governors. Key aspects of each session involve interactive engagement to help participants to test and develop their existing knowledge. The child protection sessions help them identify indicators related to access to inappropriate material, risky behaviour, child sexual exploitation grooming and bullying in the context of their children's online and offline lives.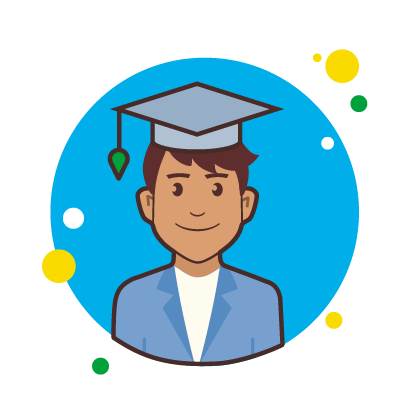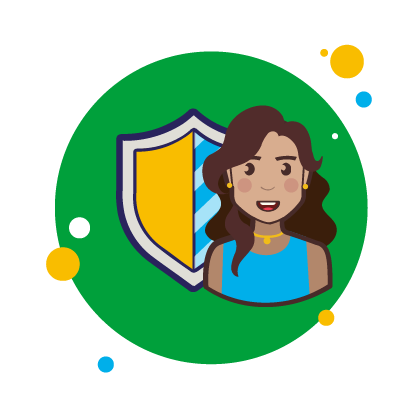 Safeguarding in a Digital World Masterclass
A masterclass designed to keep safeguarding professionals up-to-date with current themes, trends and best practice. This CPD certified masterclass covers safeguarding in the context of young people's lives and their use of technology and social media. Delegates are trained to use the Safer Social Networking Activity Pack (SSNAP) training resource to cascade training within their organisation. Other components include offender behaviour and the formulation of prevention strategies.
MET (Missing, Exploited and Trafficked)
An immersive multimedia masterclass for frontline safeguarding professionals. The MET Masterclass delivers a heightened awareness and critical understanding of indicators linked to missing, exploited and trafficked children. Whilst national learning trends, themes and patterns of behaviour are included in this course, it focuses on your local context, policies and practices.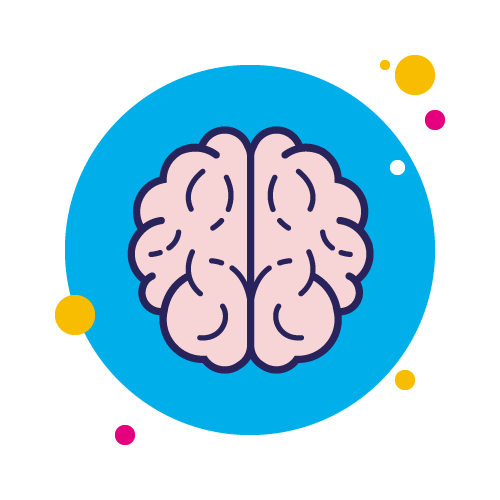 Mental Health in the Context of Safeguarding
Mental health awareness is an important topic in the context of safeguarding. This training provides an overview of government guidelines on best practice and is designed to give an understanding of how mental health can have an impact on the wellbeing of all individuals within your organisation. This training includes relevant signposting on where to find further support, both within your organisation and externally.
Understanding the risk factors, knowing your role and responsibilities and empowering your staff to speak about mental health will help create a safe working environment
Get in touch for more information and booking