Join Our Webinars
Join the Safer Schools Team in an on-demand webinar, whether you want to learn more about our Safer Schools App, how to use the Safer Schools Admin Portal, features of the Teach Hub, or even how to launch the App in your school. These webinars will equip you with everything you need to know so you can get the most out of the Safer Schools partnership with Zurich Municipal.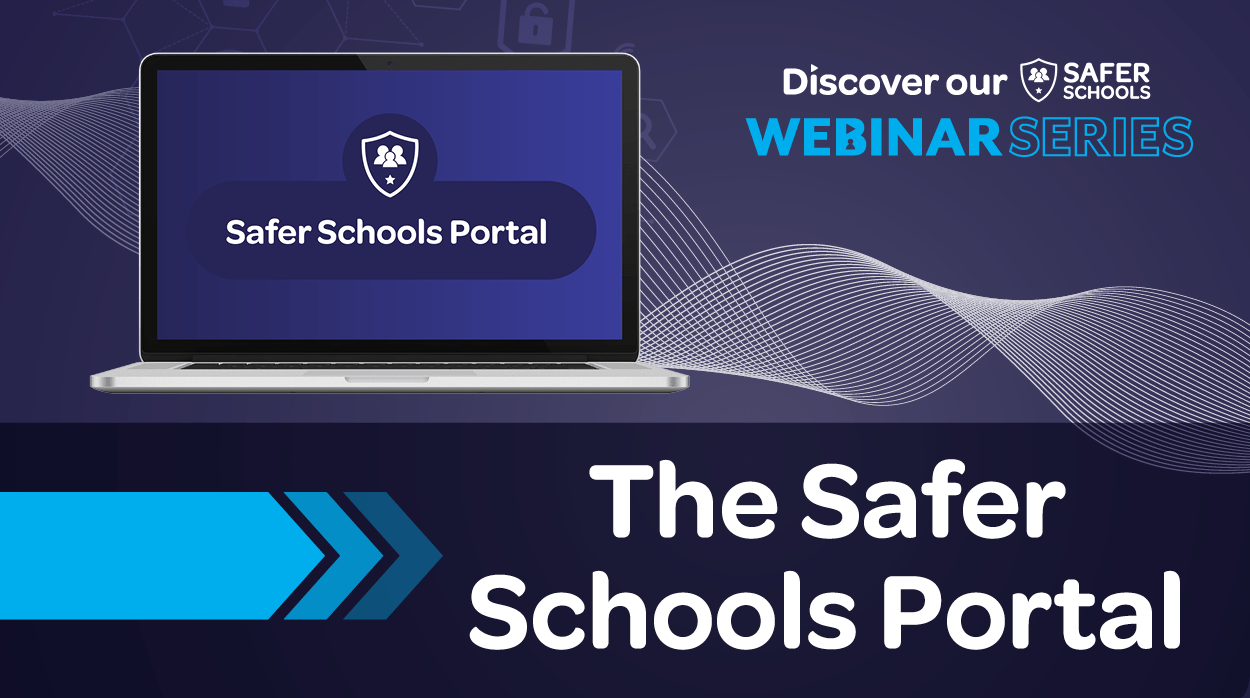 "Discover Your Safer Schools Portal"
Learn more about your brand new Safer Schools Portal where you can customise your school's Safer Schools App, audit your digital test results, send push notifications and lots more!
Overview: This practical webinar for Safer Schools Administrators will demonstrate how to use and access all the functionality of our new Safer Schools Portal.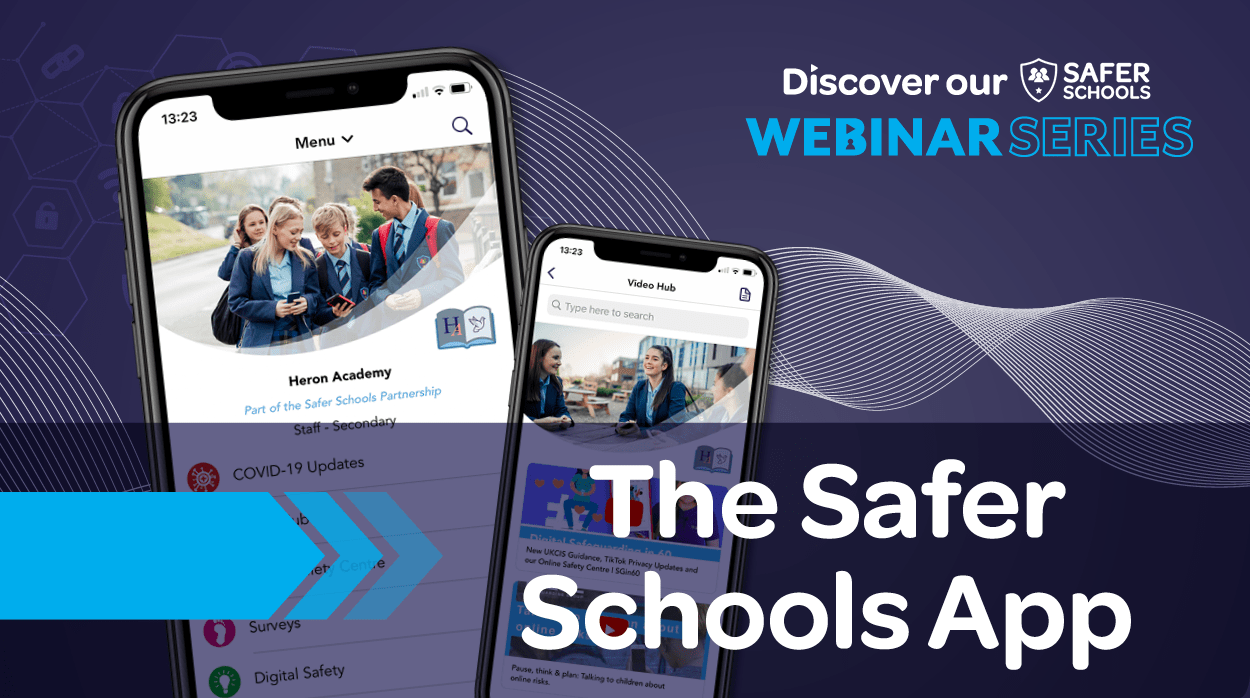 "Discover the Safer Schools App" – understand how our award-winning App can help to make your entire school community safer.
Overview: In this webinar you will discover the benefits of our award-winning Safer Schools App. We will provide you with an overview of the key features, functions and content of your Safer Schools App which will help educate, empower and protect your entire school community.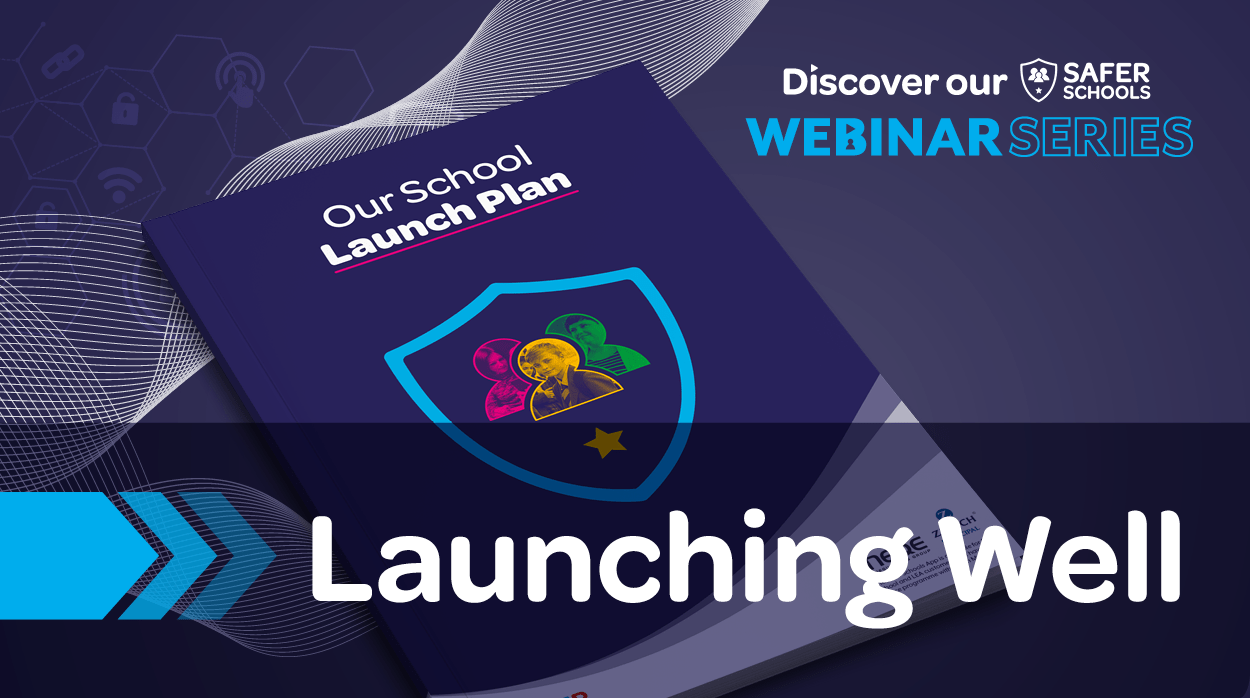 "Launching Well" – discover the importance of a successful Safer Schools launch and the guide on how to achieve it.
Overview: In this webinar you will discover guidelines on how to share the App with your school community. Working in partnership with you, our aim is to make everyone in your school excited about, and engage with, your App.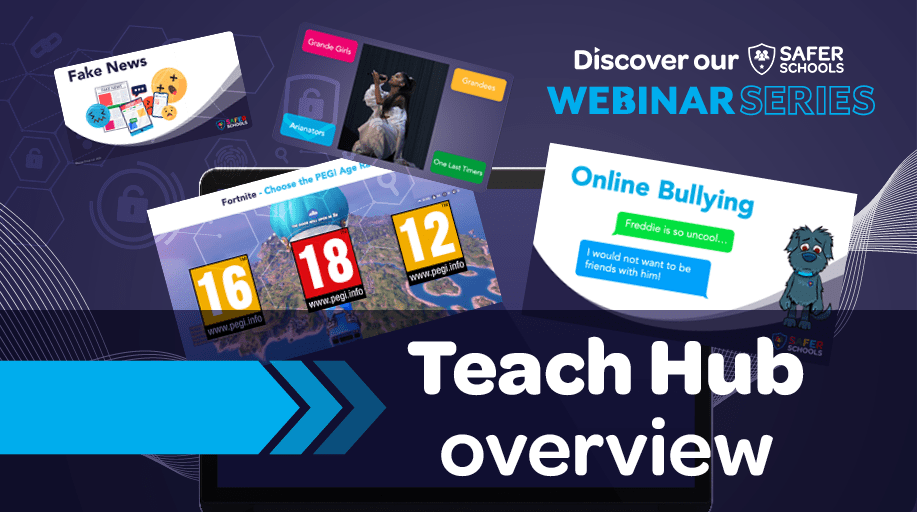 "Teach Hub Overview" – discover our library of free online resources for educating children and young people in the Digital World.
Overview: This webinar will provide you with a guide on how to access the Teach Hub, a sample of some of our excellent resources and guidance from our teachers on how to best utilise these resources.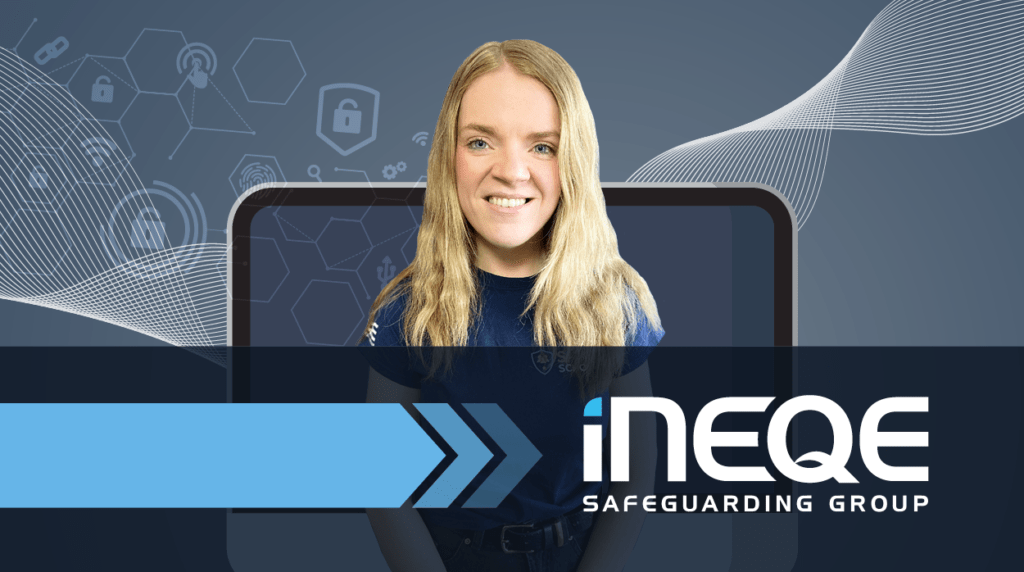 Ineqe Safeguarding Group Webinars – Our webinars are designed to keep you up to date with the latest digital safeguarding information and advice.
Overview: Hosted by our online safety experts, they range from guides on the safety features on social media platforms to understanding the online context children and young people engage with. Webinars are accessible for both parents and safeguarding professionals to ensure children and young people have a safer online experience.