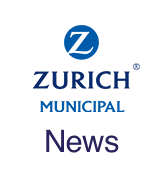 Following a terror attack, children in your care may understandably become concerned or frightened. It is important to consider how you can support them and the appropriate tone and language to use when discussing terrorism.
The following are useful starting points:
Listen

carefully to their concerns and offer reassurance

Avoid

complex explanations that could be confusing or frightening

Explain

where they can access further advice and support, e.g. Childline
It is also important to recognise that some children may feel targeted because of their faith or appearance.
Schools should look out for signs of bullying and make sure that students are aware that they can talk to a member of staff if they are being bullied. Read this NSPCC article for more information.