You, one of your friends, classmates or relative might actually be a superhero; someone who makes a real difference in other people's lives!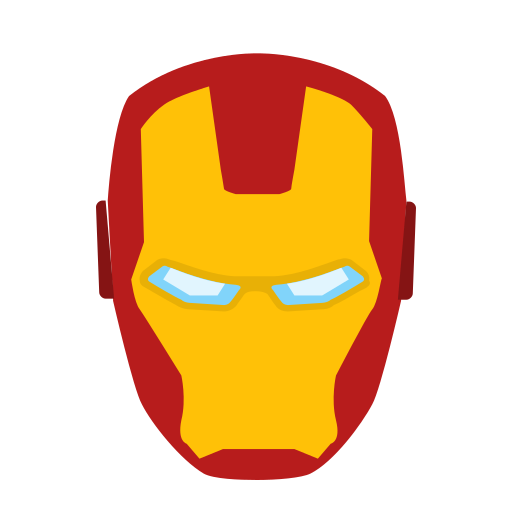 The marvel of it is that there are 700,000 young superheroes quietly caring for others across the UK every day. If that surprises you think about this; the average age of a young carer is only 12 years old.
What is a young carer?
In England and Scotland a young carer is under the age of 18, however they also define a 'young adult carer' as up to age 25.
Similarly in Wales, the code of practice recognises young adult carers as aged 16-25.
In Northern Ireland, a young carer is defined as someone under the age of 23 who provides care for a relative who is sick or disabled.
What does it actually mean to be a young carer?
Despite all the extra duties responsibilities they take on, many young carers don't even realise that they are one. It is really important that they know they are acting as a young carer because there is special support available for them – keep reading below to find out!
How does caring affect someone?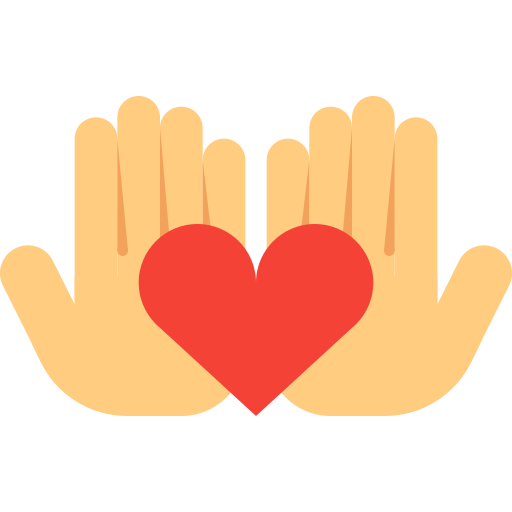 Young carers often help out around the house doing jobs such as cooking, cleaning, washing, shopping, looking after siblings or by providing the personal care for a family member. Whilst young carers very often simply want to do what they can to help their family, there can be an impact on the young person's social life and own wellbeing.
Young Carers may have worries that non-carers might not even think about during the day. They might worry about what to make for dinner or whether there's enough money to go shopping for food. They can also become distracted because they are thinking about how the person they care for is coping while they're not there.
 How do they study or go to work?
Most young carers are still in school or college, and it can be a struggle to balance this workload with the responsibly of caring for a family member. Often this means missing days of school: Young Minds, an organisation that supports young people, suggests that young carers miss 48 days a year on average . They may also feel stress and anxiety caused by the educational problems of falling behind and feeling overwhelmed with workload and responsibilities.
Sadly, many young carers' have been bullied at some point because of their role of caring for a family member.
What support/help can a young carer receive?
There are many organisations throughout the UK, which provide support for young carers. These services provide them with the chance to unwind and meet others in a similar position. They can learn more about the illness they're caring for, and critically what other support is available for both them and their loved ones. A few such organisations are listed at the bottom of this article.
If you think you are in a situation as described and live in England you can contact your local council's Children's Services. They will come and assess your situation and if necessary provide you with extra help and support – it's not scary and you can have someone with you who is good at saying things if you get stuck – your council will just want to support you.
What if my friend is a young carer?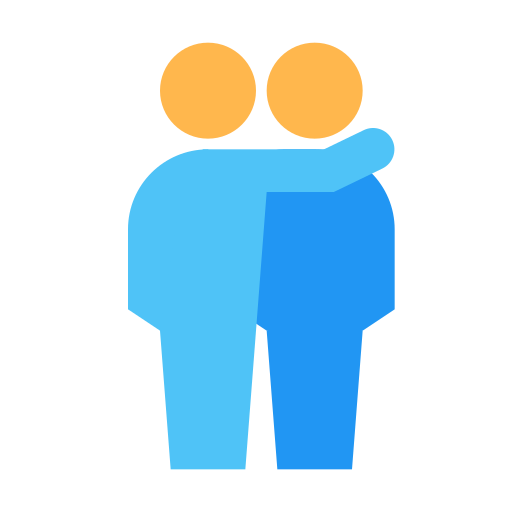 Maybe you've only just realised now, or maybe you already knew – but it's important to know how to support friends who are in this position of responsibility.
Be Understanding – maybe they can't come out every Friday night like they used to, but this doesn't mean they don't want to. Young Carers have to think beyond what they want, and often have to think what is best for the person they are caring for.
Offer Support – Be a good friend; think how you would want to be treated if you were in their shoes. Help them catch up with schoolwork, ask how they are feeling and listen to their worries.
Be thoughtful – Make plans well in advance, so they can arrange for someone else to care for their relative and whenever possible try and hang out somewhere local to their house so they can nip home quickly if they want or need to.
Talk to a trusted adult – They might be able to help make sure your friend can get support.
If you are a young carer we'd like to end by thanking you for everything you do.
You are a very special person!
Services for Young Carers
There are so many organisations offering support that we can't list them all; below are only a few as an example. Why don't you look into services in your own area by searching on the web – you never know when someone you know may need support!
Some examples of organisations that help young carers are;
UK Wide
Childline – 0800 1111 (24 hour service)
England
Leeds – Willow Young Carers Service
Liverpool and the Wirral– Action with young carers Project
Bedfordshire – Carers in Bedfordshire
Wales
YMCA Cardiff – provides this site with different groups for young carers.
Scotland
Glasgow Association for Mental Health Young Carers Project
Northern Ireland
Resources from Young Carers Trust
Be an Agony Aunt for a Young Carer
Ideas for activities and Lessons
Young Carers: Who are they? What do they do?