Hello Primary Schools!
We are very excited to bring you this new App update which you can download RIGHT NOW by tapping the button below and then tapping 'Update':


Well, What's New?
1. Course Content
Right away you'll notice new course content including; Younger Children, Social Media and Tips and Tricks.
The great content found in 'Ks1' and 'Ks2' is still in the app, we have just re-structured it to make your experience more intuitive.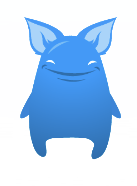 Editor's Favourite: The team had fun researching the new 'TV/Video' section in 'Younger Children'.  When screen time is limited with younger children it is vital that they are only exposed to content suitable to their age.
We actually excluded some apps from this list because we didn't feel they were suitable; whether they had too many adverts or in-app purchases.
My favourite app was Azoomee, there are a lot of ways this app makes screen time more interactive and creative rather than passive. (Check out 'Screen Time' in 'Need to Know' for more information on this).
2. Listen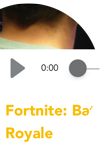 We know that everyone likes to absorb information differently; some of us prefer to sit down and read a piece of long-form content and others prefer to play a podcast while they work through one of their many daily tasks.
With this in mind, each piece of content now has audio. You can connect it in your car and let your children learn about consent during the school run or teach yourself about bullying indicators while preparing dinner.
3. Fun Friends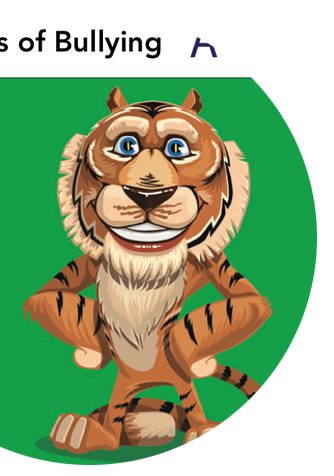 To make their experience more fun, we have created brand new headers for children and young people. They can go find the lion to learn about bullying, or find the bees to learn buzzwords!
Download the update here: