There has been little in the way of official guidance in the past when it comes to screen time and the impact on the physical health of children and young people. This often leaves parents and carers wondering if they're doing the right thing in the never-ending, tug-of-war battle for screen time.
Critically, the first ever official UK guidance on screen time by the Royal College of Paediatrics and Child Health (RCPCH) makes it clear that children should not have screen time at least an hour before bedtime.
Dr Max Davy, officer for Health Promotion of the RCPCH, describes the danger of screen time not "as a harm in itself but something that could potentially displace other beneficial activities, like sleep.".
The truth is; Context is key.
The guidelines pose a list of questions that parents and carers should ask themselves before setting limits on screen time at home;
1. Is your family's screen time under control? 
2. Does screen time interfere with what your family want to do?
3. Does screen time interfere with sleep?
4. Are you able to control snacking during screen time?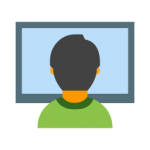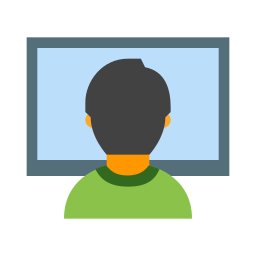 The official advice
You can read the RCPCH bitesize advice here:


More in your app
Of course, you know your child best, so it's up to you to monitor how much time they spend online, what they watch and who they engage with. The guidance simply gives you the chance to ask those questions that will help you make smart decisions for your child. How they interact with the screen is vital to consider, learn more about the four categories of screen time in the 'Screen Time' section of the 'Need to Know' course.