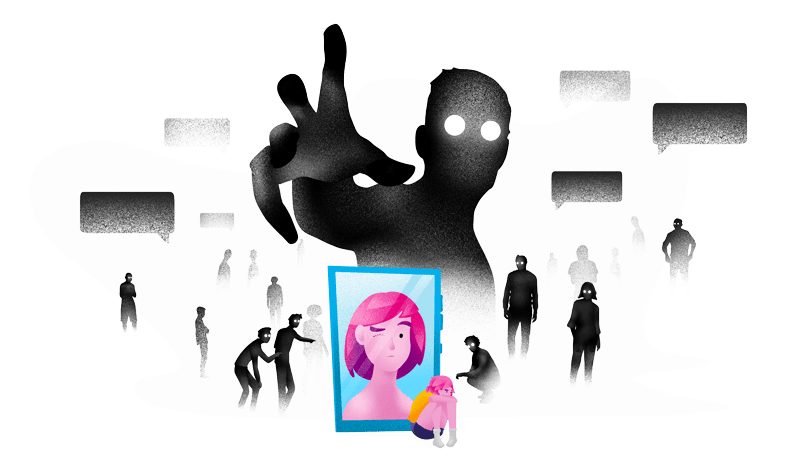 Dispelling the 'Sexting' Myths Seminar
This autumn, take an in depth look at 'sexting' and image based abuse, the impact it has and why we should move away from victim blaming.
This seminar has been developed to equip professionals with a working knowledge of the potential risks that both 'sexting' and image based abuse pose to children and young people within an educational and legislative context.
The seminar will include a workshop to explore how educational professionals can manage and respond to the challenges presented by image based abuse.
Event Schedule
09:30 – 10:00 Registration
10:00 – 10:15 Welcome & Introduction to Safer Schools
10:15 – 11:30  Youth Produced Imagery Presentation
11:30 – 11:45 Tea, coffee & Refreshments
11:45 – 13:00 Workshop
13:00 – 13:25 Break & Networking
13:20 – 14:00 The Safer Schools App; How to Launch
Are you a Delegate?
Welcome!
Access some free Online Safeguarding resources at our Safeguarding Hub.
Purchase your own SSNAP set here.
Not sure if you're a safer school? Get in touch with our team and find out!
About the Speakers
Bill Woodside, Chief Operating Officer, Ineqe Safeguarding Group
Bill is a former Senior Police Officer with extensive global experience conducting thematic inspections. He holds an Honours Degree in Law, a Masters in Criminal Justice Management and is a Fellow of the Chartered Management Institute.

Roseanna Long, Learning and Development Specialist
An experienced Learning & Development professional, with a background in Interactive Media & a student of Psychotherapeutic Counselling.

Colin Stitt, Safer Schools Team Lead
Colin is a people orientated professional with over 15 years experience and a track record in dedicated service and delivering in the third sector.
Resources
Discover your Safer Schools App – Download PDF
Sextortion Printable Leaflet – Download PDF
UKCCIS Guidelines – Sexting in Schools and Colleges – Download PDF
NSPCC – Sexting: Advice for Professionals – Visit Website
IWF: Trends in Online Sexual Exploitation – Download PDF
DFE Guidelines, Keeping Children Safe in Education (2019) – Download PDF
Shattering Lives and Myths: A report on Image-Based Sexual Abuse – Download PDF
Ofcom, Children and Parents: Media Use and Attitudes Report (2018) – Download PDF
DFE Guidance, Searching, screening and confiscation (2018) – Download PDF
Follow Us For More
Just so you know we're on Twitter, if you aren't already make sure to follow and tag us in your posts, you can use and track #OurSaferSchools for updates.
Remember you can always get in touch with us on saferschools@ineqe.com if you have any questions.