Following the recent launch of the Department of Education's app on the Safer Schools platform, provided by INEQE Safeguarding Group on a trial basis during this COVID-19 crisis, I am today launching the children & young people's version of this app.
The app, downloaded on either the App Store or Google Play, can be accessed by children & young people at both primary and post primary level – please note the post primary app has been split into 3 versions depending on the age of the young person to ensure the content is relevant to them. I would also encourage those staff members and parents who have not yet downloaded their version of the app to do so as the support provided, particularly during this difficult COVID-19 period, is invaluable.
Below the instructions for accessing each of the apps depending on the stage the child/young person is at.
I would also like to take this opportunity once again to convey my continuing appreciation for the enormous effort and commitment our you and our schools continue to undertake during this time.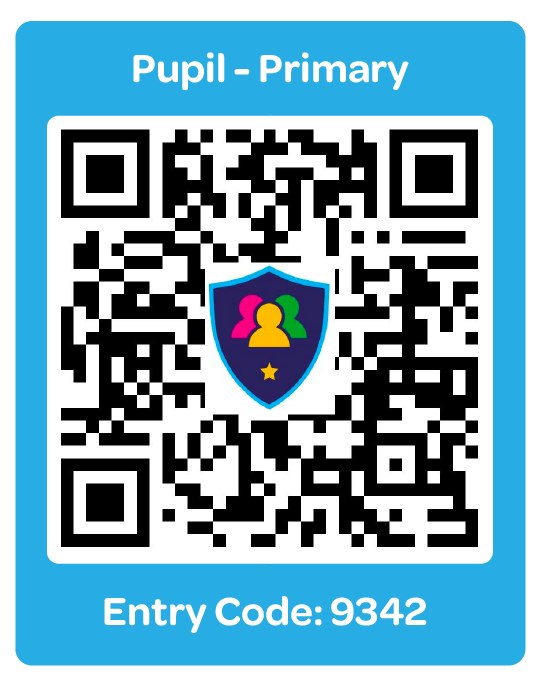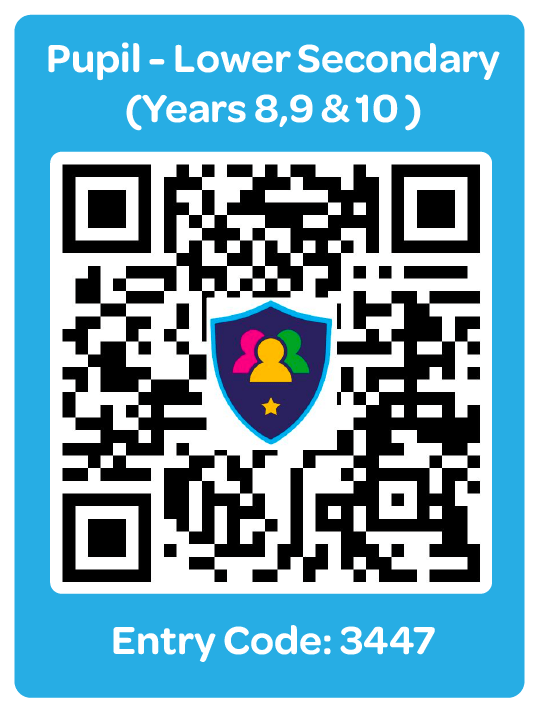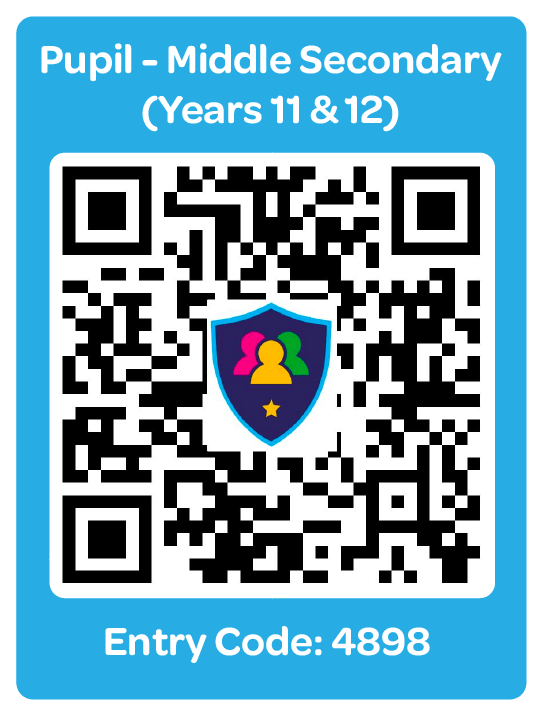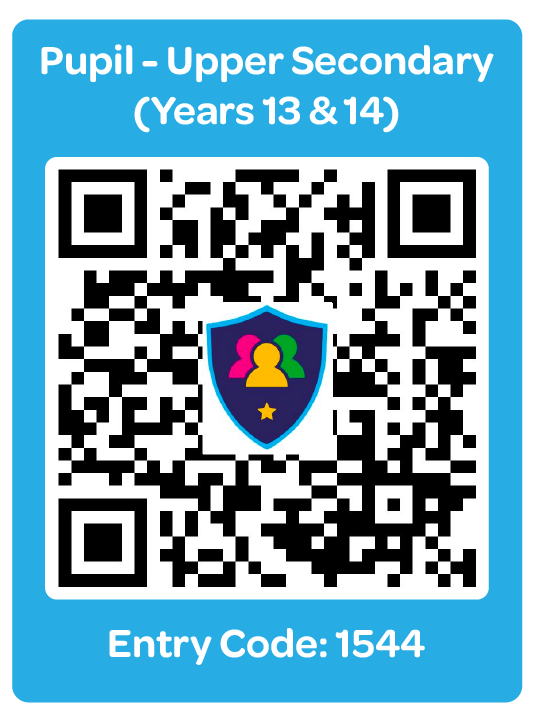 Peter Weir MLA Minister of Education