For some regions across the UK it is half term and we have developed a Creative Activity Pack for children and young people to stay active. As the lockdown begins to ease, we could all benefit from less screen time. So, be sure to download our Creative Activity Pack and give children in your care the opportunity to get away from screens and get creative.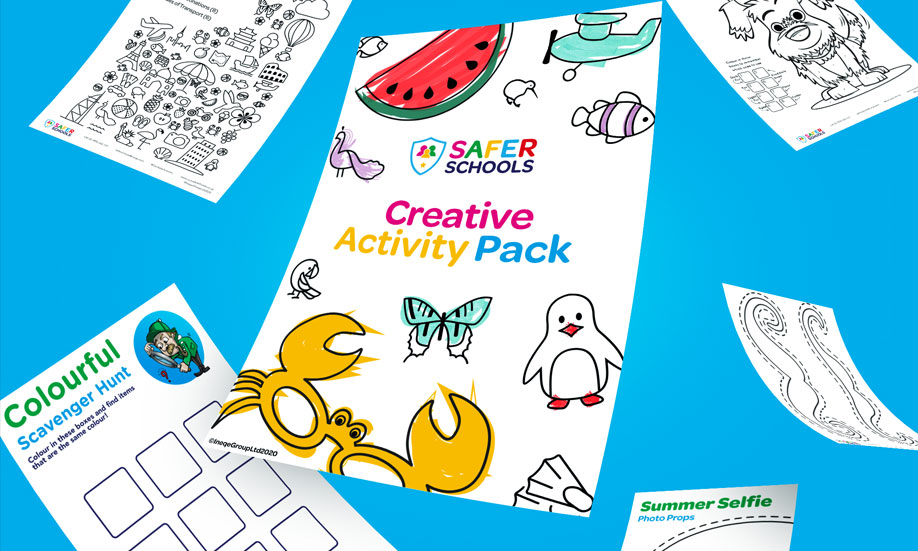 This printable pack includes resources such as: 
A colour-by-numbers for younger children

A DIY Filter pack with printable photo props

A colourful scavenger hunt that can be used indoors and outdoors

Do you receive our Safeguarding Alerts?
Receive regular updates to help you safeguard children in a digital era.
Sign Up