WhatsApp has now launched its disappearing messages feature and our team of online safety experts are busy testing this function. Make sure you enable the Push Notifications on your Safer Schools App to stay up to date.
WhatsApp has announced that they are releasing a Disappearing Messages function, which will be rolling out to users everywhere by the end of this month. While some eagerly anticipate the arrival of this new feature, many have expressed grave concerns.  
This move has been faced with criticism from safeguarding professionals who have concerns that children and young people may feel an unfounded sense of privacy with disappearing messages.  
In this article, our online safety experts explain what disappearing messages are, provide top tips on how you can keep children and young people safe, and bring you the latest on WhatsApp's plans for their new disappearing messaging function.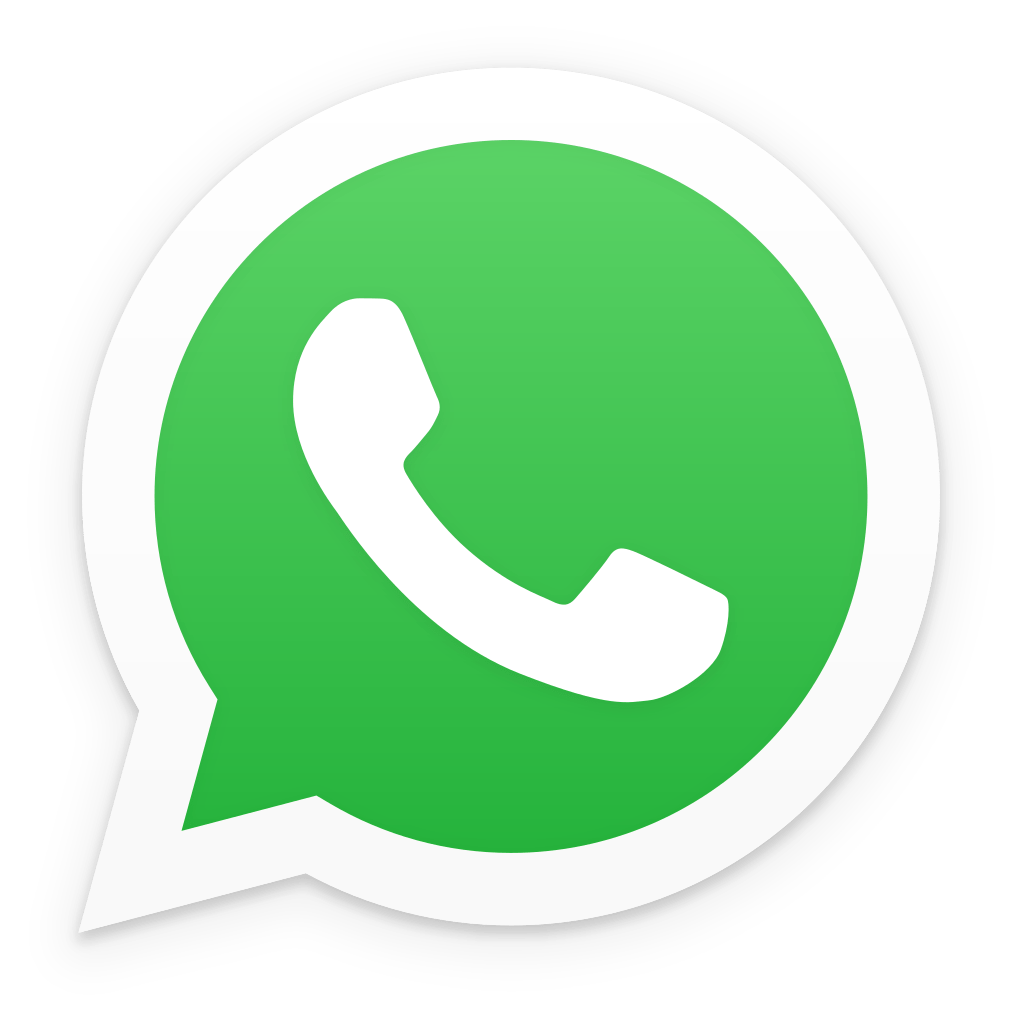 What are Disappearing Messages?
Disappearing Messages are videos, images, or text which (depending on the platform and individual settings) will delete automatically after a predetermined amount of time. You may hear them referred to as 'snaps', 'secret conversations' or 'vanishing messages' and the tech industry calls them 'ephemeral messages'. 
In the past number of years, the use of disappearing messages among young people on social media has skyrocketed, due to a growing concern with the apparent permanence of social media.  
What are the risks?
Disappearing messages present a risk to children and young people in a number of ways. Particularly as they lead children and young people into a false sense of security whereby what they share appears to be more private than it actually is. They may think their messages will disappear, but recipients can still save them elsewhere.
Key Risks include:
Children and young people may use disappearing messages to sharing intimate messages, photos, or videos with the misperception that they will not be permanent  

This feature adds complexity for law enforcement to capture evidence of child sexual exploitation and abuse  

Disappearing messages may be used to discuss illegal activity such as drugs between young people 

This feature may facilitate peer on peer abuse among children and young people, who consider there to be a low risk of getting caught. 
Talk to young people in your care about the use of disappearing messages

Help them understand the limits of disappearing messages and how almost everything posted can be saved  

Support them to understand what they should and shouldn't share with others

Check that they know who to speak to if they run into problems online with disappearing messages 

Use our Safety Centre to equip yourself with the latest online safety information
More on WhatsApp's New Disappearing Messages Function
WhatsApp has long attracted the attention of child safety campaigners due to its use of end to end encryption, which makes the collection of evidence in cases of grooming next to impossible.
WhatsApp also has an age requirement of 16, yet there is no effective age verification, and many children under the age of 16 use it.
Commenting on the new WhatsApp function Our Head of Service and Safer Schools, Colin Stitt Said:
"As the digital sphere continues to infiltrate every aspect of our relationships, we're now at the point where 'sexting' and image sharing has arguably become the norm, and there are rightly concerns that children will have unfounded expectations of privacy with disappearing messages.

The mainstreaming of encryption of Apps that provide 'disappearing messaging' functions makes the detection and prosecution of online sexual crimes against children and young people even more difficult."
What Other Social Media Platforms use Disappearing Messages?
Due to their popularity among young people and the general public, some large social media platforms have adopted the use of disappearing messages:
Snapchat says "Delete is our default 👻  " and will more or less automatically delete all content sent between users. Images or 'Snaps' will be deleted once all recipients have viewed them. With chats, Snapchat will automatically delete messages sent in 1-2-1 chats after both Snapchatters have opened and left the chat. Snapchat will notify you when someone takes a screenshot.

Facebook Messenger's 'Secret Conversations' features offer both parties of a private chat a device key, which allows them and only them (not even Facebook Messenger or police) the option to view the chat. Facebook Messenger also has a 'self-destruct' feature, which deletes messages after a specific time. Users can set a timer between 5 seconds and 24 hours.

Instagram offers a similar feature called 'Vanish Mode' where users can send each other pictures via direct messaging, which will delete as soon as they have been viewed. The platform lets you know if the image you sent has been delivered, opened, replayed, or screenshotted. Instagram is currently testing 'self-destructing' messages, but this is not yet available at the time of writing, but users can currently 'unsend' messages.
To find out more, visit the 'Disappearing Messages' page in your Safer Schools App.

Do you receive our Safeguarding Alerts?
Receive regular updates to help you safeguard children in a digital era.
Sign Up