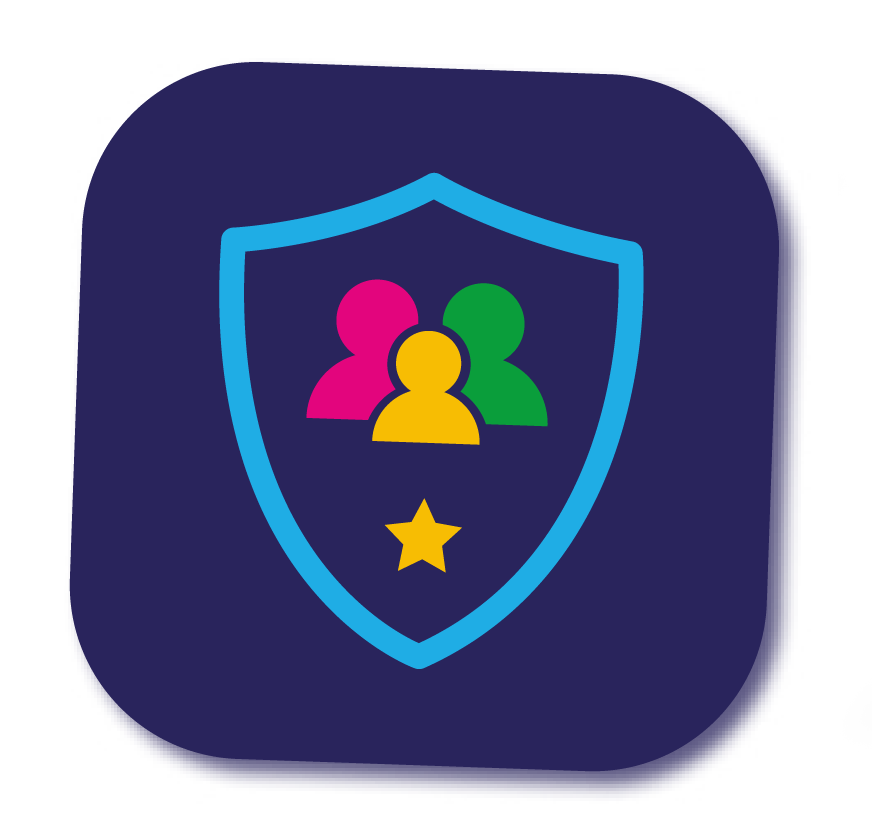 Your Local Authority & Our Award-Winning Safer Schools App
Information where you need it, when you need it; in your pocket.
Your Local Authority Safer Schools App will enable you throughout the duration of the COVID-19 Pandemic and lockdown to share critical and credible information to all school staff, teachers, safeguarding professionals, parents and carers. From crucial local updates on social distancing measures, to relevant guidance on  livestreaming, social media apps such as Houseparty, TikTok, Snapchat and much more. Your App will provide you with a contemporary solution for engaging and supporting your community to educate and empower the children and young people in their care to be safer online.
This has been made possible thanks to the Safer Schools partnership between Zurich Municipal and Ineqe Safeguarding Group and will be made available to your Local Authority until December 2020.
Please watch the short video below from Jim Gamble, our CEO at Ineqe Safeguarding Group and the founder and former Chief Executive of CEOP.
Follow the instructions below to register and receive full access to your App within 48 business hours.
Lockdown will lead to 1.4 million more children livestreaming, with one in five chatting to strangers online
One in ten 7-17 year olds claim they are now free to do what they want online as parents struggle to juggle working from home, parenting and home schooling
On average children livestream to an audience three times a week. One in five (21%) of these admit they chat to strangers online – equating to 680,000* children

*681,629 according to ONS/CenusWide data
Children* as young as seven are now spending almost three hours** a week on average broadcasting live videos of themselves

*Children aged 7-17

**On average, surveyed children aged 7-17 spend 24mins per day (which correspondents to around 2 hours and 48 mins per week) livestreaming – either personally livestreaming or watching other livestreams.
Almost three out of four (73%) children have a camera enabled device in their bedroom which could pose a serious risk
Whilst a large proportion of 7-10 year olds never livestream, one in five plan to start now schools are closed
A tenth of livestreamers switch off parental controls. Alarmingly, a further tenth claim to have met offline with strangers who have contacted them whilst livestreaming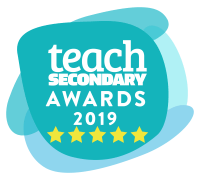 5 Star Winner
Safeguarding Category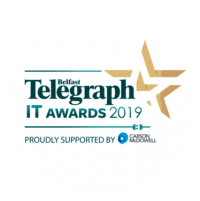 Highly Commended
App of the Year
 "Whilst everyone is locked down in their homes, there may be a tendency to think that our children and young people are somehow safer, simply because we know exactly where they are. However, the truth is they might not be."

"Children will be spending more time online than ever before. They may be tempted to join groups, share intimate images and participate in livestreaming activity as they attempt to build their own online audience.  These audiences will undoubtedly include their real friends, friends of their friends who they don't really know and complete strangers."

Jim Gamble QPM,  CEO Ineqe Safeguarding Group
Safer Schools App Testimonials
I'm passionate about keeping children safe and I think that this App brings together a wide range of credible resources from a really experienced team with a lot of knowledge behind it.
The fact that you have a visual, an audio & a written element to the Safer Schools App means that it is applicable to a multitude of learners. For us to combat anything, whether that be mental health or bullying, you have to be where they [young people] are, the Safer Schools App provides a portal to their world.
I have been working in safeguarding for 30 years, and this is the most exciting initiative to happen concerning Local Authorities.
Register your Local Authority
To provide your Local Authority with a customised Safer Schools App and Access Codes we will require some key information from you or a decision maker in your Local Authority.
If you have any questions as you complete the form, please reach out to one of our Safer Schools Team through the live chat located on the bottom left of this screen. Alternatively use the contact details at the bottom of this page.
Please note the form below will require the following key pieces of information and images:
A lead contact in your Local Authority to act as the main account administrator. You can have multiple admins (but every ship needs a captain!)
High Resolution Local Authority Logo png or jpeg (min 400 x 400px)
Two high resolution Local Authority photographs, again in a .png or .jpeg format (If no images are available, we will use a block colour)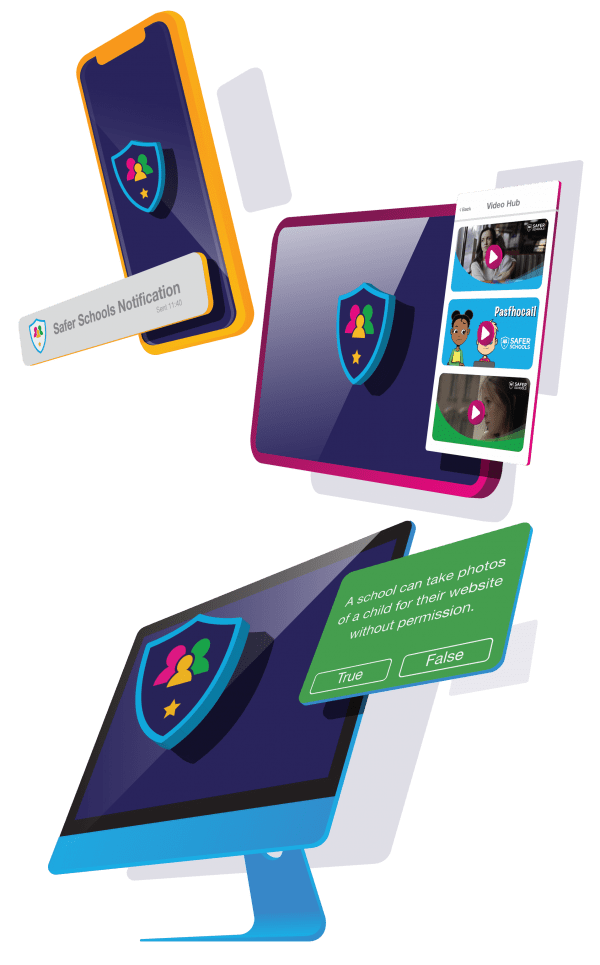 "In a digital world, a digital solution is required to educate and empower school staff, parents and carers to protect the children in their care online. The App provides you with a digital safeguarding toolkit to help keep everyone in the school community safer!"

Colin Stitt, Head of Safer Schools


Get in touch with our Safer Schools team today!