The Safer Schools App, provided in partnership with Zurich Municipal.
Information where you need it, when you need it; in your pocket.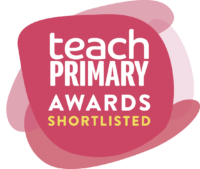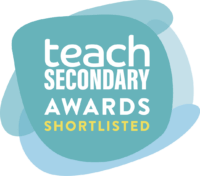 Safer Schools App nominated as one of the Teach Primary and Teach Secondary 2021 Finalist
Training Courses
Interactive and engaging course content which is easy-to-access, simple to understand and intuitive to use.
Login & Learn
Login & learn to keep your school community safer.
Educate & Empower
Children, young people and their families can access up-to-date age appropriate guidance on staying safe both on and offline.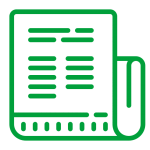 School Newsfeed
The newsfeed includes all of your school's important news, announcements and updates.
School Newsfeed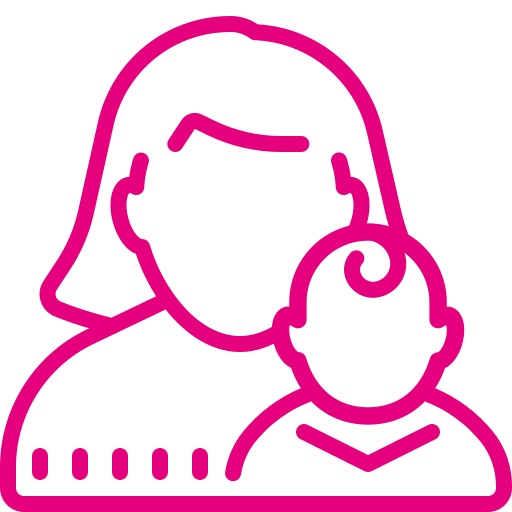 Parental Engagement
Boost your school's inspectorate compliance. "Promoting the confidence and engagement of parents" is an Ofsted priority for schools.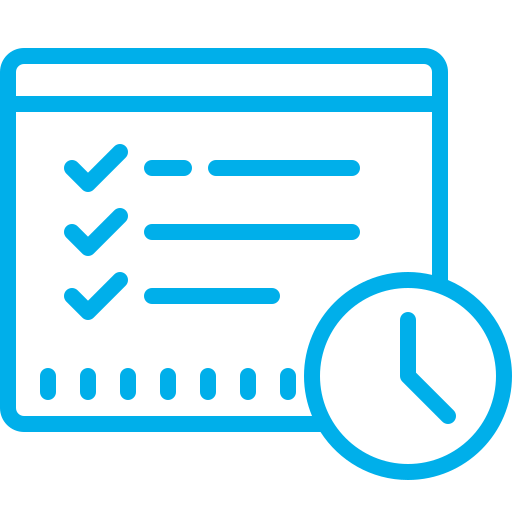 Dynamic Content Management
We stay alive and alert to the emerging trends, ensuring all information and advice provided in the app is current and up-to-date.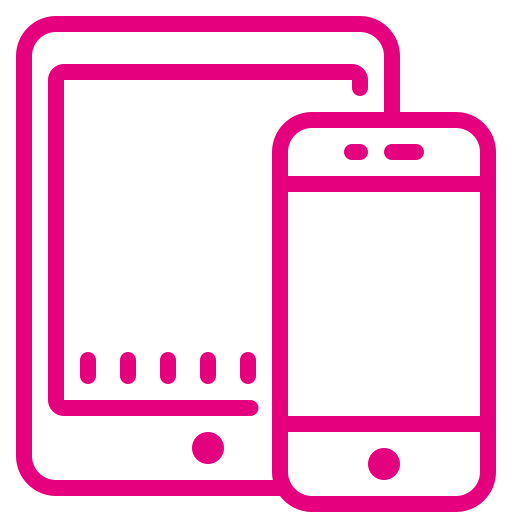 Cross-Platform
Download your school's native Android app from Google play or the native iOS app for iPhones and iPads from the Apple App Store.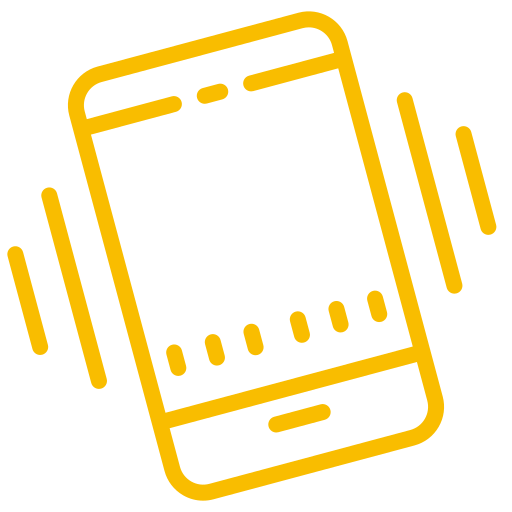 Push Notifications

Our user-friendly system sends push notifications to specific app users. They are a great way to communicate announcements, news alerts and more.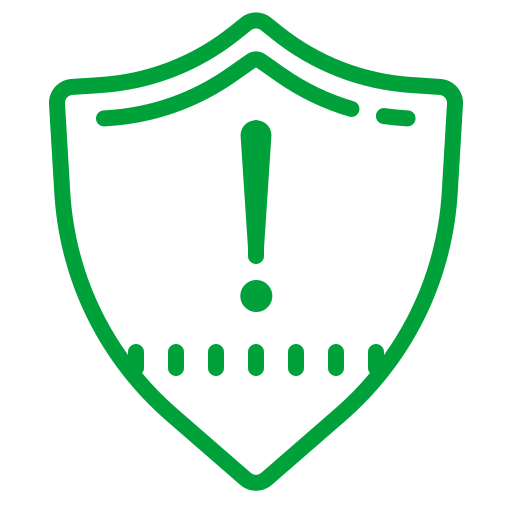 Online Safety Centre
The App provides access to our Online Safety Centre which covers how to block, report and set safety settings across each social media platform. Content is revised each time an app is updated, or a noteworthy app is created.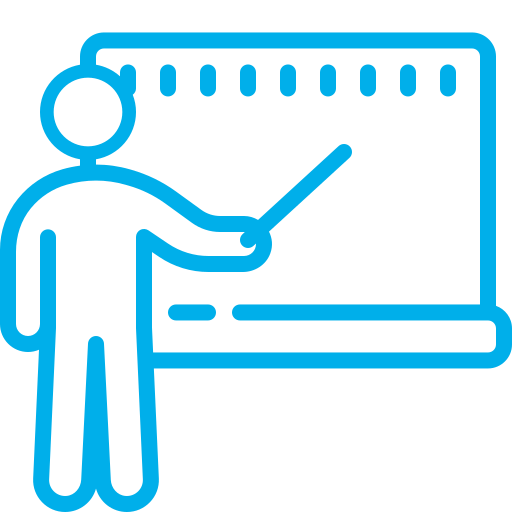 Training Courses
Interactive, engaging and CPD accredited course content which is easy-to-access, simple to understand and intuitive to use.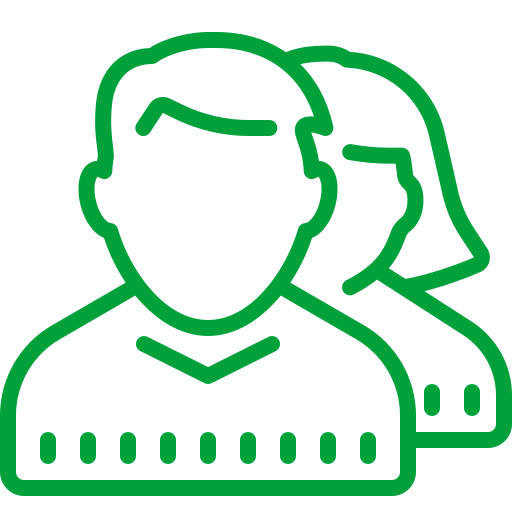 Tailored to Groups
Behind the login, pupils, parents, carers, teachers and staff have access to role-specific information, guidance and advice.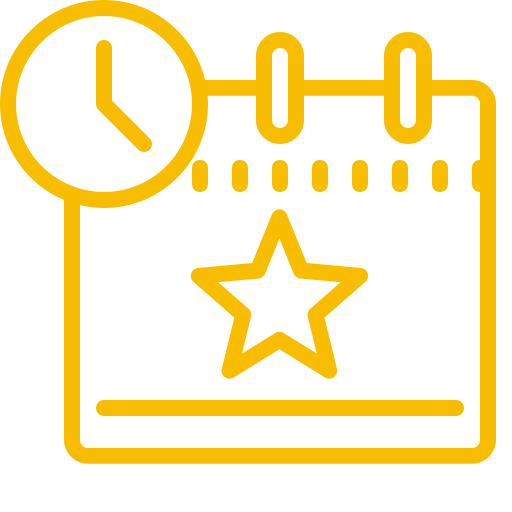 Events Calendar
Your calendar is integrated into the app and shares what is happening with parents, carers & pupils. Whether it is a PTA meeting, summer fair, school play or exam period, your school community is better engaged.
Find out now if you are a Safer School!