During Pride month, and throughout the year, it is important for everyone who works with young people to both educate themselves, and the young people in their care on the LGBTQ community.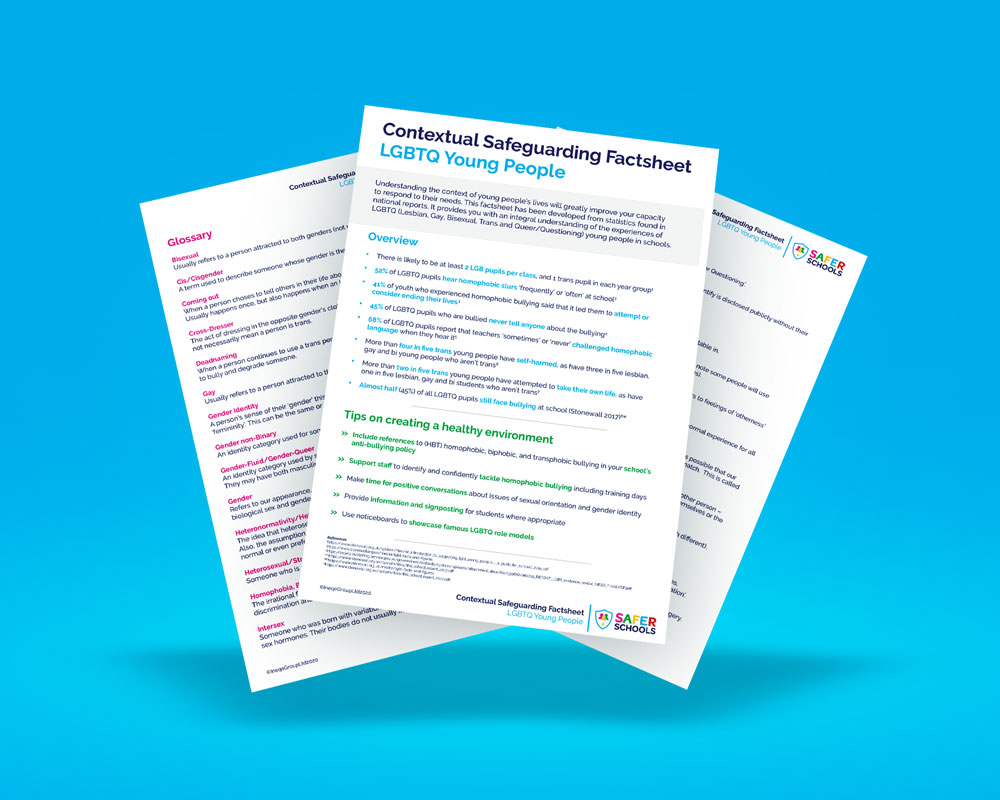 For teachers, safeguarding professionals and parents/carers, our Contextual Safeguarding Factsheet provides you with the information you need in order to best respond to the needs of LGBTQ young people.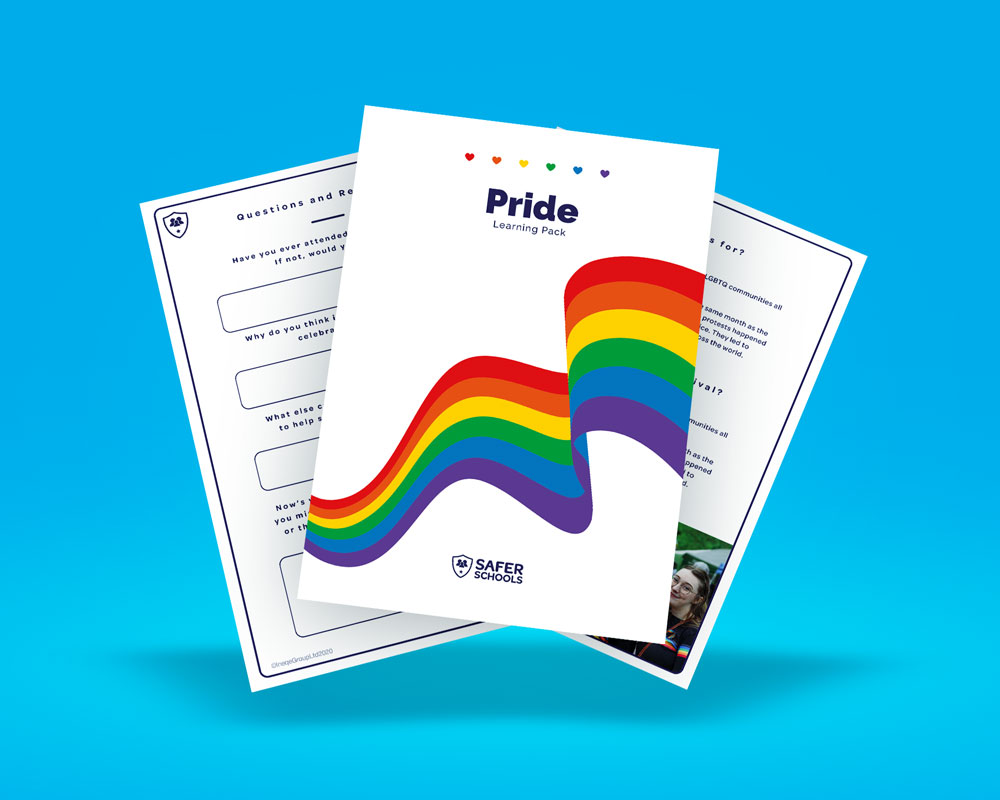 For young people, our Pride Resource Pack provides secondary-aged pupils with facts, written activities and key discussion opportunities on Pride and the LGBTQ community.

Do you receive our Safeguarding Alerts?
Receive regular updates to help you safeguard children in a digital era.
Sign Up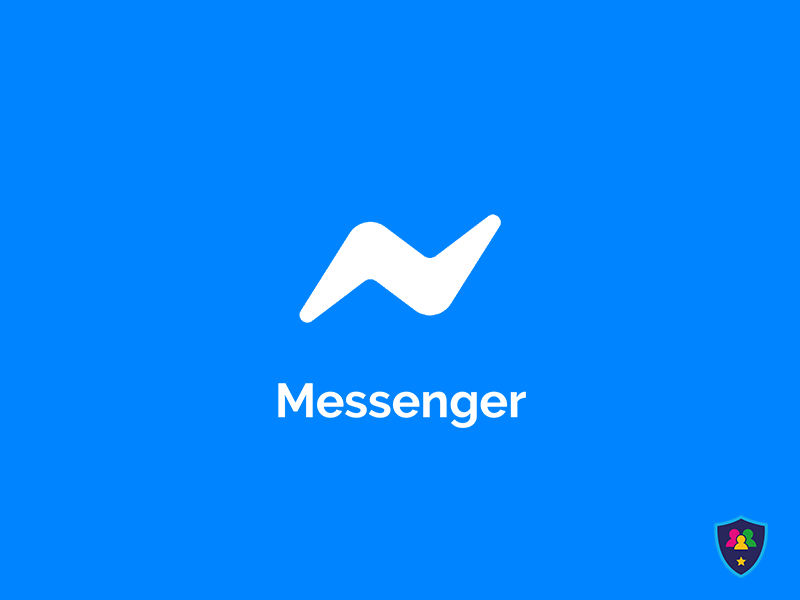 Learn how to lock a room on Messenger Rooms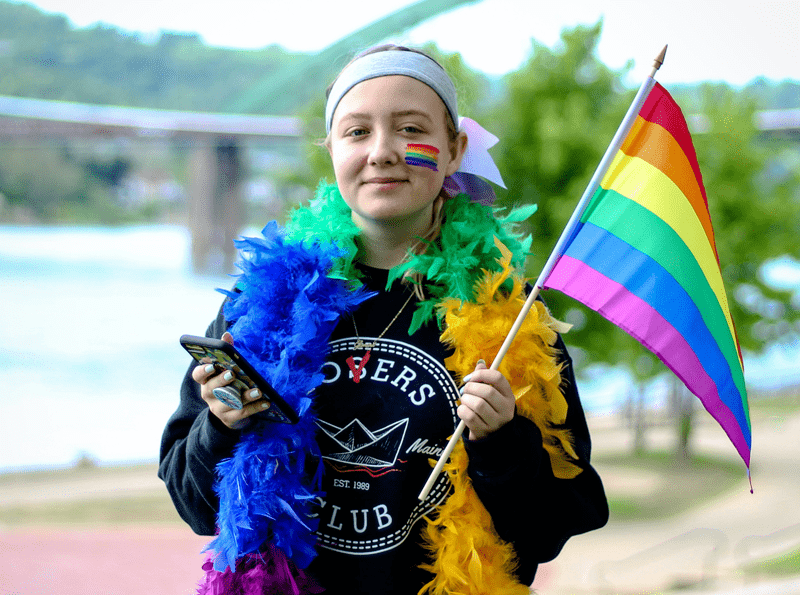 State of the Nation – Understanding the experience of LGBTQ young people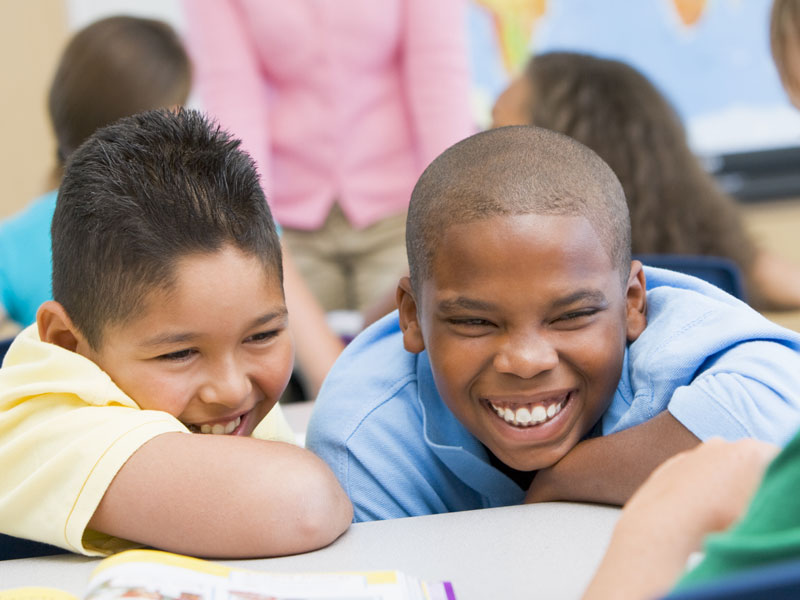 Do you know these 10 signs of bullying?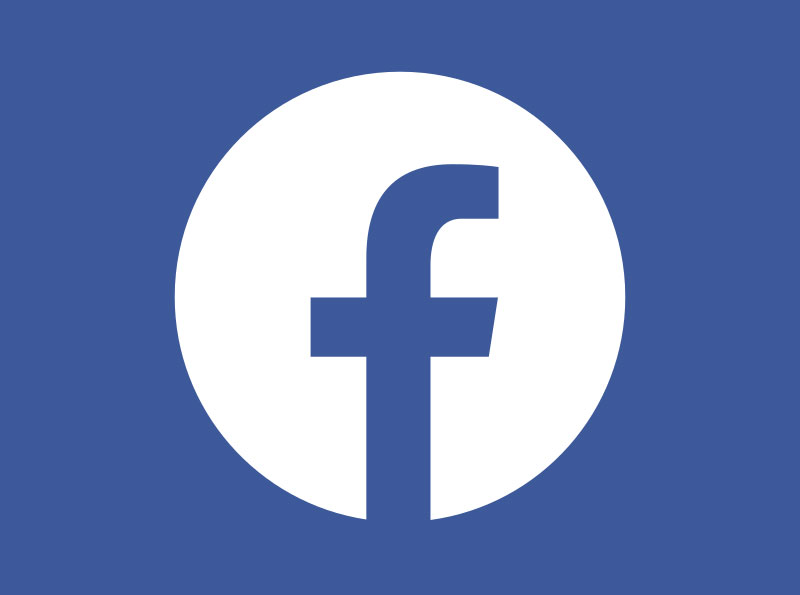 Set privacy settings on Facebook
What are you thankful for?