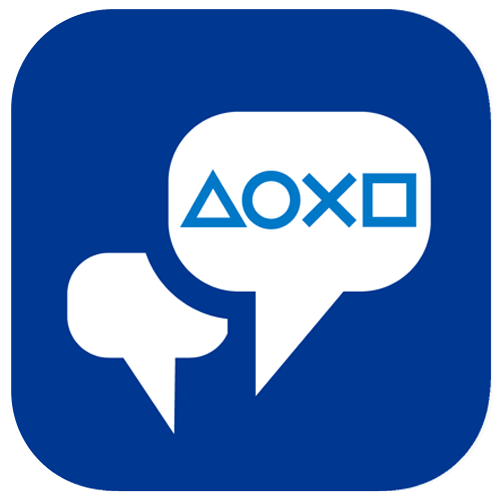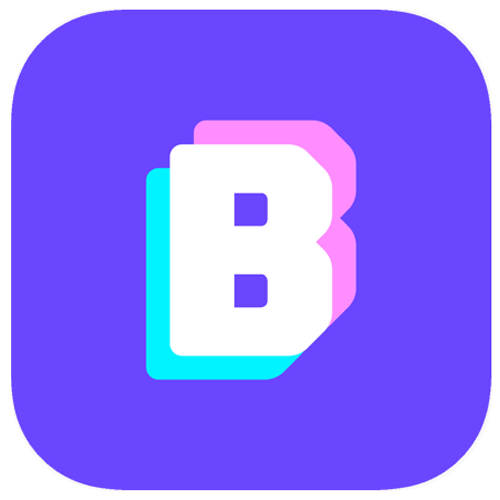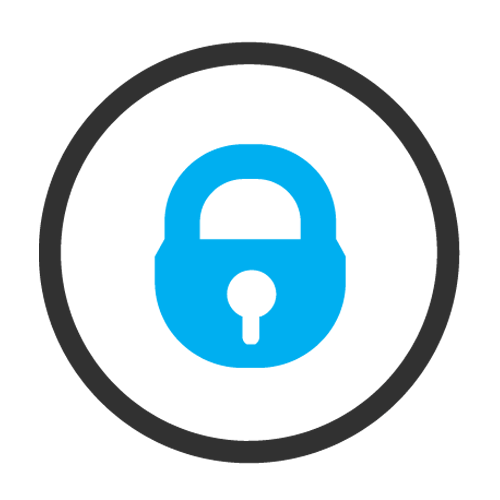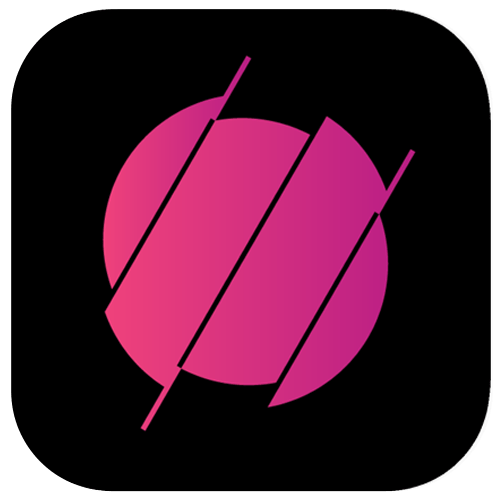 As part of our commitment to support safeguarding professionals to keep children safer, our online safety team continues to monitor the emerging apps and platforms that are seeing new interest from children and young people. 
Below is a list of 4 platforms that we think you should be aware of at the moment. Read on for a summary of each platform and our top tips for keeping children safer online.
Triller
What is it?
Similar to TikTok, Triller is a video sharing app. It allows its users to capture short video clips and share them instantly. You can watch videos without logging in or having an account.
Age restrictions
If you do sign up for an account, users need to be 13 years or older to access the App.
Apple Rating: 12+
Google Play: Need parental guidance.

Safety Issues
Young people may see and hear inappropriate language/content

To report or block a user you need to have an account & need to be logged in (this is similar to TikTok)

Inappropriate hashtags and content is searchable

In-app purchases may encourage inappropriate activity to gain followers and earn currency
PlayStation Messages
What is it?
A mobile app that allows users to talk to their PlayStation friends, even when they aren't gaming. Users can send text, voice messages and stickers to individuals or groups.
Age restrictions
Users must be 18 years old to set up a PlayStation Network account. Messaging functions can be restricted where parents have set their child up with a 'sub-account'.
Apple Rating: 12+
Google Play: PEGI 3

Safety Issues
Young people may be exposed to harmful content or behaviours outside of gameplay

Young people may inadvertently share personal information, e.g. where they use their real name as their username, and accept messages from strangers

Young people are able to see who of their friends are online and which games they are playing at any time which may cause them to feel left out

Bunch
What is it?
Bunch is a video chat and games app that works in a similar way to Houseparty, allowing users to video call and play classic games such as Draw Party or Flappy Bird with friends 'virtually'.
Age restrictions
Terms of service require users to be at least 13 years old.
Apple Rating: 12+
Google Play: Parental Guidance
Safety Issues
There are some safety features that can be applied including 'private mode' which is essentially the same as locking a room and reporting issues as you would on Houseparty

Users can add friends through 'deep links' meaning they can search for friends on other platforms including Snapchat and Facebook

Terms of service change frequently and some functions aren't known – instead they need to be 'discovered' by users

OnlyFans
What is it?
OnlyFans is a website-based content subscription service, where users can subscribe and pay for content (photos and videos). Users share subscription-based content with the aim to make money from subscribers. Increasingly users are sharing sexual content and adult images.
Age restrictions
OnlyFans state that users should be 18 years-old. Users are required to verify their age via a video showing their ID.
Safety Issues
The platform is used by some to sell explicit images of themselves, it often acts as part of a sales model which relies on other platforms to 'cross promote' paid content (e.g TikTok, Twitter, Snapchat etc.)

Young people may be attracted to selling content to make money easily

OnlyFans requires ID verification, but this is done via video and can be circumvented

Users may verify themselves, but the effectiveness of age verification is unclear, where users share sexualised content including other people

Do you receive our Safeguarding Alerts?
Receive regular updates to help you safeguard children in a digital era.
Sign Up