Ofsted have published their new strategy which outlines their focus and aims for 2022 to 2027.  Their corporate strategy sets out eight new strategic priorities for Ofsted and the plan for how they will be met in education and children's social care.  
Following the disruption caused by the COVID-19 pandemic on education, ensuring that children receive the best standard of care therefore remains Ofsted's top priority.  
Our experts have identified five key areas from the report.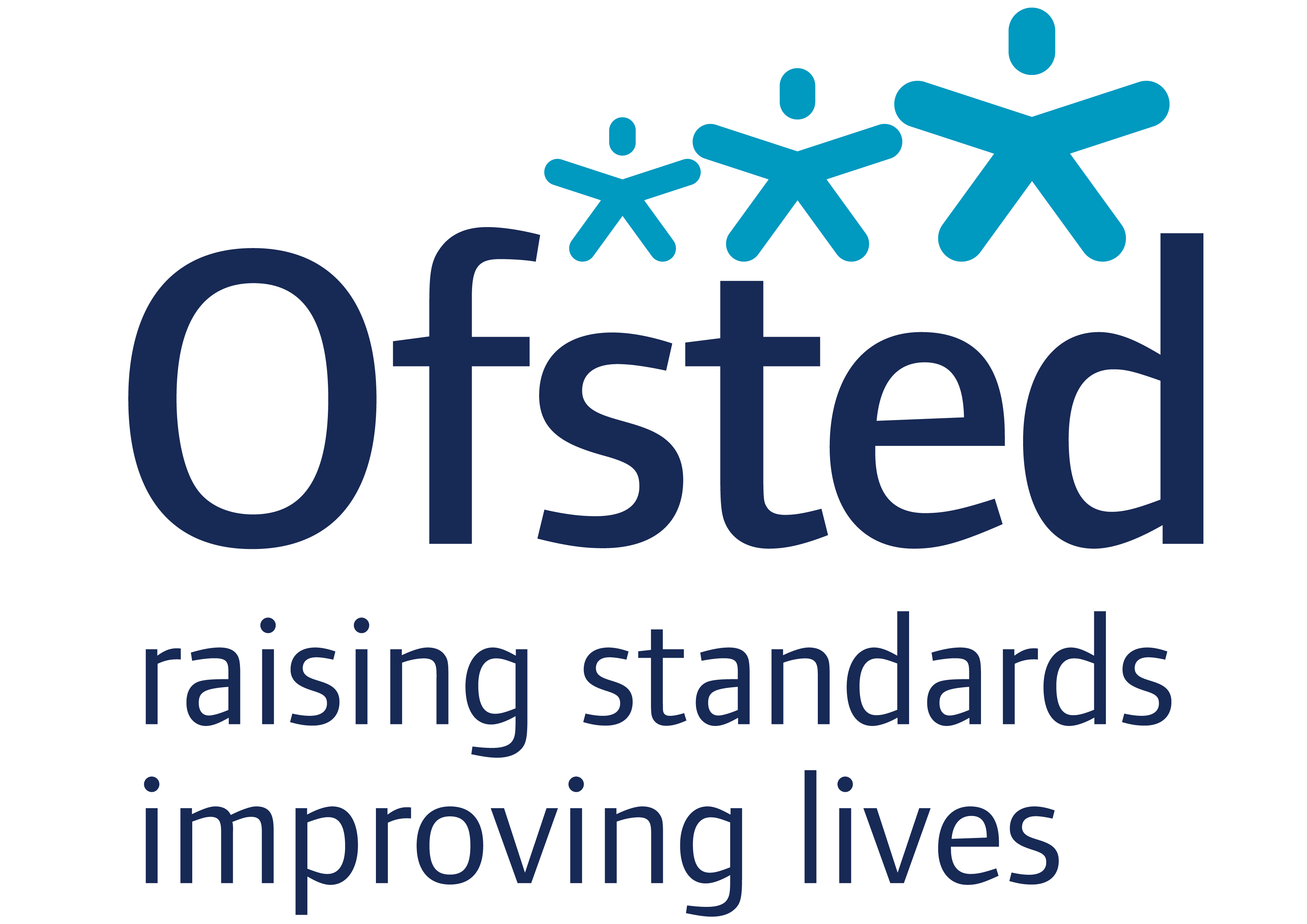 1. Informing safeguarding practice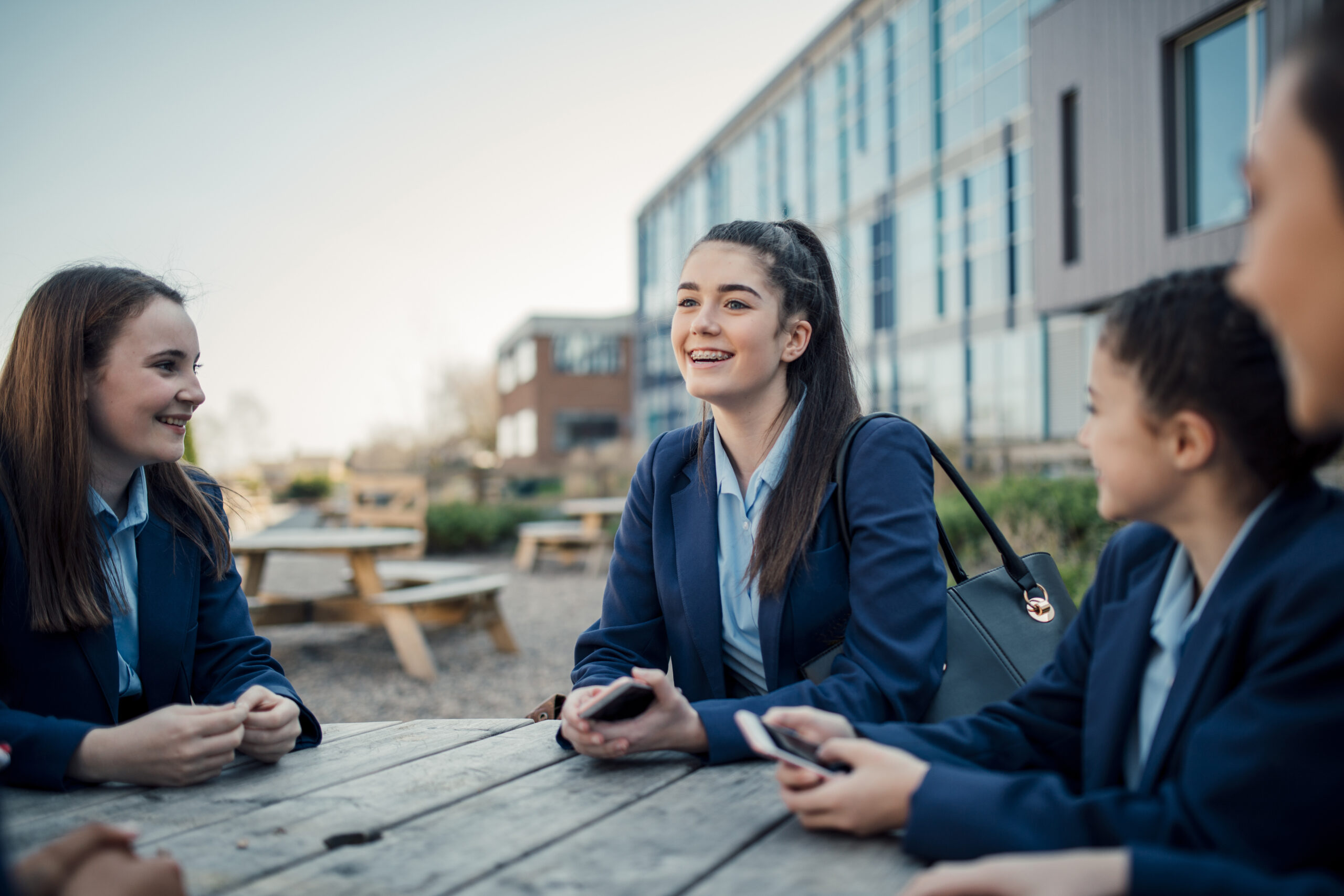 Ofsted will ensure that inspections provide key insights into safeguarding issues within schools and that learning is embedded within safeguarding. Inspections will specifically assess how harmful sexual behaviour is addressed by school leaders in school and college culture. 
This aims to address concerns highlighted by the Everyone's Invited campaign and follows the publication of Ofsted's review of sexual abuse in schools and colleges in June 2021, which assessed safeguarding frameworks and guidance for inspectors. 
A collaborative relationship with the Department for Education (DfE) aims to provide Ofsted with more power in relation to unregistered education settings and to implement a new joint targeted area inspection (JTAI) programme to report on strengths and weaknesses of local safeguarding partnerships.
2. Increasing inspections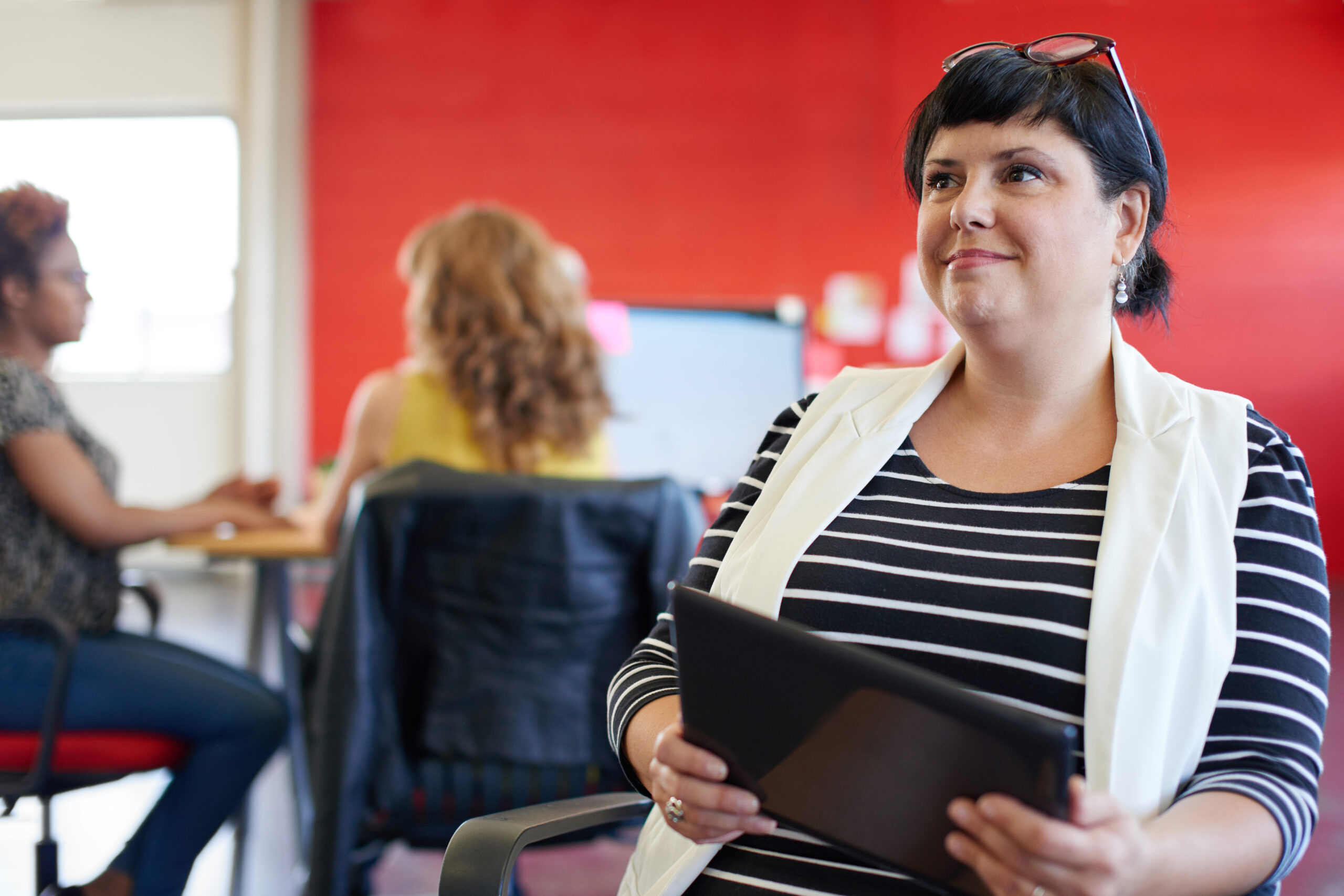 Ofsted will accelerate the inspection cycle to ensure that all schools in England are inspected by July 2025 and increase the amount of longer Section 5 fully graded inspections to allocate more time for professional dialogues and evidence-gathering. Additionally, most providers will have to agree that changes have been implemented to improve standards nine to 12 months after inspection. 
The performance of inspection frameworks such as the education inspection framework (EIF) will be evaluated, and the inspections of independent schools will be enhanced to ensure that interventions are implemented quickly when standards are poor.   
3. Increased accountability of Multi-Academy Trusts (MATs)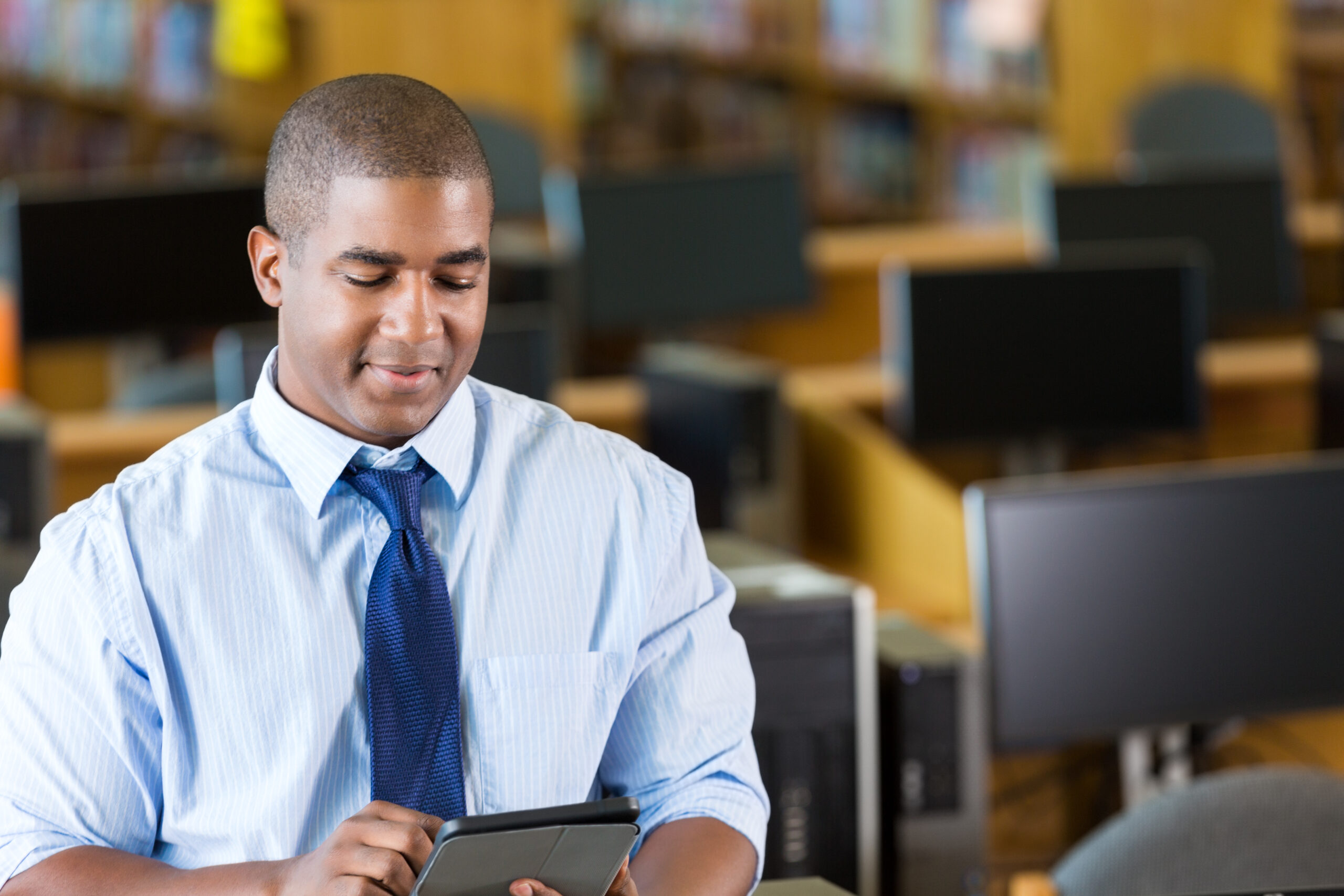 The strategy focuses on increasing the accountability of multi-academy trusts (MATs) to ensure that decision-makers are held responsible through inspections. Ofsted will increase the amount of MAT summary evaluations (MATSEs) to increase knowledge on how they work and operate.   
Gaining an understanding of the MAT sector and establishing effective inspection processes is important since the government plans for all schools to be in or moving towards MATs by 2030 as outlined in the Schools White Paper released in March 2022.   
4. Development of a SEND inspection framework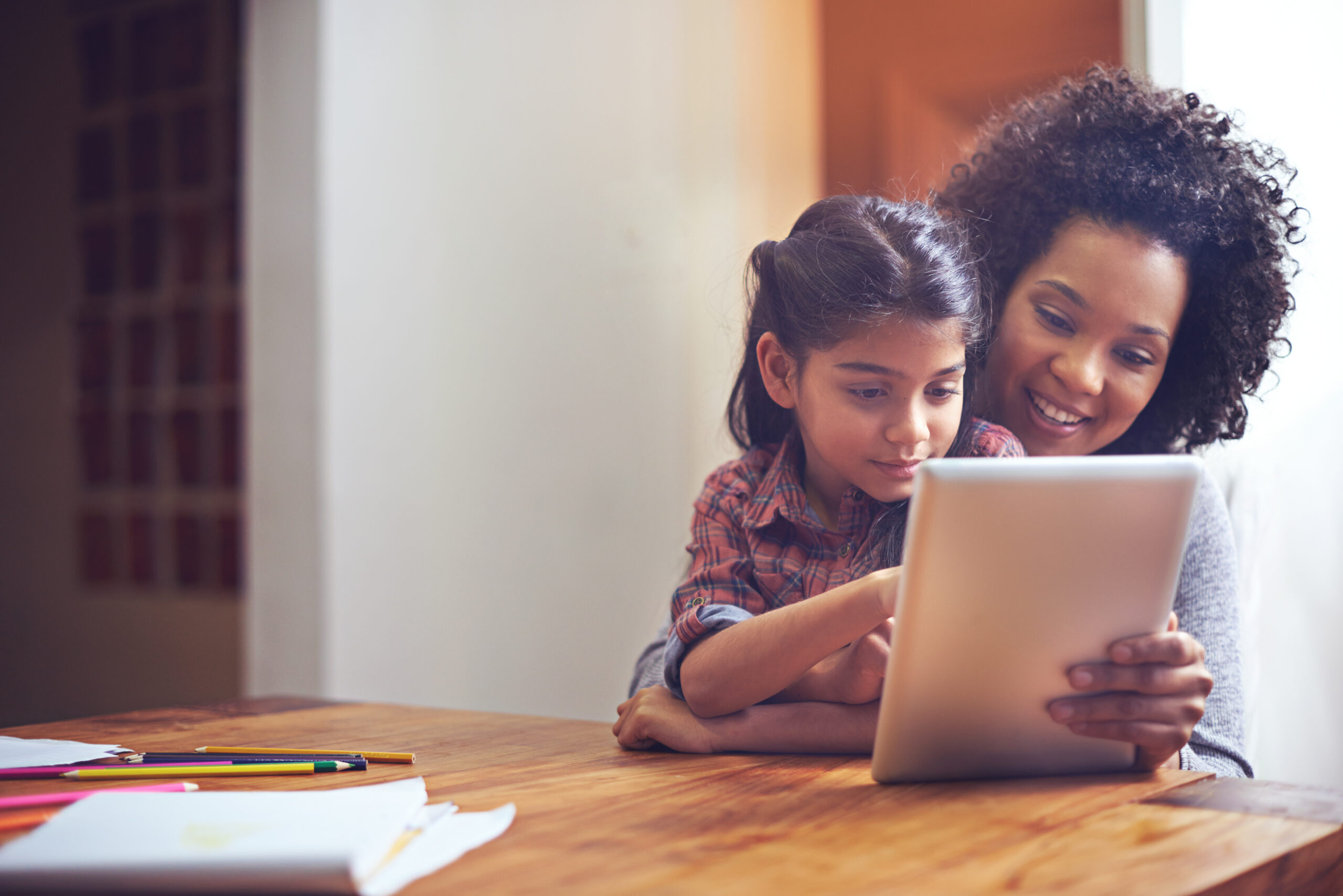 A new area SEND inspection framework will be developed and implemented to increase agency accountability which will focus on local strategic oversight and the commissioning of alternative provision.  
The new inspection framework aims to respond to the government's SEND Review published last month which detailed that the SEND inspection framework would launch in 2023 and create an ongoing cycle of inspections and visits to local authorities.  
5. Improving early years education and addressing the impact of COVID-19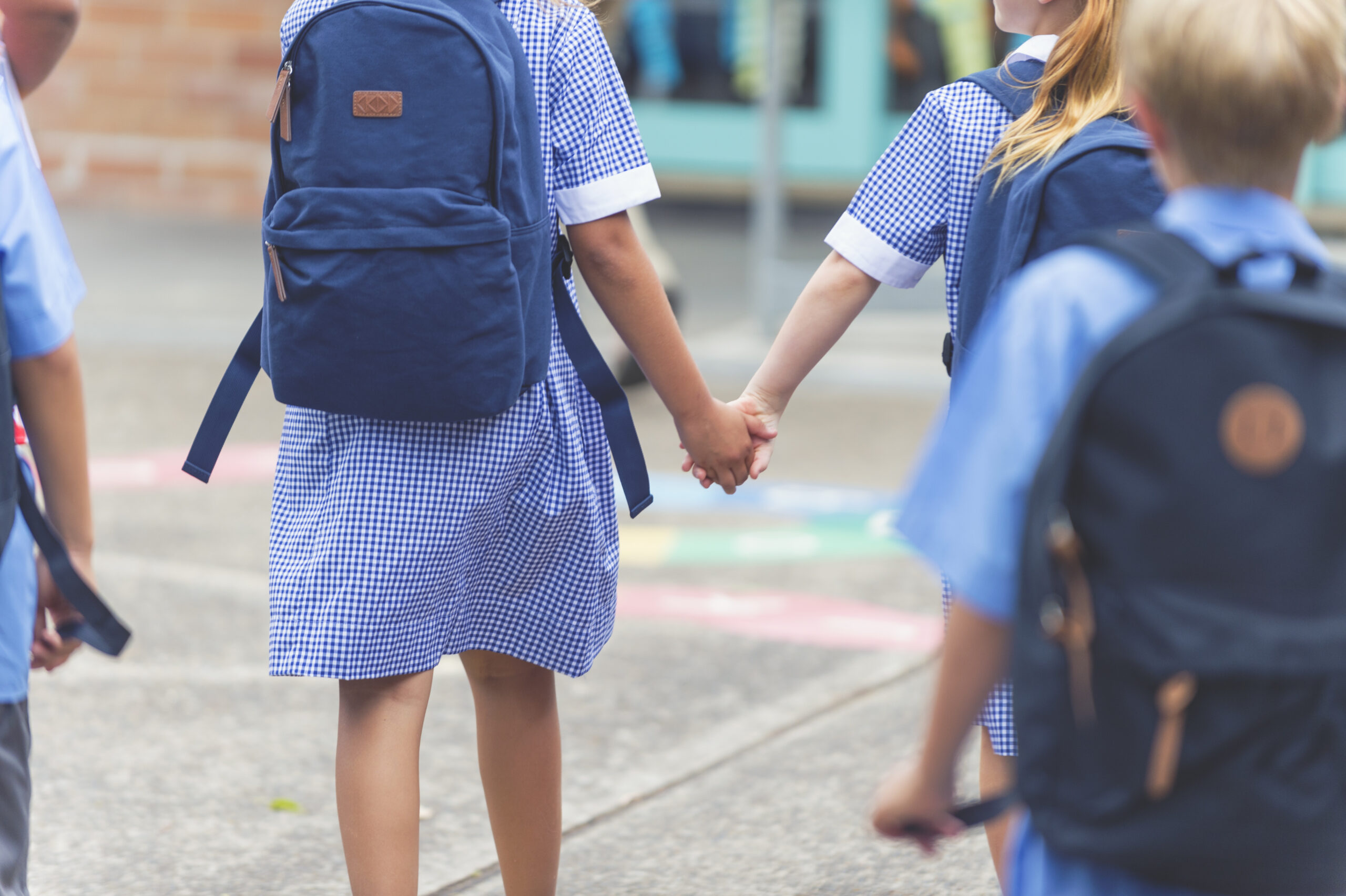 Ofsted will focus research on developing the evidence base for early years learning to address the impact of the pandemic on children's physical, social and wider development. Additionally, early-years inspectors will receive training to enhance their understanding of effective and high-quality early education. 
The strategy outlines plans to increase the sharing of data and insights on group-owned early years providers to improve regulatory oversight and for Ofsted to work alongside the government to simplify regulatory regime for childminders.  
Join our Online Safeguarding Hub Newsletter Network
Members of our network receive weekly updates on the trends, risks and threats to children and young people online.
Sign Up