Reading Time: 5.2 mins
March 15, 2023
The focus of this year's National Child Exploitation Awareness Day is on child sexual exploitation. The day aims to highlight issues on the topic and encourage people to think, spot and speak out against abuse.
Safeguarding is everyone's responsibility. We all have a role to play in raising awareness about all forms of exploitation to enable safeguarding professionals, the public, parents and carers, as well as the children and young people in our lives, to recognise the signs of exploitation.
What is Child Sexual Exploitation?
Child sexual exploitation is a type of child sexual abuse which can happen to any child.
It happens when someone uses grooming behaviours (building a relationship based on trust or connection) alongside the promise of money, gifts, affection, protection, or status in exchange for sexual activity with a child or young person. This can happen in organised groups, in personal relationships, and with known perpetrators.
Anyone can be a perpetrator of child sexual exploitation regardless of their age, gender, class, or ethnicity. In some cases, perpetrators will use positions of trust to access or normalise sexual activity with vulnerable children and young people.
CSE can happen both on and offline. It is often combined with other forms of abuse including threats, physical violence, and psychological manipulation. It may have occurred even if the sexual activity appears consensual.
In many cases children and young people may respect, trust, or have a bond with their abuser. This can make detection and disclosures of abuse difficult as children may not understand or recognise the exploitation within their relationship.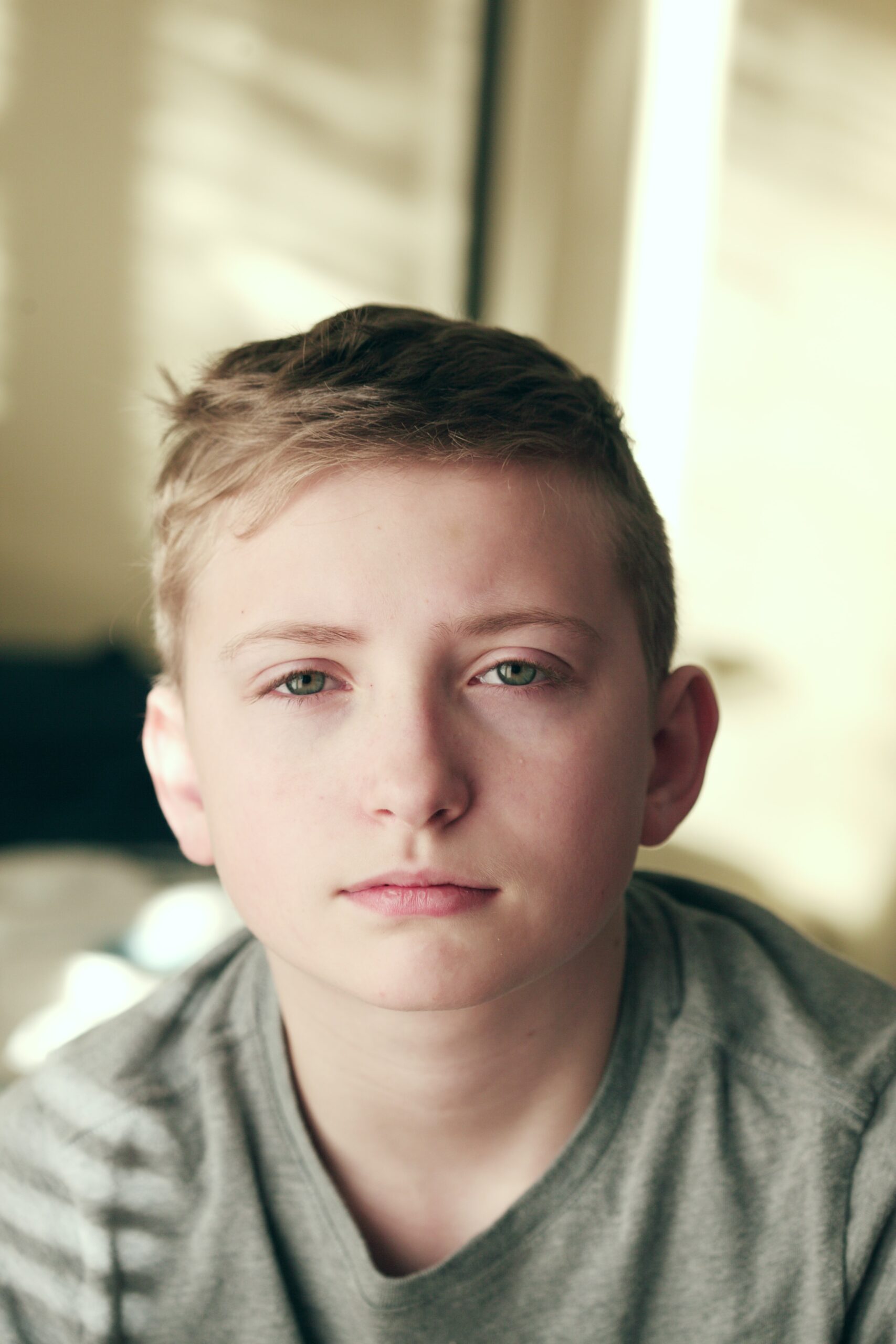 What can I do?
By understanding and recognising the vulnerability factors and behavioural signs associated with child sexual exploitation, you will be better equipped to identify and respond to instances of exploitation around you both online and offline.
A vulnerability factor is a circumstance, condition, or detail which increases the likelihood that an individual will experience or be impacted by a form of abuse. Vulnerability factors for CSE may include a child who has:
Been placed in the care system

Previous experience of sexual abuse

SEND or other disabilities

Experience of alcohol and drug use
A behavioural sign is an unusual way of behaving which indicates something is wrong. Some behavioural signs of CSE might include:
Not engaging with usual friends or hobbies.

Associating with older people or being in a relationship with someone older.

Missing classes or not attending school.

Leaving home/sneaking out late or all night and being defensive about location and activities.

Odd or excessive phone calls and text messages.

New belongings which would normally be unaffordable such as mobile phones, clothes, or jewellery.

Mood swings or personality changes.

Physical signs of abuse, like bruises or burns.

Being under the influence of drugs or alcohol.

Not sleeping, eating, or taking care of personal hygiene.

Engaging in a form of self-harm.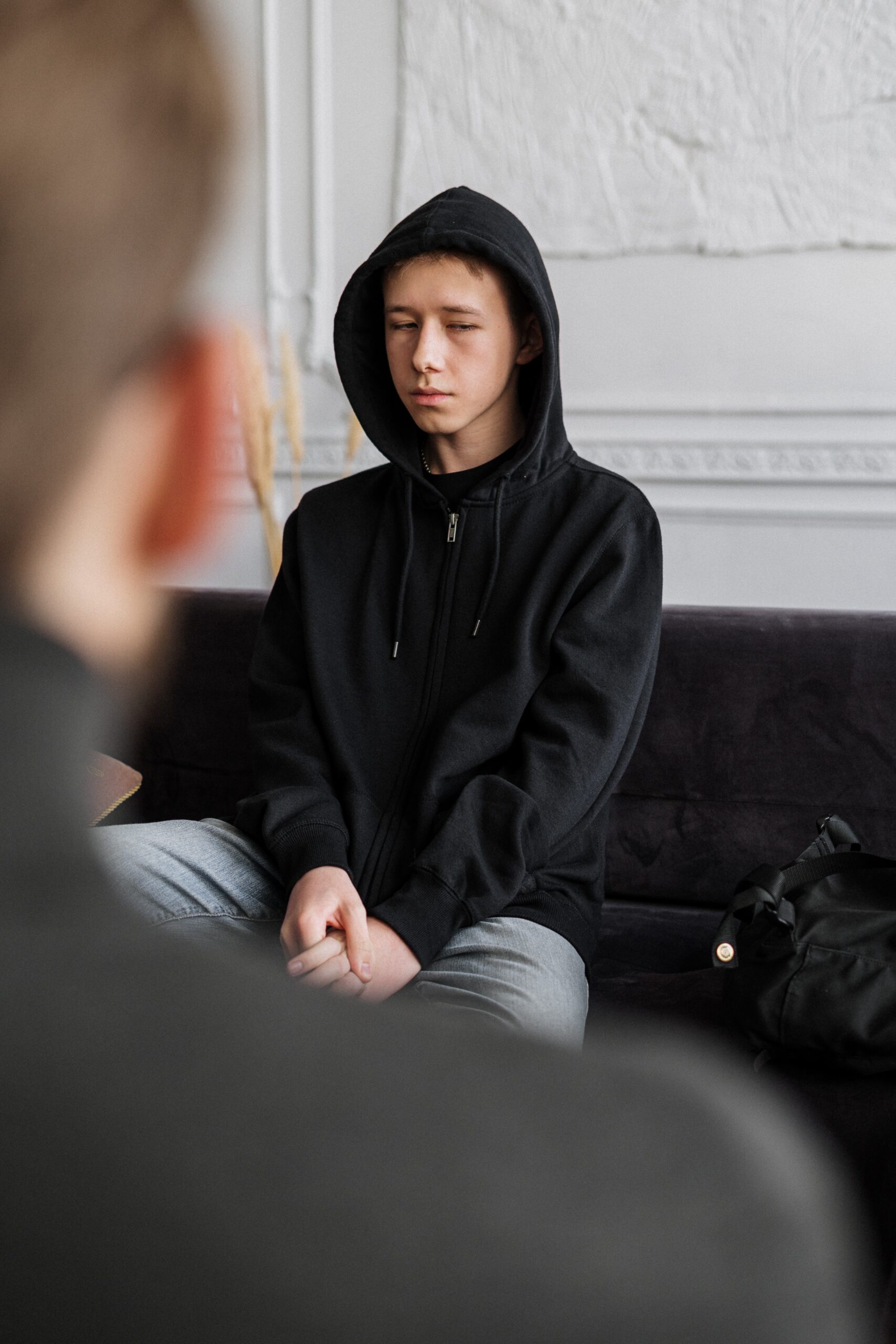 It should be noted that child sexual exploitation can take place without any of these behavioural signs being present.
Although the signs of exploitation among boys and girls can be similar, our expectations of their behaviour can greatly influence how we respond to these signs. For example, if we expect boys to be flirtatious or unemotional and expect girls to be shy or withholding, we may miss a cry for help or unusual behaviour.
Join our Online Safeguarding Hub Newsletter Network
Members of our network receive weekly updates on the trends, risks and threats to children and young people online.
Sign Up