For Anti-Bullying Week 2023, we've put together a collection of all our bullying-related resources. Below you'll find articles on bullying, including tough topics such as what to do when your child is the bully, plus practical resources that can be used in the classroom and at home.
What is Anti-Bullying Week?
Anti-Bullying Week 2023 takes place from 13th-17th November. This year's theme is 'Make a Noise about Bullying', encouraging people to do something positive to counter the harm and hurt that bullying causes.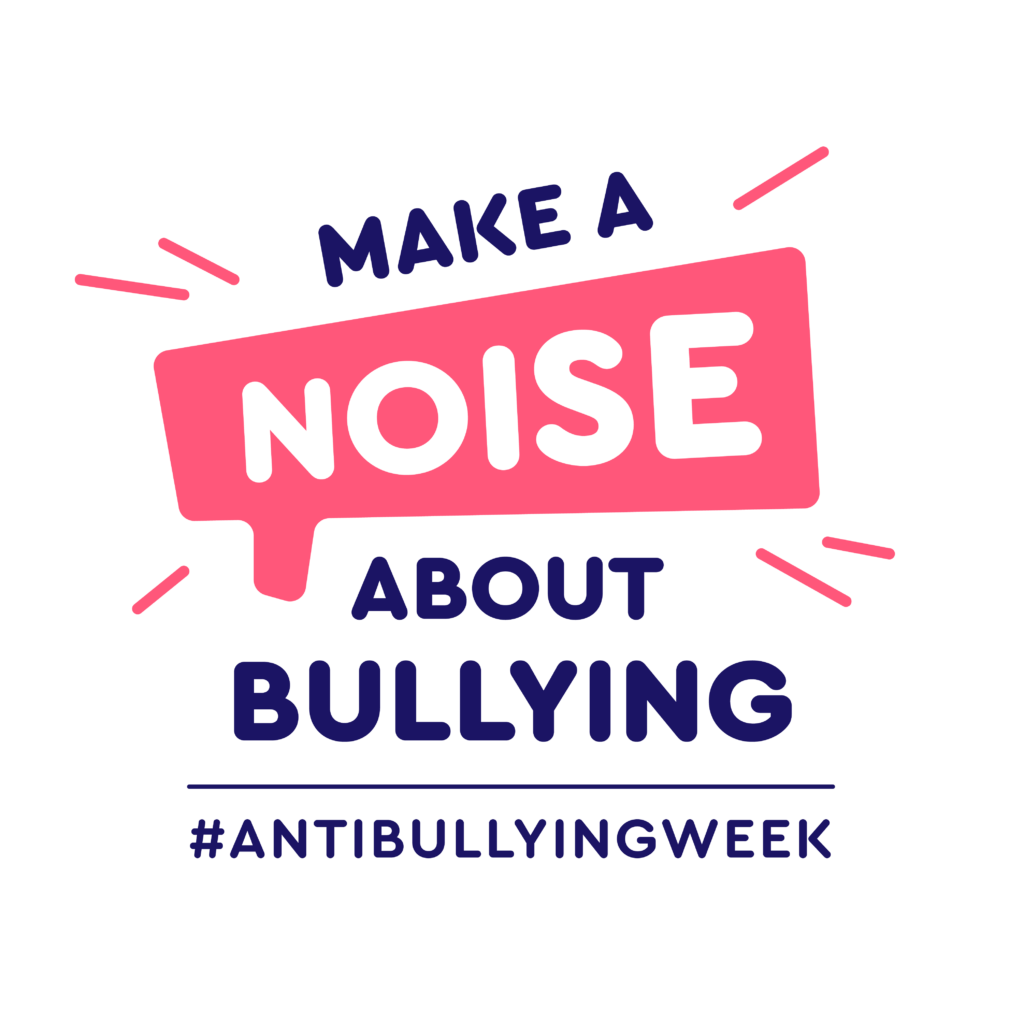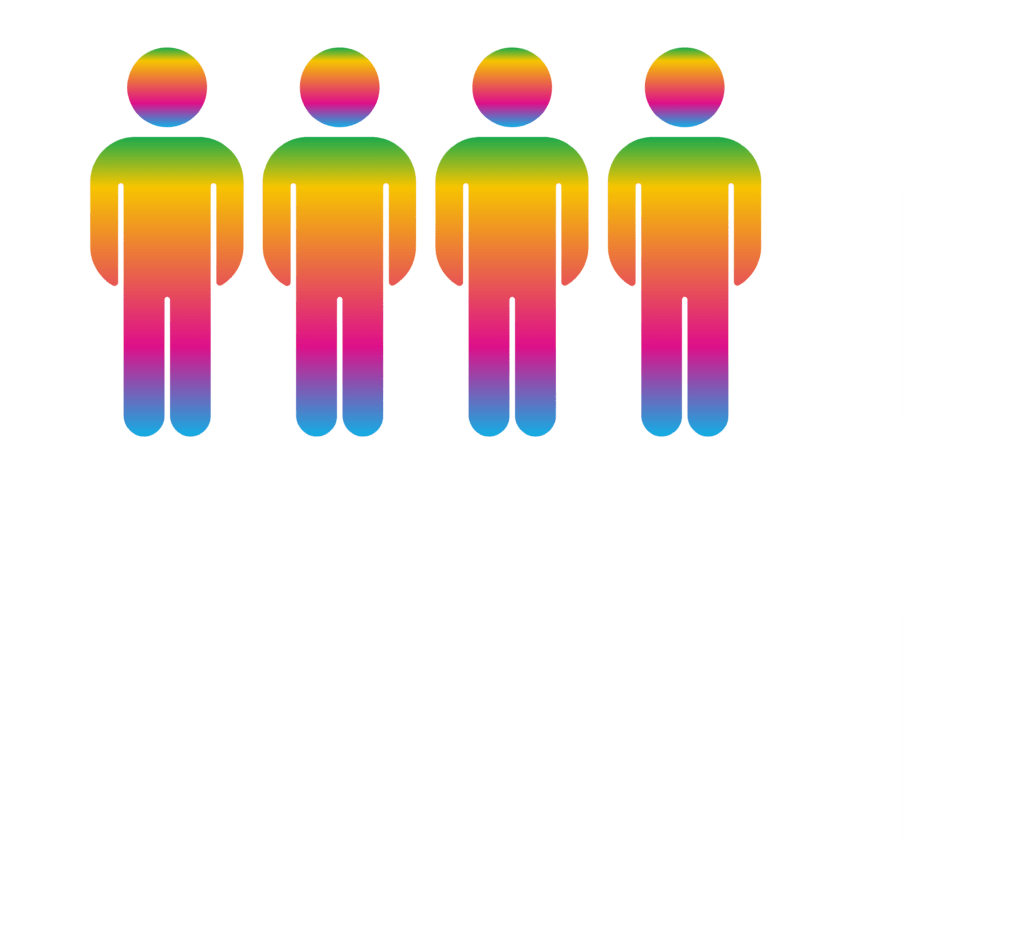 Four in ten children aged 8-17-years-old have experienced bullying, either online or offline.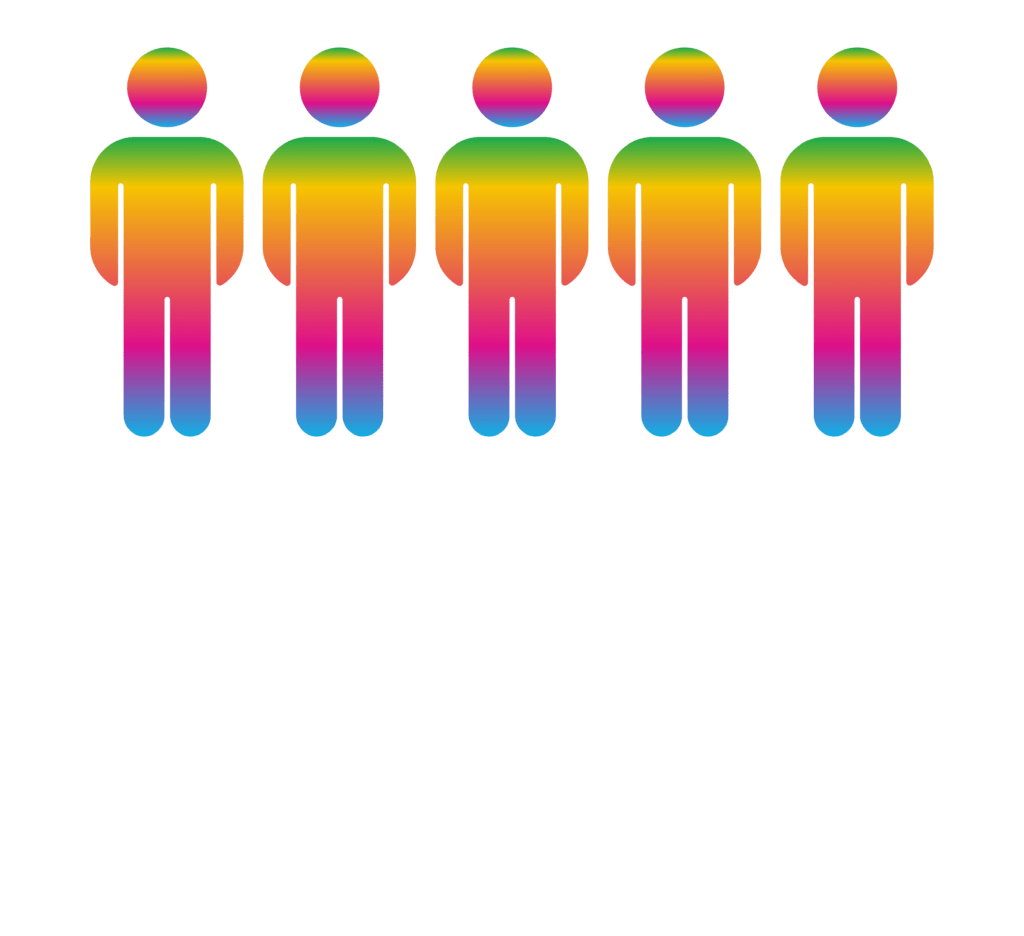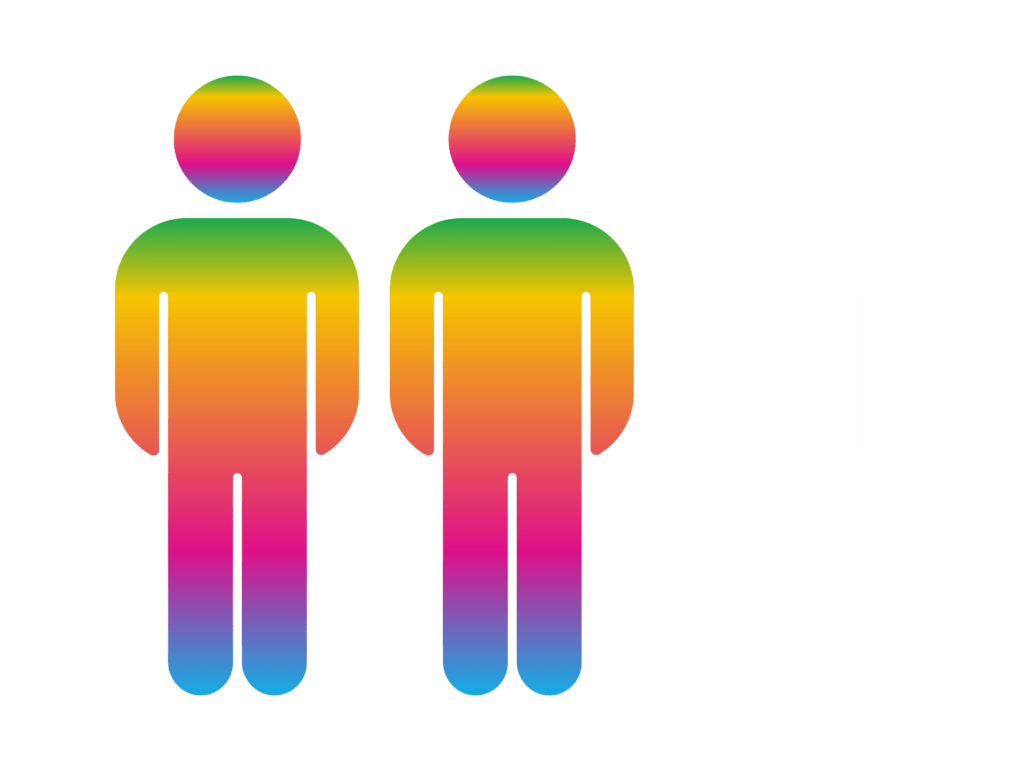 In an Ofcom survey, two-thirds of parents of 3-17-year-olds said that they were worried about their child being bullied online.