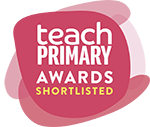 Welcome to the Home Learning Hub
The Home Learning Hub is our free library of resources to support parents and carers who are taking the time to help their children be safer online. We have adapted our classroom-based resources to make them easily accessible for everyone.
A brief description explains each resource, so once you are ready simply click the 'download' buttons.
What Are Your Words Worth
An Activity Pack for Secondary Schools  about the Power of Online Comments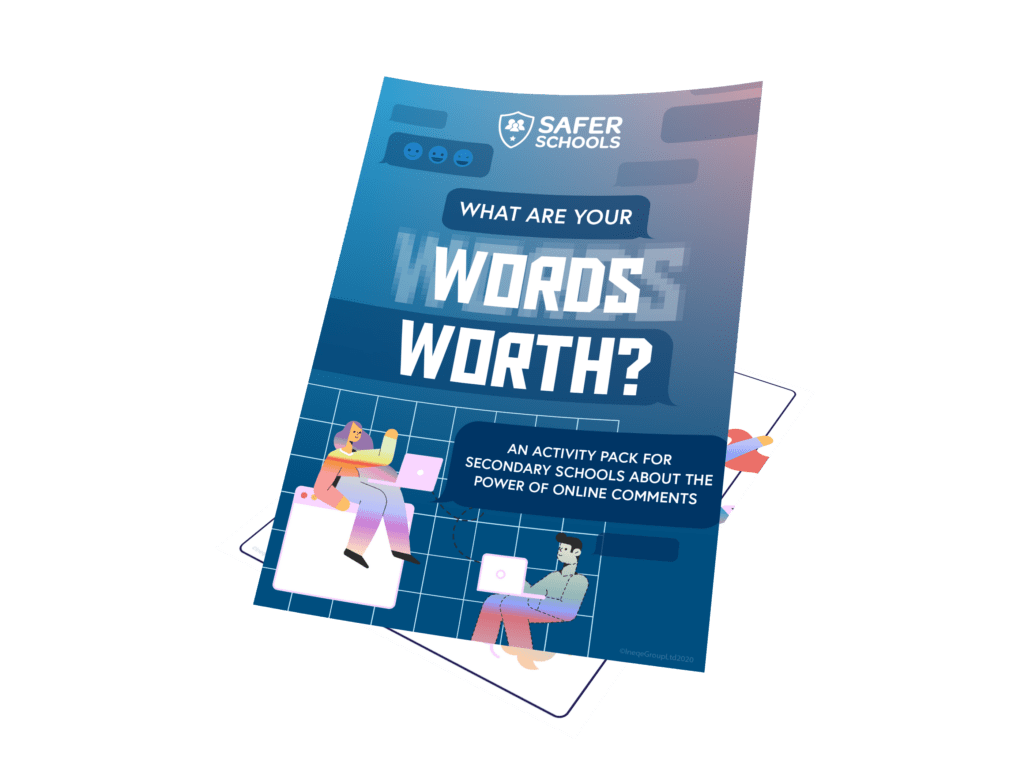 This activity pack is designed to prompt young people to think about the words they use online. The activities included will help them to reflect about comments they make on social media or gaming platforms and how those words may impact others. There is also a challenge included to make more #PostivePosts!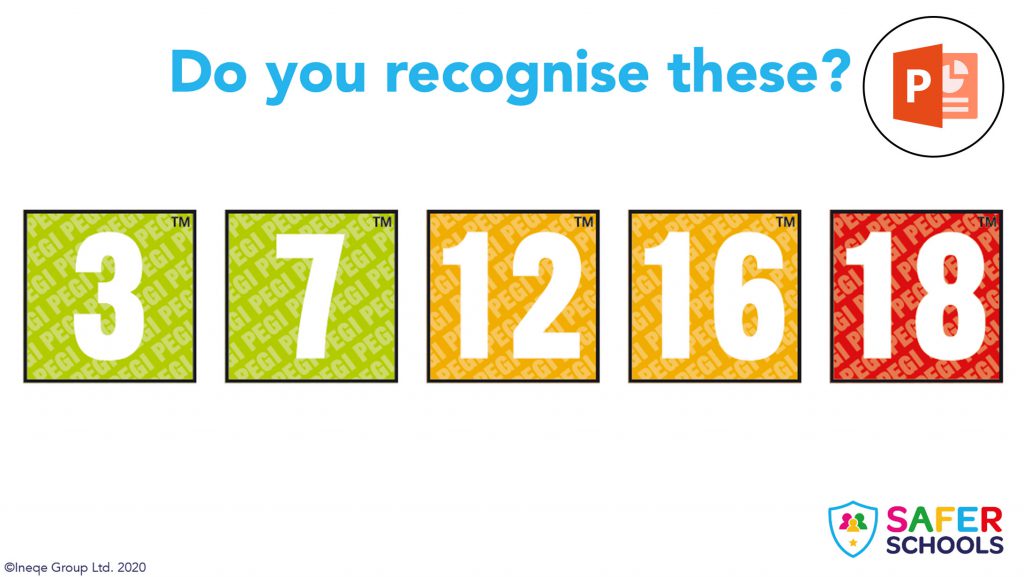 PEGI Age Ratings
Ages: 7-11
This lesson teaches children all about the age ratings which are used on games. We use some fun screen recordings of games to stimulate discussion around online safety when gaming. Children (and maybe even adults) will learn the PEGI ratings for popular games such as Fortnite, Minecraft and FIFA.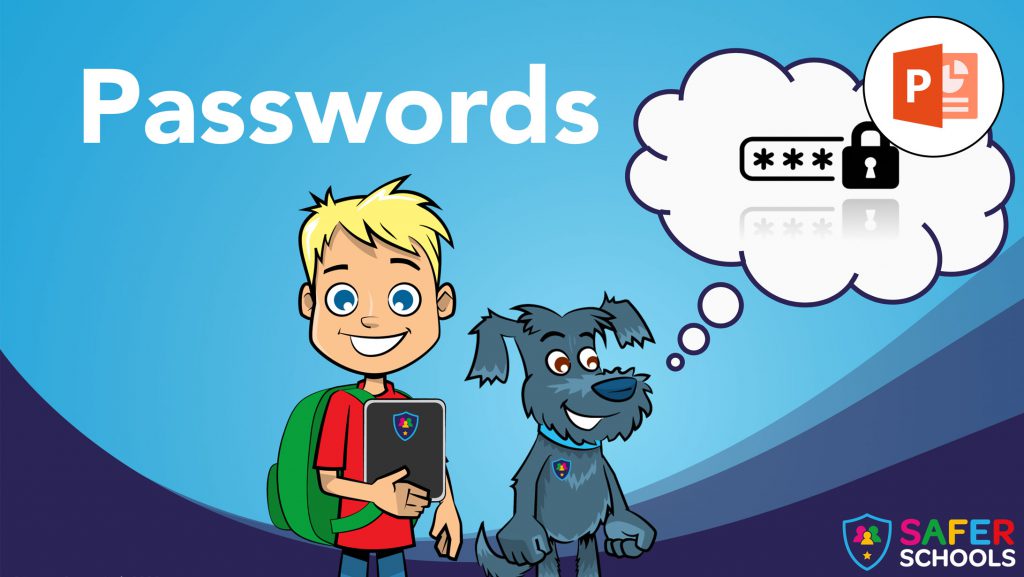 This lesson teaches primary children about one of the most important aspects of online safety: passwords. They will learn what makes a password safer, all of the do's and don'ts and why we need strong passwords. This lesson includes a fun worksheet which allows children to practice creating their own password.
Featured Resources: Home Learning during Lockdown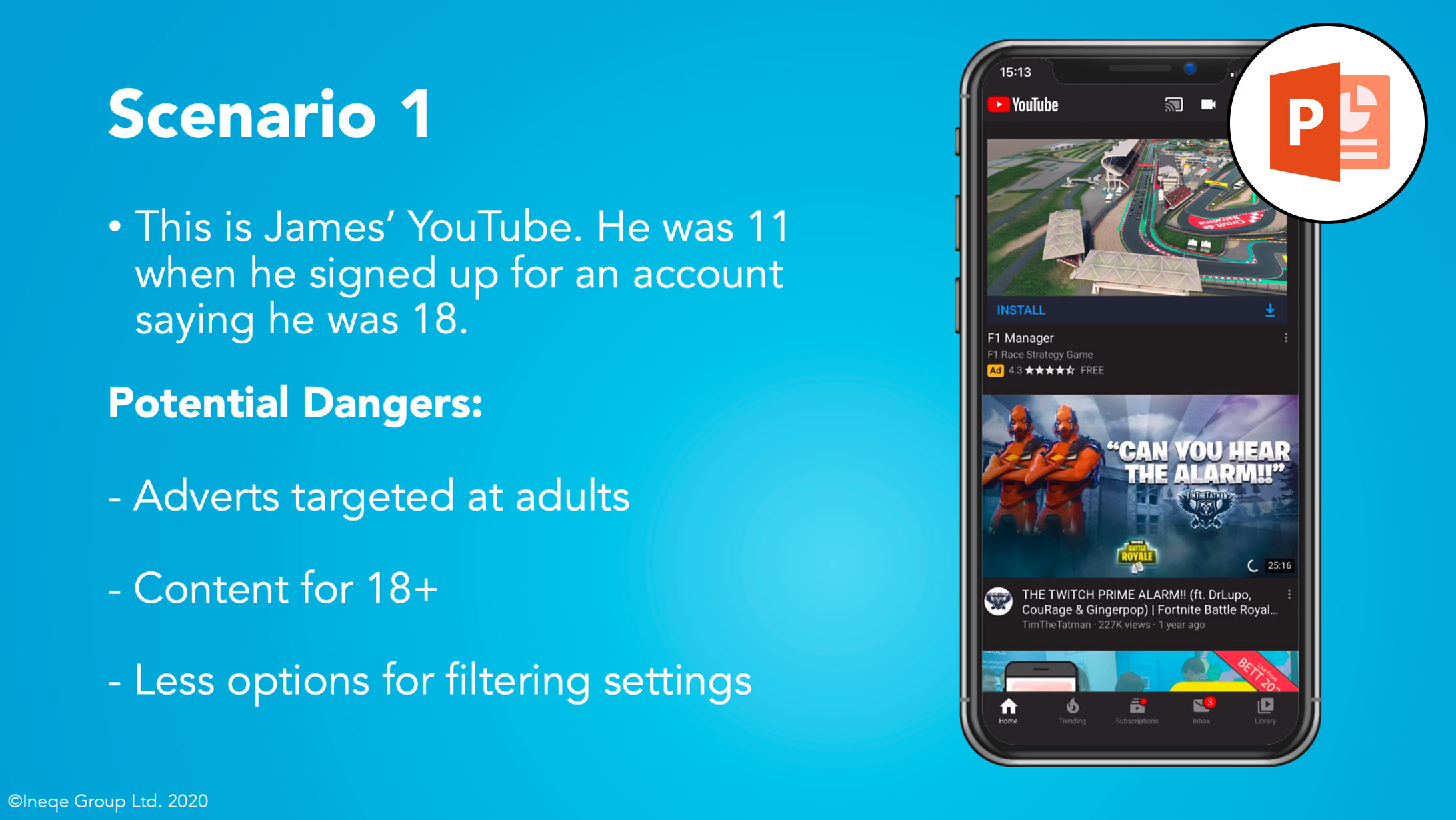 Age Verification
Ages: 12-14
This lesson is aimed at Lower Secondary young people who have turned or who are about to turn 13 (the age you need to be to use most popular apps). It points out the dangers of using the incorrect age and the benefits of using their correct age. It also contains a homework to allow your pupils and their parents to check that they are using the correct age for the apps they use.
Online Bullying
Ages: 11-16
This resource includes several online bullying scenarios in which young people work through, to develop their understanding of online bullying and its impacts. Young people can test their knowledge with a quickfire quiz at the end. Parents and carers are supported with key information including recent statistics to help facilitate the conversation.
Online Bullying
Ages: 16-18
This lesson and resource will highlight the prevalence of online bullying and its impacts. Using videos and animations that create scenarios, young people will reflect on and develop appropriate responses. Parents and carers are supported with key information including recent statistics to help facilitate the conversation.
Use technology to learn a language
Ages: 11-18 (and Adults)
Share this video with the young people in your care to show them how they can use technology to learn a language. Whether its an app, subtitles on TV shows or watching the news, we provide you with some fun and engaging ways to learn a language.
Coronavirus Explained Using Makaton

Ages:
5 – 18
We've adapted our original Coronavirus explainer video so that you can use it for children with special educational needs through Makaton and images. The video explains what the virus is, how it can spread and what we can all do to make everyone safer.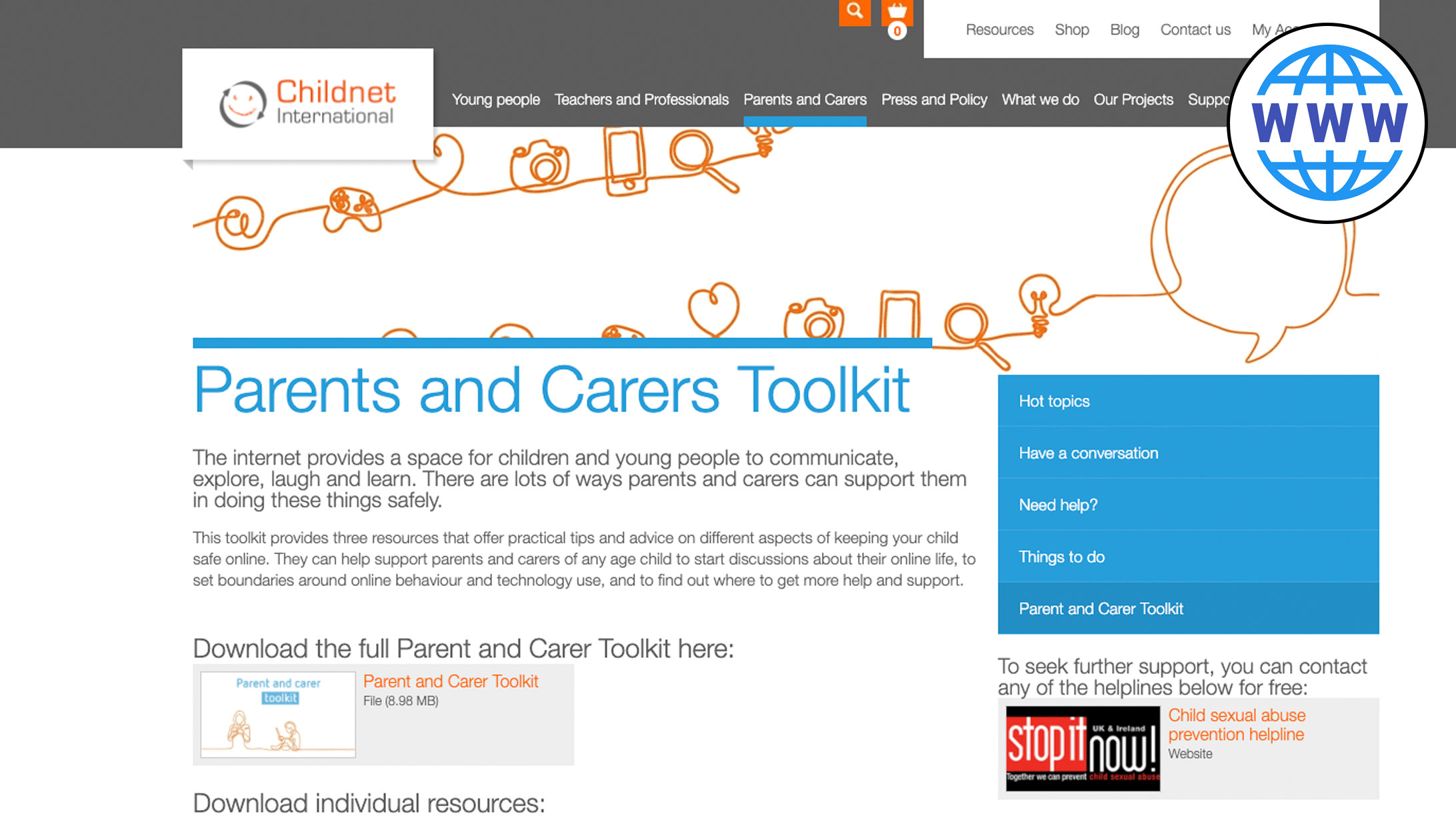 Childnet – Parents and Carers Toolkit

Ages: 6-18
This toolkit created by the UK Safer Internet Centre and Childnet provides three resources that offer practical tips and advice on different aspects of keeping your child safe online. They can help support parents and carers of any age child to start discussions about their online life, to set boundaries around online behaviour and technology use, and to find out where to get more help and support.