It's Pride Month in the UK, which is a time dedicated to celebrating and highlighting LGBTQ communities across the world. Although times have changed, the situation for many LGBTQ people of all ages can be difficult. 
We have pulled out some key statistics from national reports to show some of the experiences of LGBTQ young people.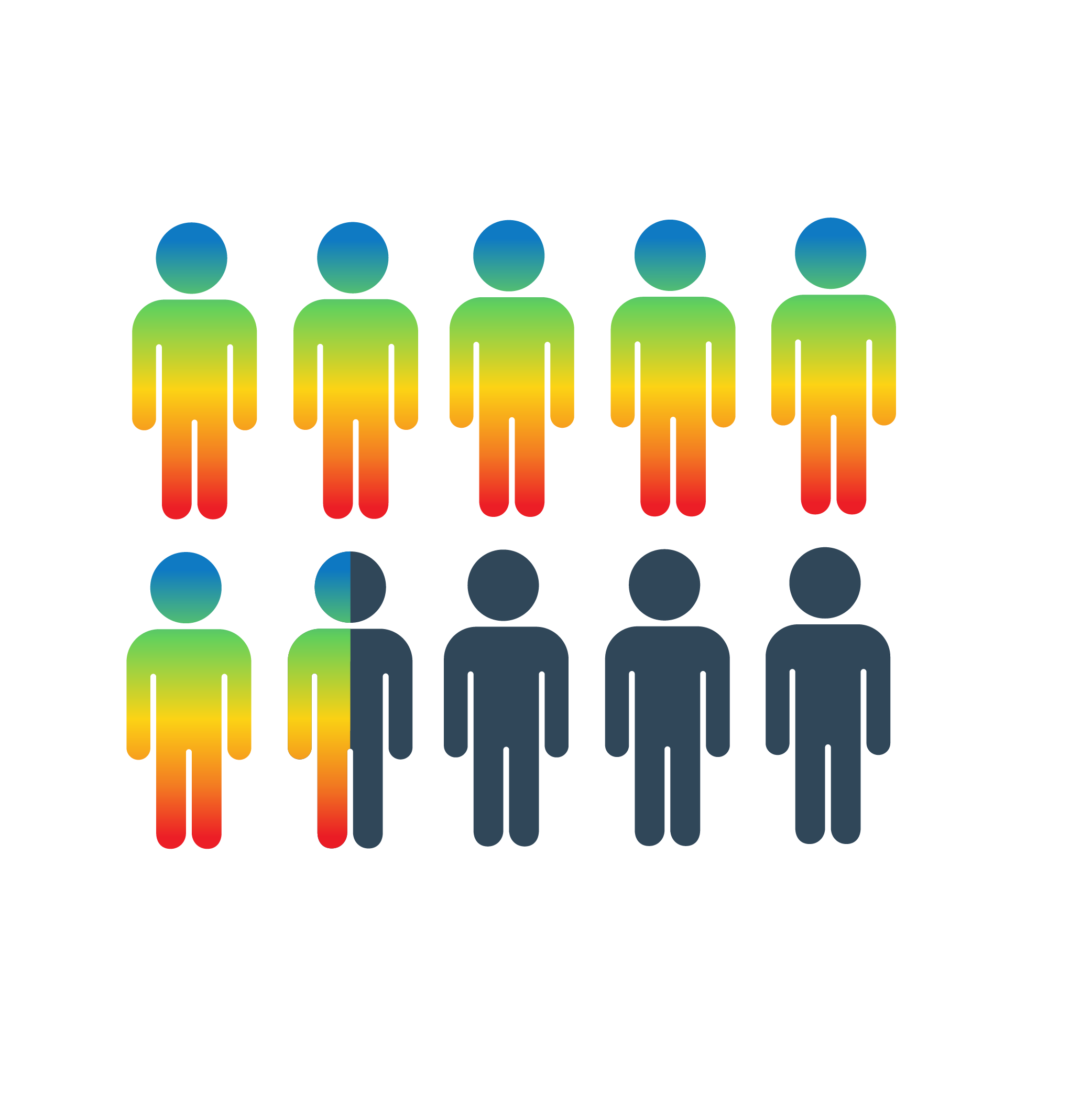 LGBTQ respondents are less satisfied with their life than the general UK population (rating satisfaction 6.5 on average out of 10 compared with 7.7)
The national average is 7.7/10. There are many reasons why LGBTQ people may experience lower life satisfaction than their peers. Reasons can include anti-LGBTQ messages in the mainstream media, bullying, violent hate crime and other forms of discrimination. It is thought that these issues contribute to higher incidence rates of poor mental health and substance use within the LGBTQ community.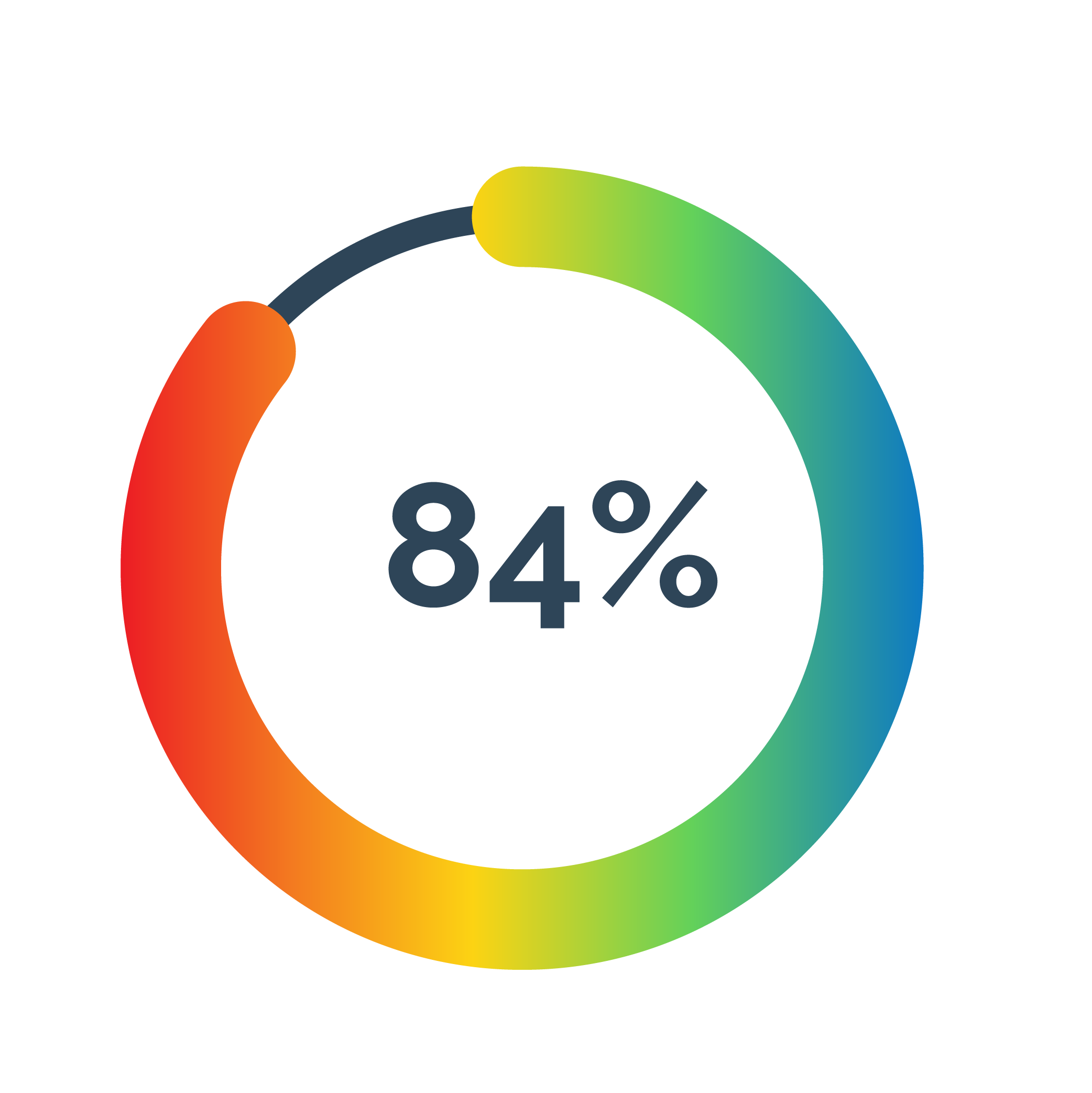 4 in 5 trans young people (84%) have self-harmed
45% of trans young people have attempted to take their own life. Trans young people are subject to sustained bullying in schools, with 46% 'frequently' or 'often' hearing negative comments about trans people and their gender identity or experiencing violence.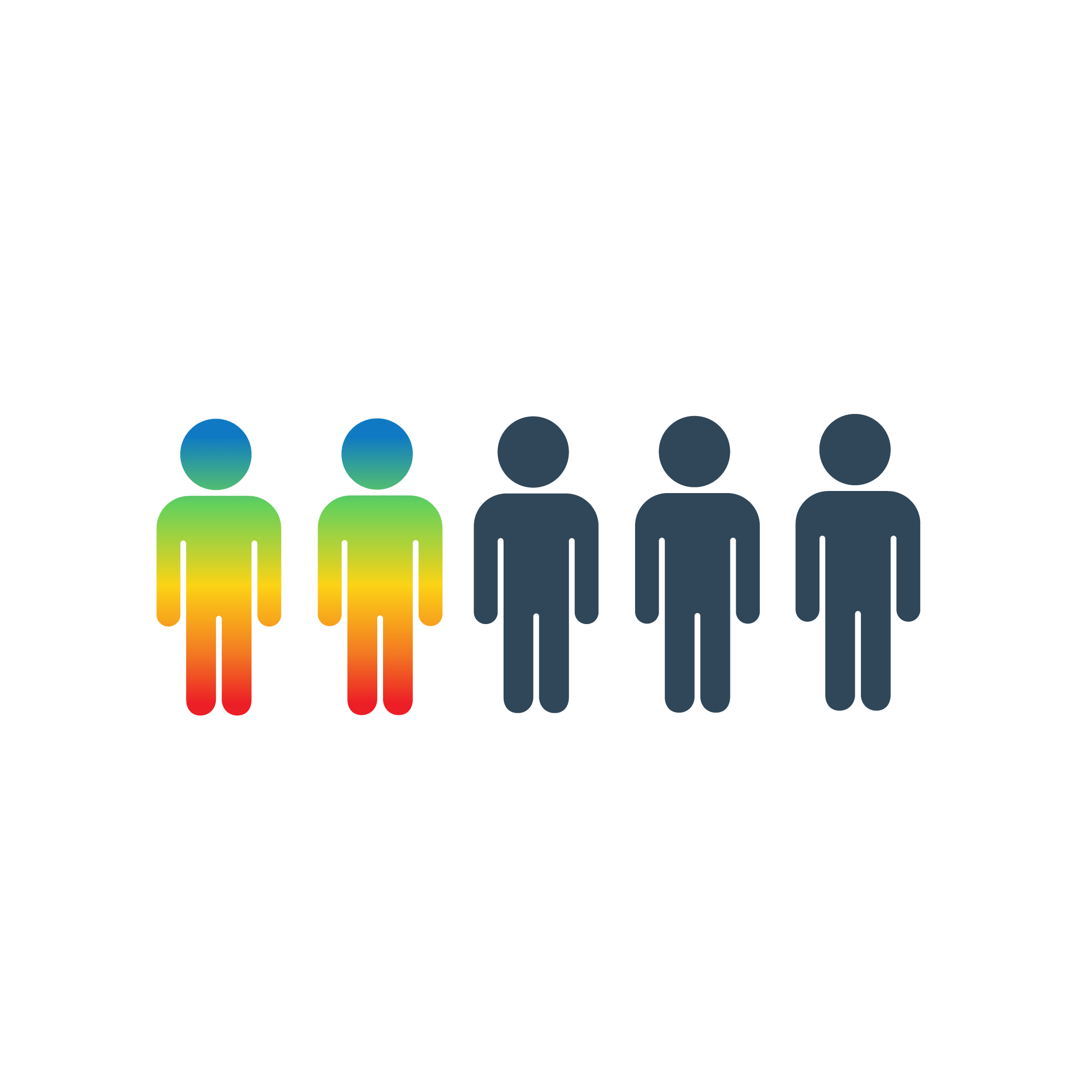 At least 2 in 5 LGBTQ young people have experienced a hate incident
Attacks include verbal harassment, physical or sexual violence. More than nine in ten of the most serious incidents are unreported, often because "it happens all the time". Reporting these crimes provides an indication of the resources needed to tackle the issue.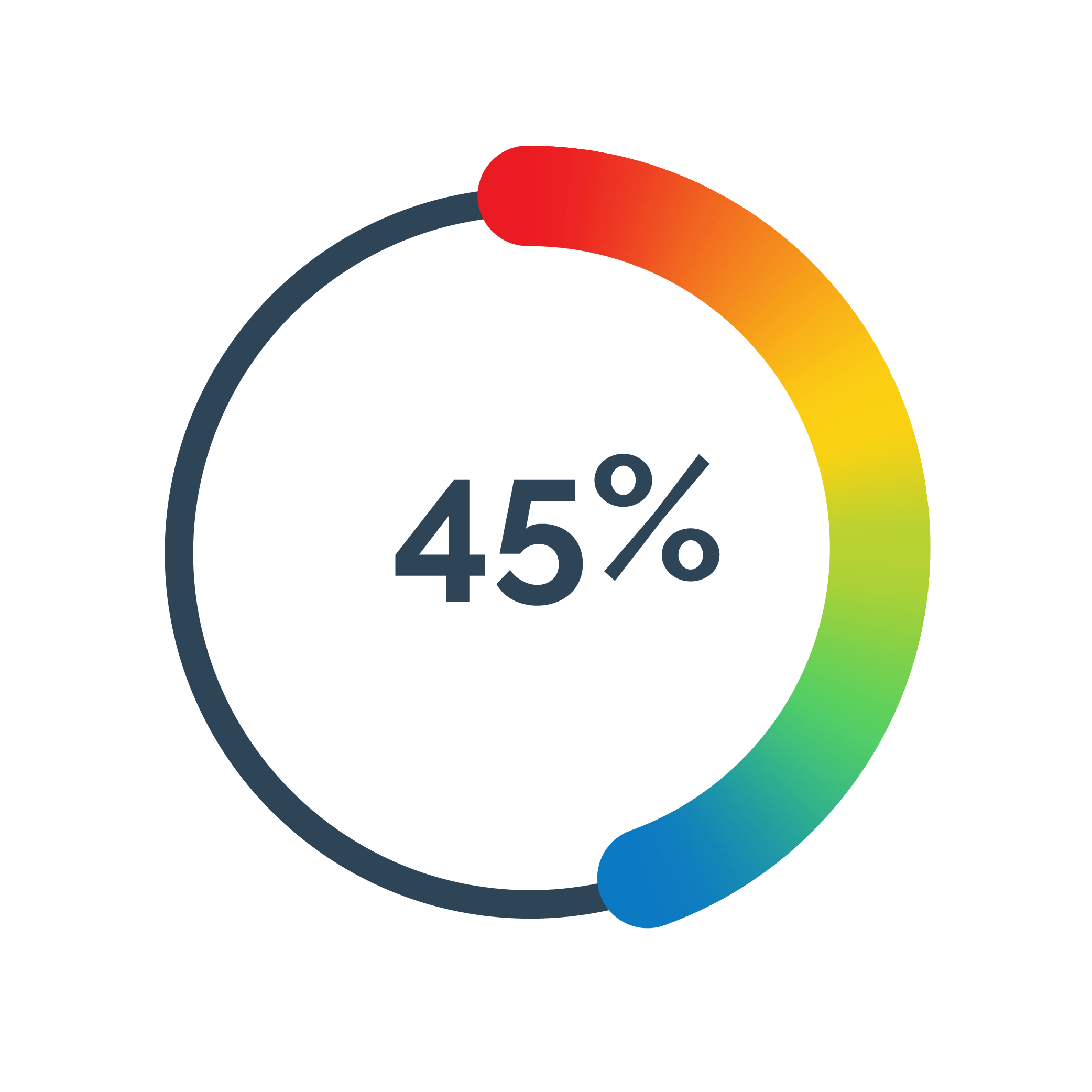 45% of LGBTQ pupils in the UK are bullied at school
Less than a third of bullied LGBTQ pupils say that teachers intervened during bullying. Seven in ten LGBTQ pupils (68%) report that teachers or staff only 'sometimes' or 'never' challenge homophobic, biphobic and transphobic (HBT) language when they hear it. Tackling HBT language is important for the wellbeing of young people.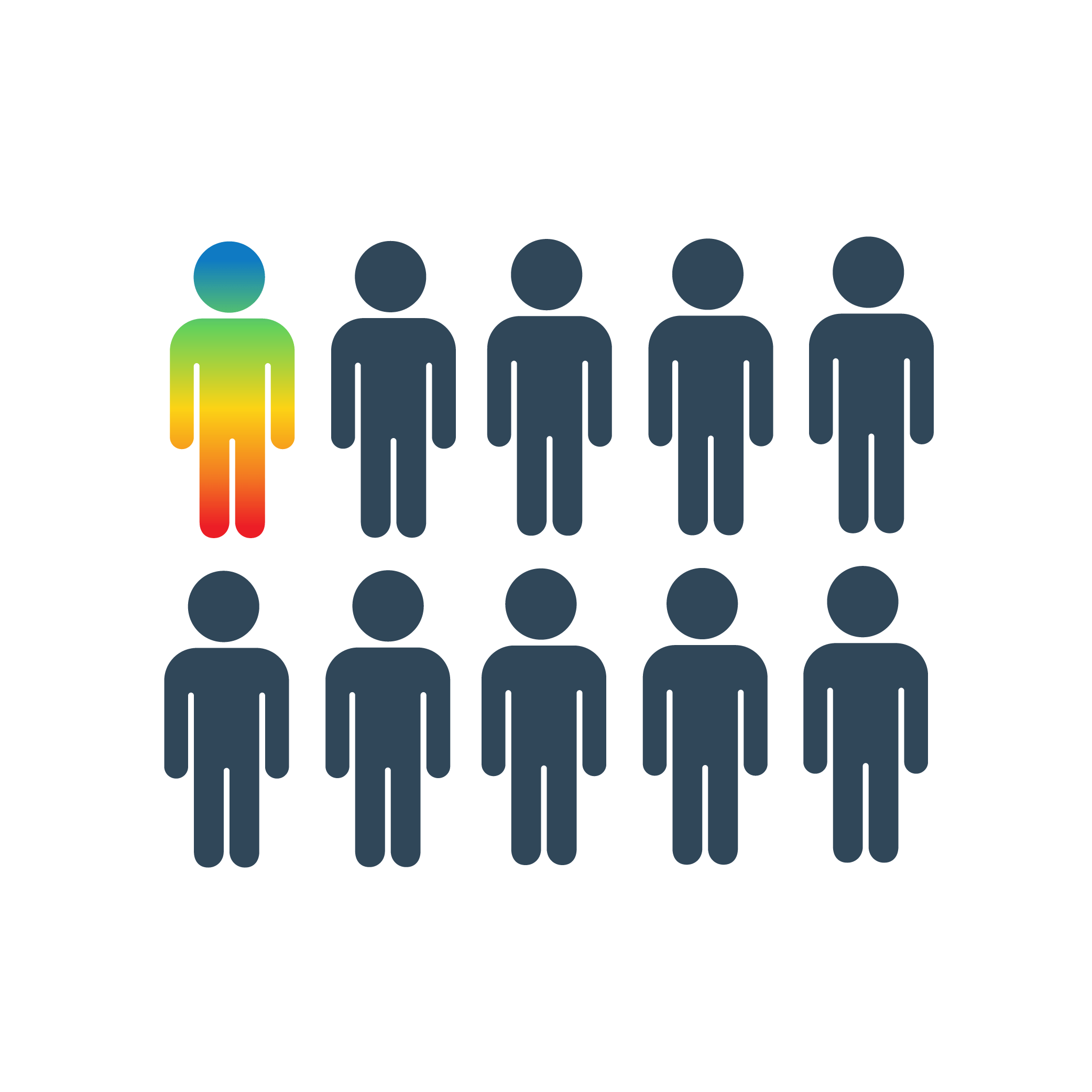 1 in 10 trans pupils will receive death threats from other pupils
One pupil responding to the Stonewall report in 2017 said "I was threatened to have my throat slit open in class right in front of a teacher and nothing was ever done. They gave me no help". The government estimates that there is at least 1 trans pupil in each year group. Creating a safe environment for all pupils is essential for their health, wellbeing and development.

Do you receive our Safeguarding Alerts?
Receive regular updates to help you safeguard children in a digital era.
Sign Up