Published: 10th June, 2021
Do you recall the stress of exam season when you were at school? Hours of studying, sleepless nights and then the big day arrives; you find your place in the exam hall, turn over the page and try desperately not to crumble under the pressure.
Of course, for the students of 2020/21, when they look back upon this time, their memories will be very different. For some of this year's students, there will be no anxiety-filled exam days or exam moderators pacing the floor. Instead, some evaluations will have been ongoing throughout the year, using students' work and classroom interactions. For many students, they will be graded through a series of end-of-year assessments.
The method of how students are being graded this year varies across the UK, but one thing will likely remain the same: students will be feeling the pressure about grades and the potential impact on their future. There is also the impact of technology and social media – seeing other people posting about their results, plans and worries can increase the pressure.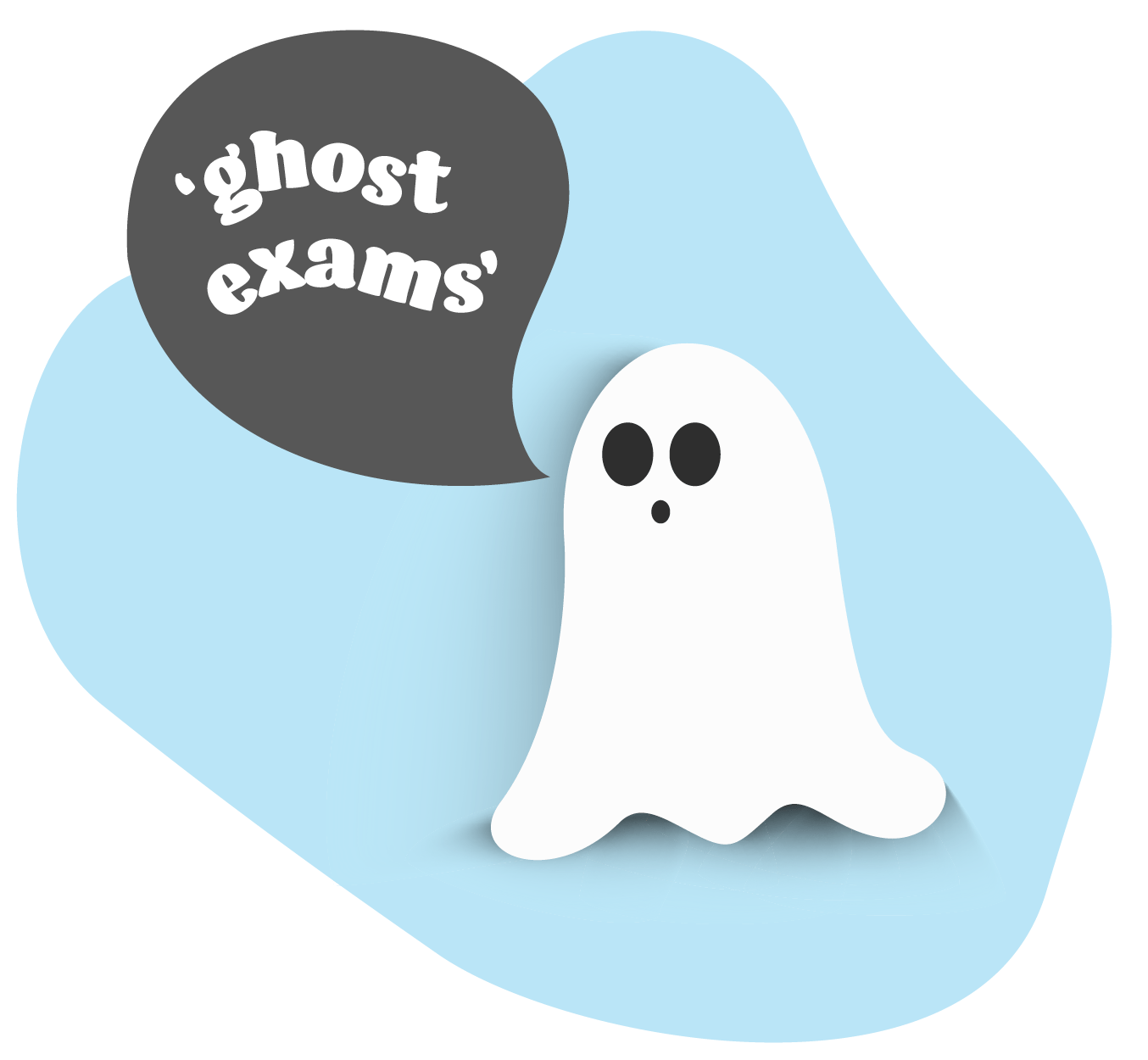 Join our Safeguarding Hub Newsletter Network
Members of our network receive weekly updates on the trends, risks and threats to children and young people online. 
Sign Up