With Easter holidays upon us, this spring has the potential to be a lot better than last year for children and young people! However, a lot of parents may be exasperated to see their child's hesitancy to step away from the screen and over the doorstep.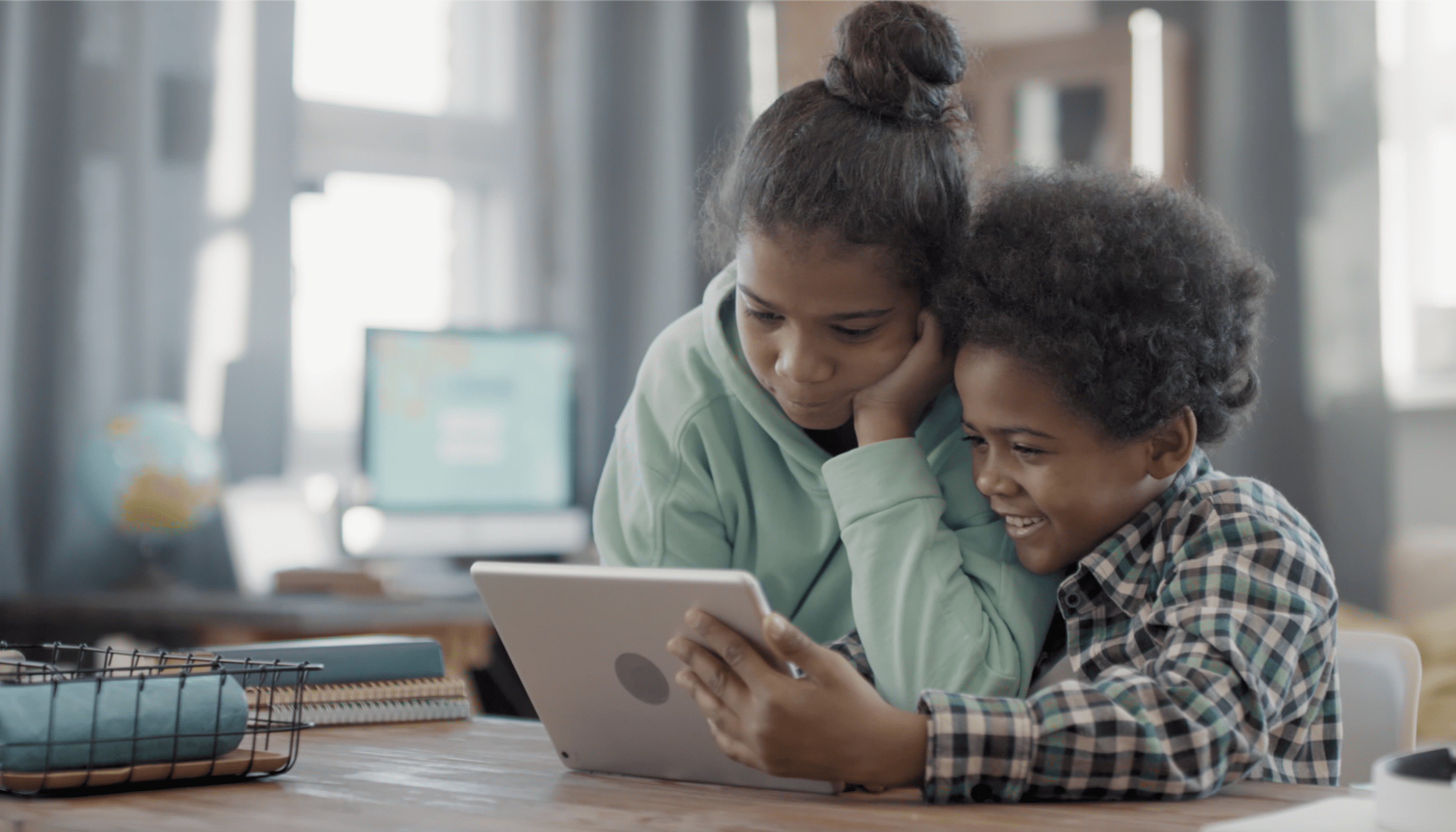 Children and young people being glued to the screen is not a new issue for parents, but the culture of entertainment and social interactions has changed so much over the pandemic that it is certainly a much bigger challenge. Since the COVID-19 pandemic began, children's lives have adapted to include much more screen time as a necessity for meeting their educational, social, and entertainment needs. So how do we say, "Back away from the Xbox! Step away from the screens!" without disregarding their feelings about the devices that have been their lifeline during the pandemic?
To promote a better relationship with our screens and devices, we are releasing a Family Activity pack. This is based on the very latest research and is full of fun and exciting ways to promote healthy screen time habits – for the whole family!
We need to change the way we look at screens and how we manage a young person's time engaging with digital content and media. Managing screen time doesn't need to be about earning it as a reward. In fact, when we use screens solely as a reward, it can result in children's online consumption being more passive, in an attempt to spend that precious time on social or gaming platforms.
Less Screen Time, More Springtime
Encouraging and developing healthy habits is key to gaining the most from our screens while maintaining a healthy lifestyle in the offline/real world.
It is not necessary to have a set amount of screen time. This can be difficult to manage and even more difficult to adhere too. There will be times when it suits everyone for children to have more screen time – and that is fine! If the balance shifts to include more screen time one day, we can try to engage in more offline activities the next. A one size fits all approach is not sustainable, or helpful.
Have a go at completing our activities to evaluate how you balance your online and offline activities as a family. This might be a good opportunity to talk about the digital content and media they are engaging with, and establish some consistent routines to allow for healthier online/screen habits!
Join our Safeguarding Hub Newsletter Network
Members of our network receive weekly updates on the trends, risks and threats to children and young people online.
Sign Up