Do you know how much time you spend on social media? What about the children in your care? Instagram users may have noticed a recent addition to the app with the launch of the platform's Take a Break feature. This opt-in feature will prompt users to 'step away' from the app after an agreed-upon time frame (e.g., 10 minutes) and engage with other activities outside of the app – and device.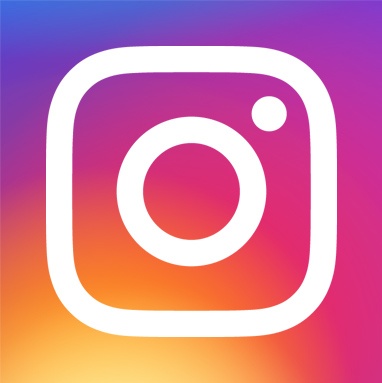 Instagram says this feature will help empower users to make informed decisions on how they spend their time. It comes after the platform has faced ongoing criticism about how it impacts users. Leaked documents have alleged several wrongdoings, including its parent company Meta (previously known as Facebook) being aware of the negative impacts the app has on young people's mental health.
On Wednesday 8th, the same day that Head of Instagram Adam Mosseri appeared before the Senate Subcommittee to address accusations, the Take a Break feature was launched across several countries, including the UK, Ireland, and America. It's scheduled to be launched globally in early 2022.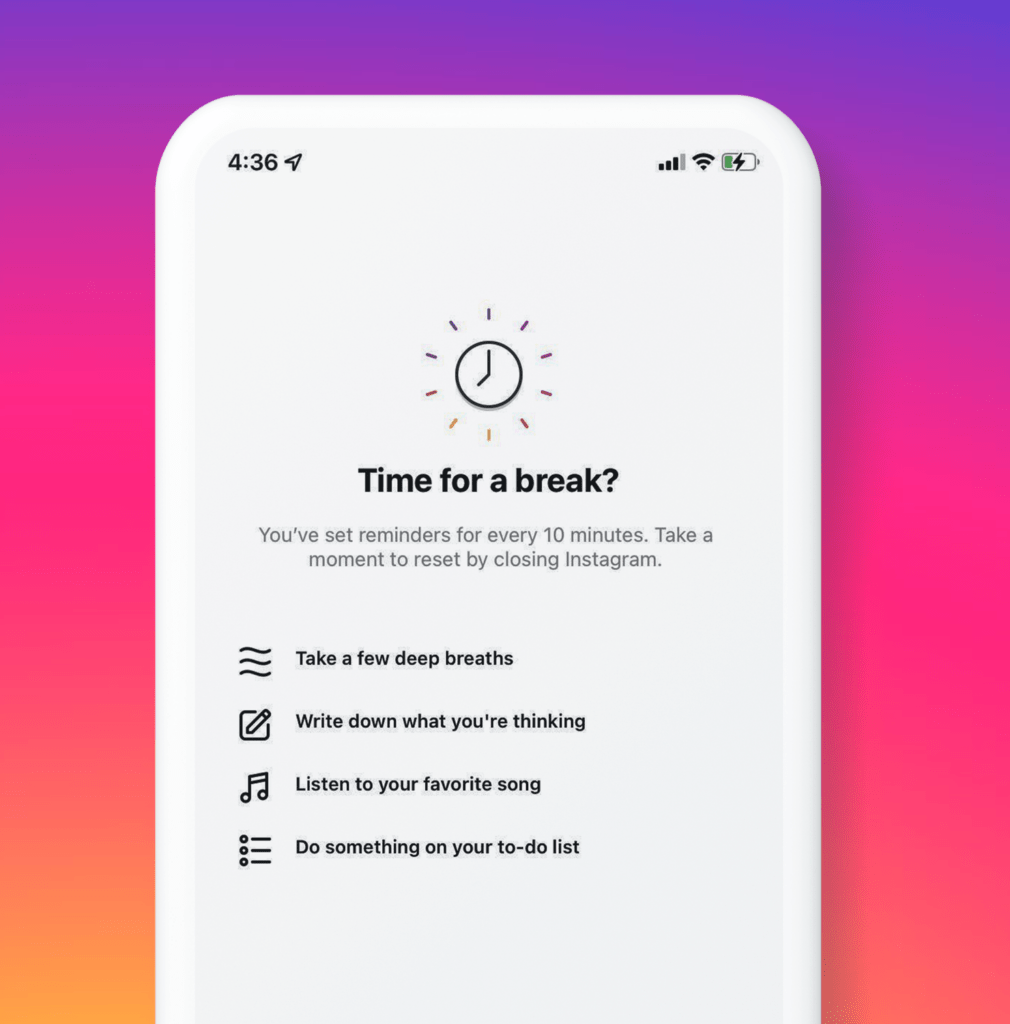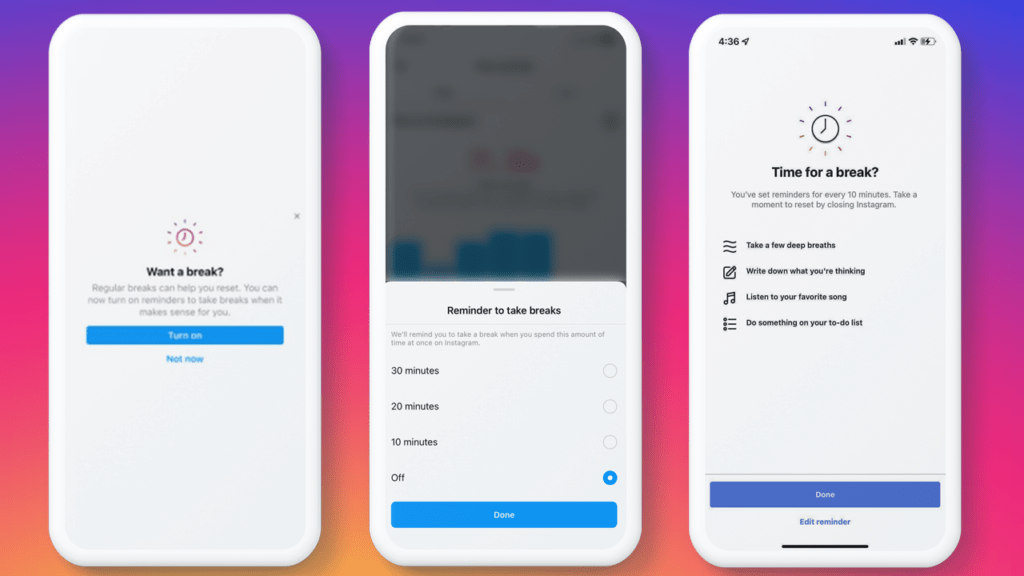 The 'Take A Break' feature builds on the existing time management tools on Instagram, including the Daily Limit feature. This warns users when they've reached their chosen amount of time to spend on the platform while also offering the ability to mute notifications.
How To Turn Take a Break On
Tap on the three lines in the top right corner of your profile.
Tap on 'Your Activity'.
Select the 'Time tab' at the top.
Scroll down and tap on the 'Set Reminder to take breaks' option.
Select your time and hit 'Done'.
Reels Replies
In yet another bid to draw users away from TikTok, Instagram users can now reply to comments on all their posts with Reels (short-form videos lasting no longer than 60 seconds). They are hoping this will boost more original engagement with the platform.
This is almost identical to the feature TikTok released last summer.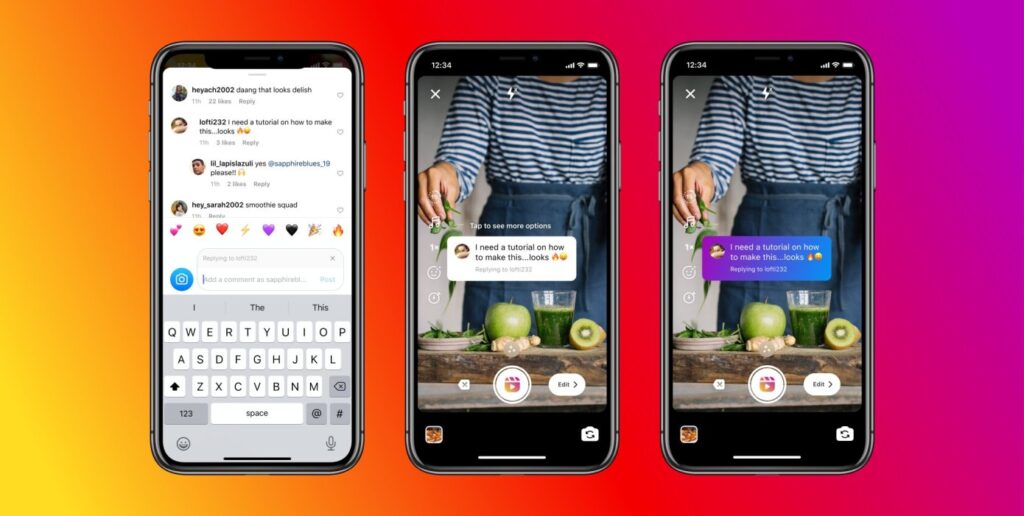 Will These Features Help Young People?
Although these features seem to be a 'safeguarding step' in the right direction, it's important to realise that no feature is fool proof. There are many ways children and young people can get around them. In some cases, it is as easy as selecting 'Ignore.'
Features like Take a Break only work if users participate and engage with them. Prompts are easily ignored and dismissed – think of how many times you've pressed snooze on your alarm clock, only to press it again when it goes off!
For many young people, using Instagram (and similar apps) is an easy, fun and enjoyable activity. To encourage a young person to develop a healthy relationship with screen time, the best exchange is an equally easy, enjoyable activity. This is worth keeping in mind while trying to offer alternative suggestions for a young person to 'take a break.'
Although the 'Take a Break' feature does suggest alternative activities, it doesn't inform users why they should take a break from scrolling on the app. Young people may not realise that some online content or too much screen time can have negative consequences, such as affecting mental health. They also may not know that other activities, like going for a walk or writing down what they're thinking, can benefit them physically and mentally.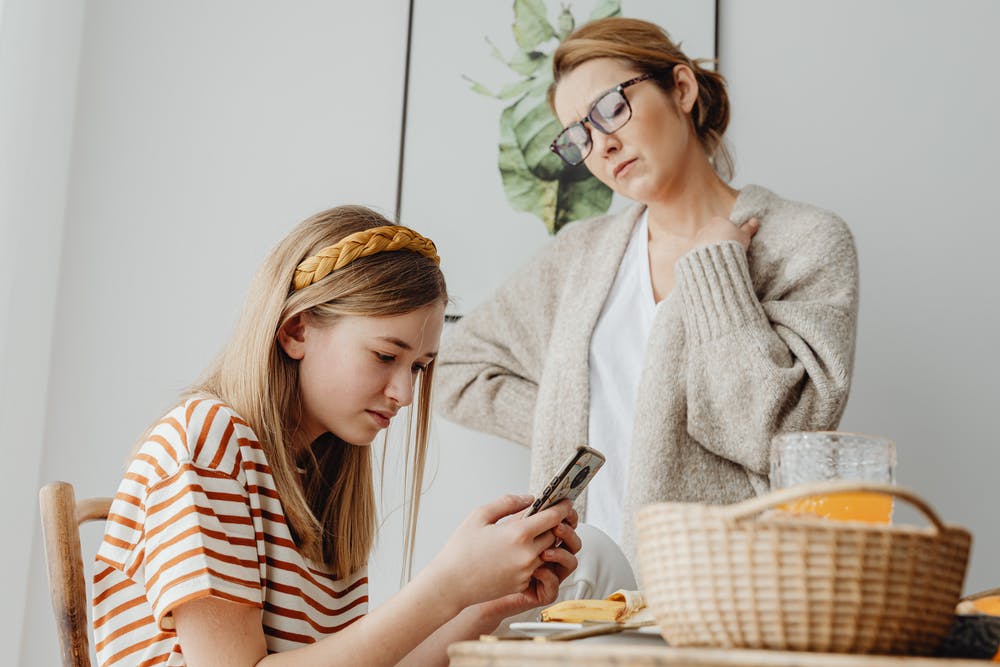 Join our Online Safeguarding Hub Newsletter Network
Members of our network receive weekly updates on the trends, risks and threats to children and young people online.
Sign Up