In the last few years, battle royale style games like Call of Duty: Warzone and Fortnite: Battle Royale have become global hits with children and young people. One videogame, however, has taken a different approach to the genre by creating a diverse and interesting world for gamers to explore and enjoy. 
We've taken a deeper look at the popular game Apex Legends to help parents and carers keep the gamers in your care safe.  
Apex Legends is a free-to-play battle royale style videogame. This online multiplayer game uses a first-person shooter style, meaning the player experiences the game 'through the eyes' of their chosen character. Each game sees the player work alongside other players to take down opposing teams with weapons and unique character abilities.  
This game has a PEGI rating of 16 as it "features sustained depictions of violence towards human characters." It was created by Respawn, a development studio owned by EA, as a spinoff from a previous game Titanfall (made by the creators of the Call of Duty franchise). It is available on PlayStation 4&5, Xbox consoles, Nintendo Switch, and PC (via Origin and Steam accounts). Cross-play is allowed, meaning players can play the same game with others who use different console/device types. 
Apex Legends was first released in 2019. A much-anticipated mobile version of the game was released on May 17th, 2022, for Android (rated 'Teen') and iOS (rated 12+).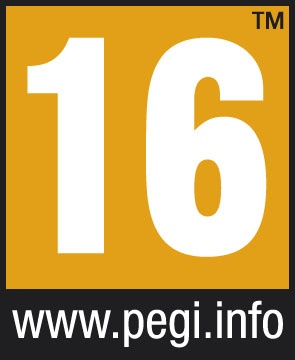 How does it work?
Players must have an account on a relevant platform in order to play Apex Legends. Once they have a verified account, they are able to begin playing. 
Apex Legends is an online multiplayer game. It places three-player squads (Trios) or two-player squads (Duos) into the 'Apex Games' – a gladiator arena setting where players must eliminate other squads in order to survive. Players can join in a squad with their friends or be randomly matched with other players in the waiting lobby. 
Every player must choose to play as one of the game's 'Legends', a roster of pre-set characters with different ethnicities, genders, sexual orientations, and backstories. Each Legend has their own unique skillset of tactical, passive, and ultimate abilities that determine the type of asset the player will be to their team. Players must improve their rank within the game to unlock all 21 characters.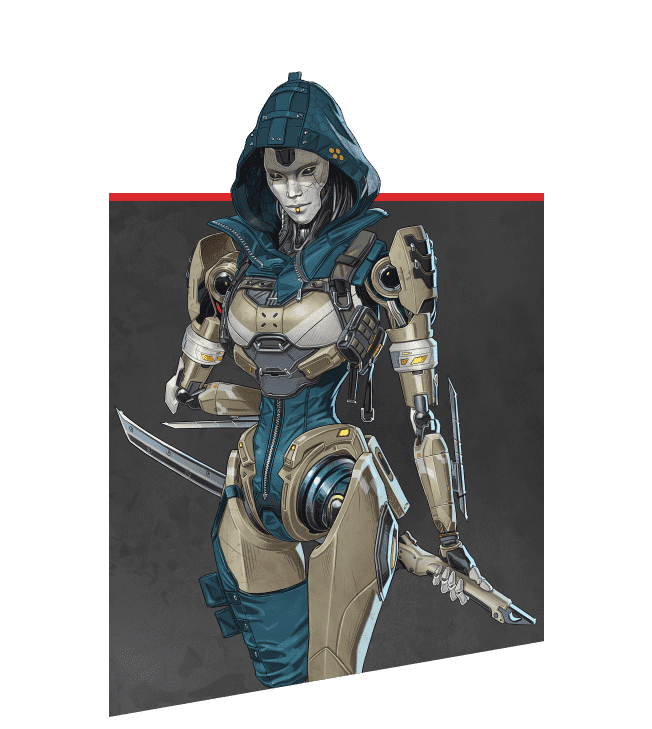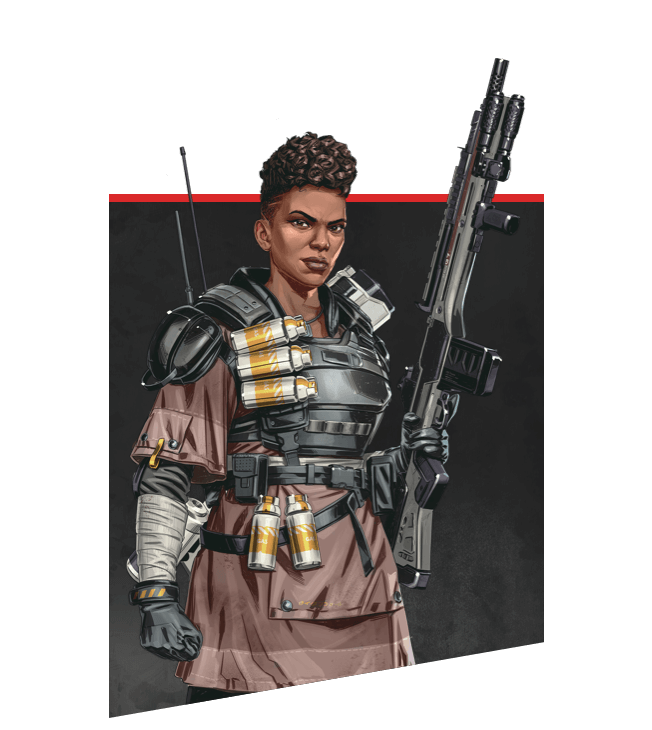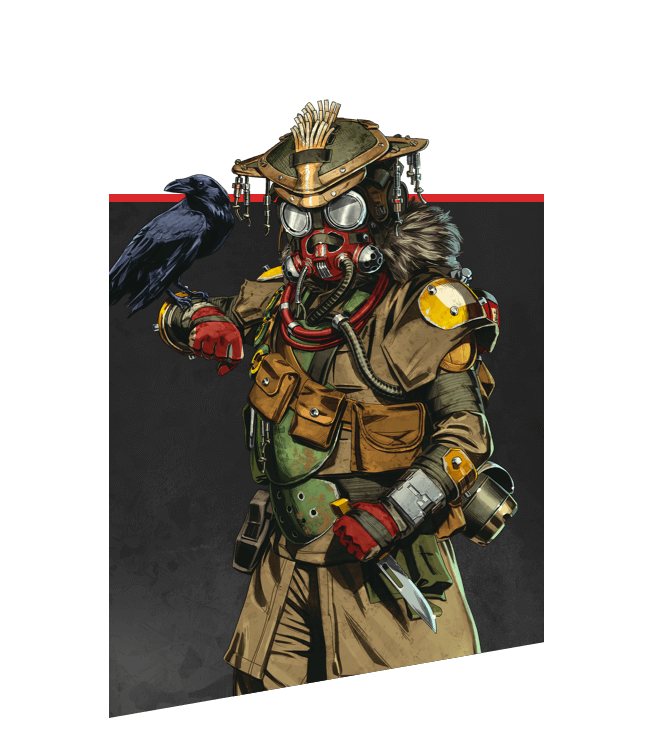 Once teams leave the lobby and the match starts, players fly into an area and begin to 'loot' (search an area for items that will help game progress, like weapons and armour) while defending their teammates. Battle-royale matches contain 60 players in teams of three or two depending on the mode. Squads must then move across the game map to avoid the 'ring', a system that closes off parts of the map until the final squads are forced into one specific area. The aim of the game is to be the last squad alive – the 'Apex Champions'– by eliminating all of the other squads.  
Squads can communicate with each other using voice chat (via headset), text chat, or the in-game Ping system (this signals the location of enemies, suggests locations to loot, and highlights areas that have already been visited). This system was created by EA to allow players to communicate in a non-verbal way while playing and has been praised for its accessibility for non-verbal and deaf players. Other games, including Fortnite, have since adopted this system.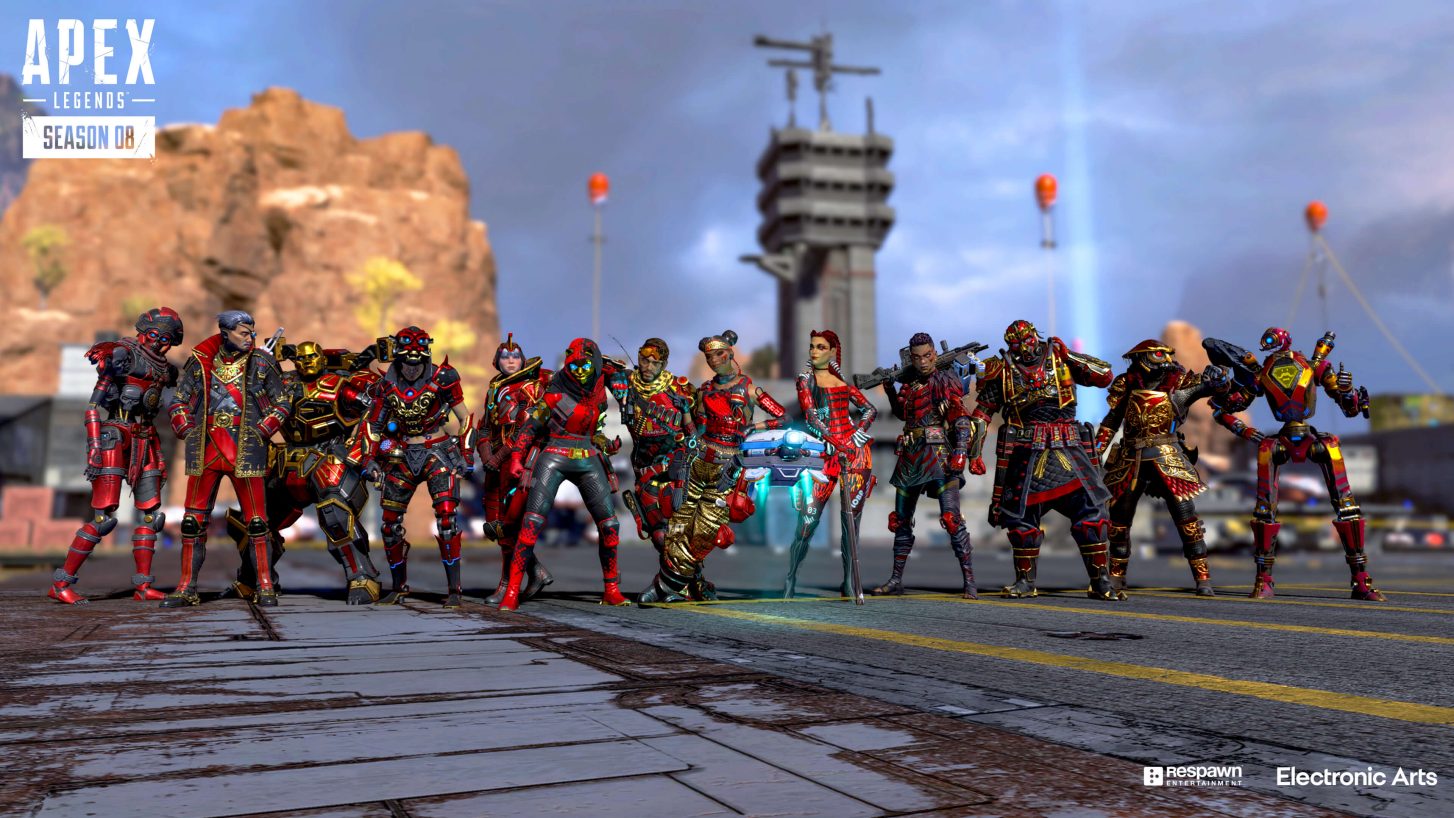 Fortnite vs. Apex Legends
While Apex Legends sounds similar to gaming phenomenon Fortnite, it should not be mistaken as the same game. There are several key differences between the two 'hero shooter' games that should be noted: 
Age appropriateness – Fortnite has a PEGI rating of 12. It uses more animated imagery and is generally thought to be more appropriate for younger players. Apex Legends has a PEGI rating of 16 and includes graphic portrayals of violence. 

Gameplay style – Apex Legends is played in first-person perspective using in-game characters with different playable abilities. Fortnite is played in third-person perspective with avatars that are physically customisable. 

Playing mode – While both games require online access to play, Fortnite is playable in both squad play (teaming up with other players) or solo (playing on your own) mode. Apex Legends is only playable in teams of two or three with other players. 
What are 'seasons'?
Similar to how television shows have new 'series' or 'seasons', many popular online games have introduced seasons as a way to release new content into the game. Each season in Apex Legends introduces new storylines, Legends, items, and battle passes to excite fans and entice new players in. Some of these changes are permanent while others will only last for the duration of the season.  
A season on Apex Legends lasts approximately three months or twelve weeks. Season 13 was released in May 2022, with Season 14 anticipated to release in August 2022.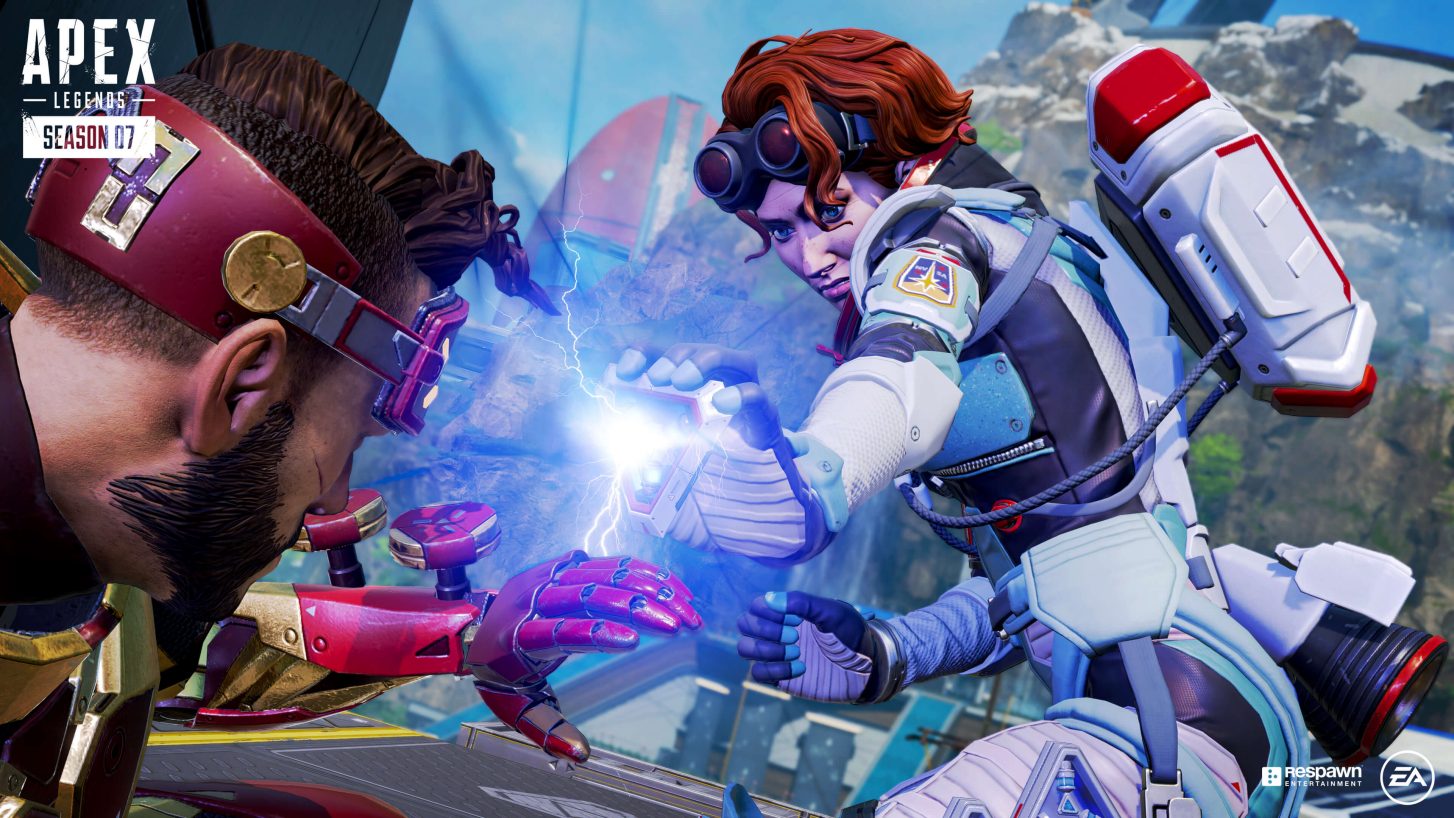 Persuasive Design
Apex Legends features multiple persuasive design features that encourage players to spend more time playing the game. Some of these are: 
Risks
Our online safety experts have discovered that parents and carers generally believe Apex Legends is a fun game for older children to engage in, with a few complaints over the violent premise of the game. However, this game does display a few factors that could lead to potential risks. 
Join our Online Safeguarding Hub Newsletter Network
Members of our network receive weekly updates on the trends, risks and threats to children and young people online.
Sign Up