Ever since TikTok surged into popularity, especially with children and young people, every other social media giant has attempted to answer the accessible, trendy format with new features on their existing platforms. Instagram introduced Reels, Snapchat created Spotlight, and now video hosting platform YouTube is entering the mix with Shorts. Here's everything you need to know: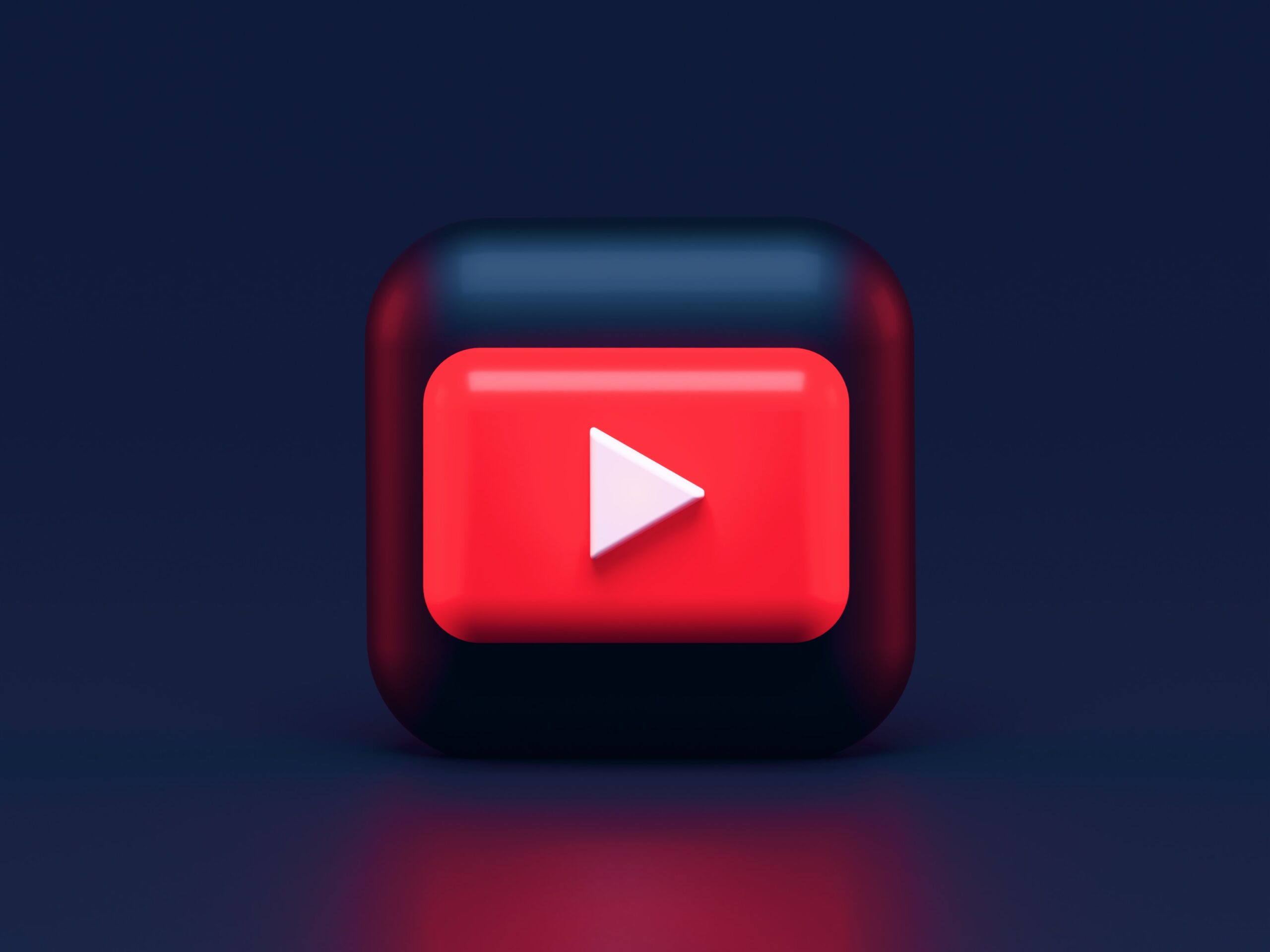 The Short of It
YouTube Shorts is a new feature within the YouTube app that allows users to create short videos (lasting no longer than 60 seconds) on their phones. The content of these videos can be anything. Current trends include exercise tips, dance challenges, and funny pet videos.  YouTube has no current plans to make Shorts a standalone app.  
What's public beta?
This means that users are able to create shorts and use some of its features, but the full functionality of 'Shorts' is not fully available to the public. It is likely to receive new features and/or updates before being officially rolled out to all users. It is currently being released in stages. 
YouTube is hoping to attract many high-ranking creators with the introduction of Shorts. They are allegedly holding nearly £72 million to distribute amongst the best Shorts creators in 2021 and 2022 as an investment in the feature. Details on how this money will be awarded have not been released.  
YouTube is aiming to make Shorts a feature that will bring overnight fame to users. There are already stories of creators increasing their following using the feature, which suggests YouTube's algorithms are benefiting those creators. One story involves an online magician based in the UK going from 17,000 followers to over 3.8 million after switching to use Shorts. Incentives like this make Shorts more appealing to creators of all ages, who may feel they will have a better chance of being an influencer on a newer platform.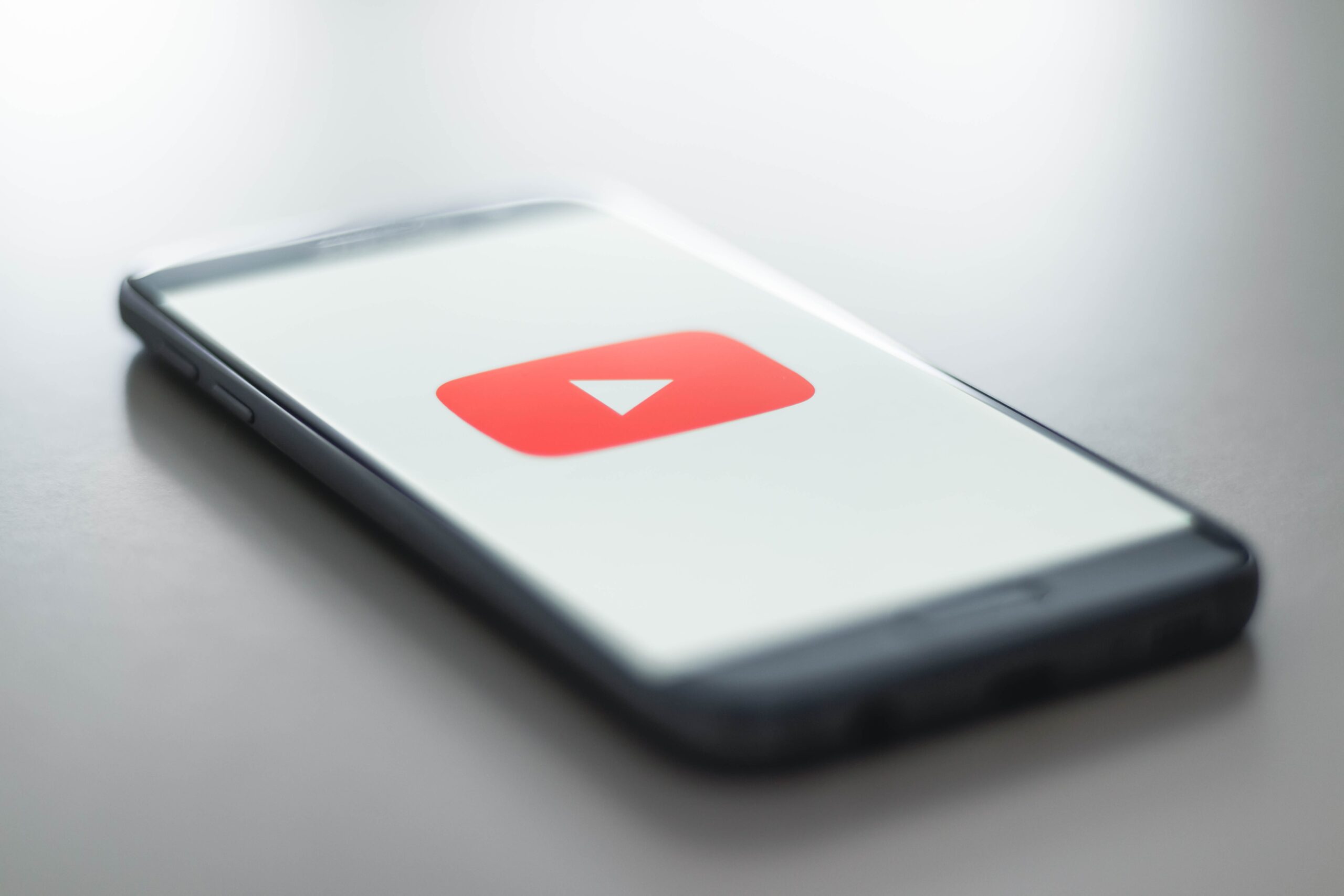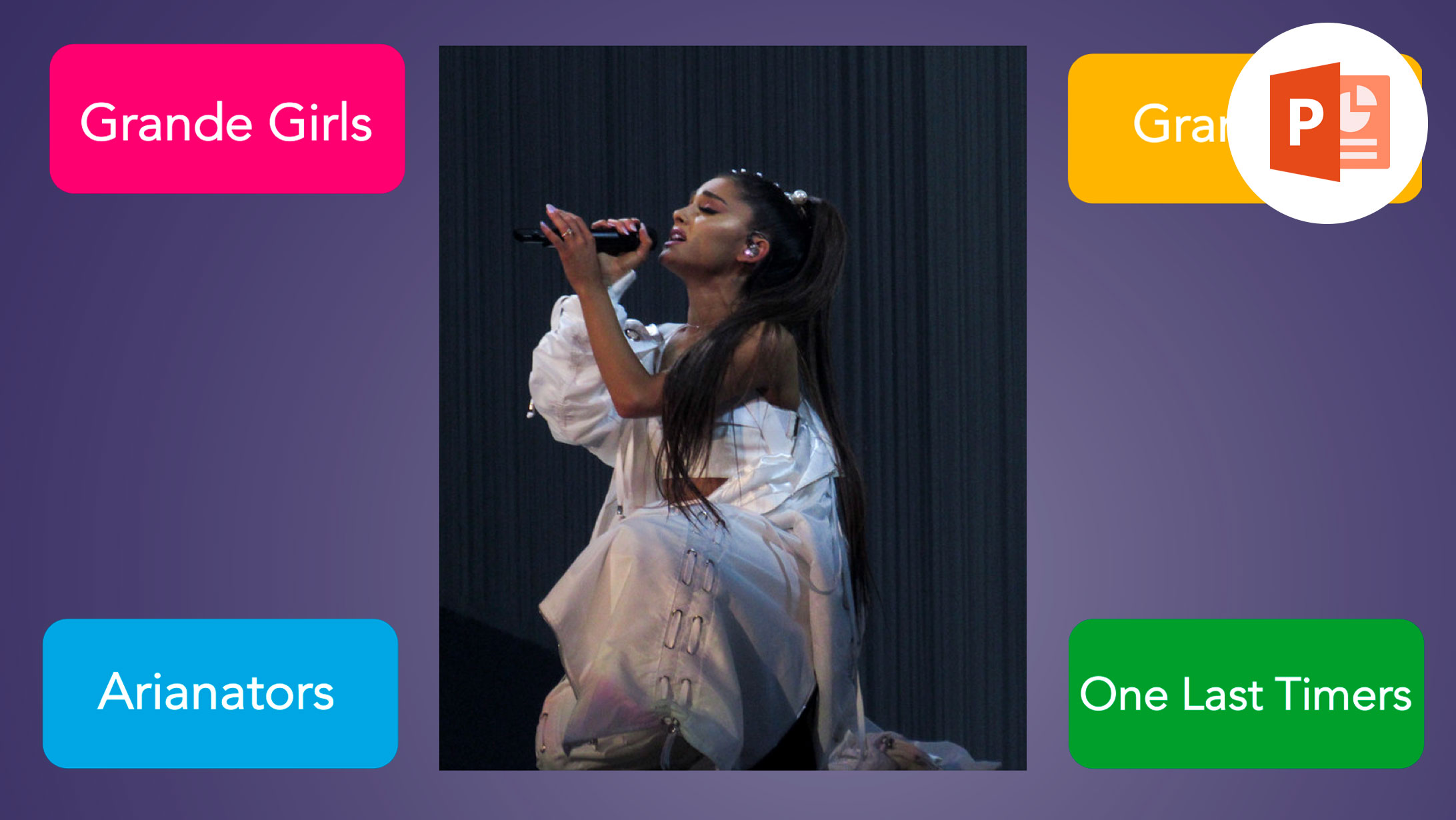 Safety and 

P

rivacy 

S

ettings
YouTube Shorts is designed to be simplistic and familiar to use. Creators can use a variety of editing features to make their videos stand out, including: 
Text

Snippets of music tracks

Audio from

any

YouTube video

 
Users can choose from three options when uploading a short to YouTube: Public, Unlisted, and Private. Each refers to the viewership allowances on a particular short. Public means anyone can see your video. Unlisted means the video can be seen and shared by anyone with a link. Private means only those invited by the user can view the video. These privacy settings are the same as those included in the YouTube app itself. Users viewing shorts can report content, using the reporting function available on each short.  
 It should be noted that this feature is designed to make videos go viral. As shorts are meant to be seen by anyone and everyone, it is implied that successful shorts should be made public. If creators do not want their videos or audios to be used in a short, they must opt out manually for every single post when choosing the video's visibility. 
Safeguarding Risks
Due to the recommended privacy settings, the YouTube Shorts feature poses several potential safeguarding risks to children and young people.  
If a child or young person uploads a public video to YouTube, the audio can be used in a Shorts video by anyone. This means strangers may attempt to engage in interaction with them as their YouTube profile will be referenced in shorts that use it 

Young people may be drawn in by YouTube's eagerness for creators to become famous using Shorts. This can inspire a vulnerable young person to engage in fame-seeking tactics while using the feature, such as wearing revealing clothing, engaging with fans (strangers), or sharing personal information in an attempt to connect with 'fans' 

The Shorts feature is purposefully designed to be addictive. It may encourage excessive screen time in your child or young person 

There is an increased risk of inappropriate or harmful content being posted to Shorts, as the shorter length and volume of videos may make it more difficult for moderators to check. TikTok has had this same issue, with inappropriate content often being looked over or "hinted" at by creators to obscure moderating algorithms 

Users are not able to control the types of videos that appear within the feed, meaning your child might be exposed to inappropriate content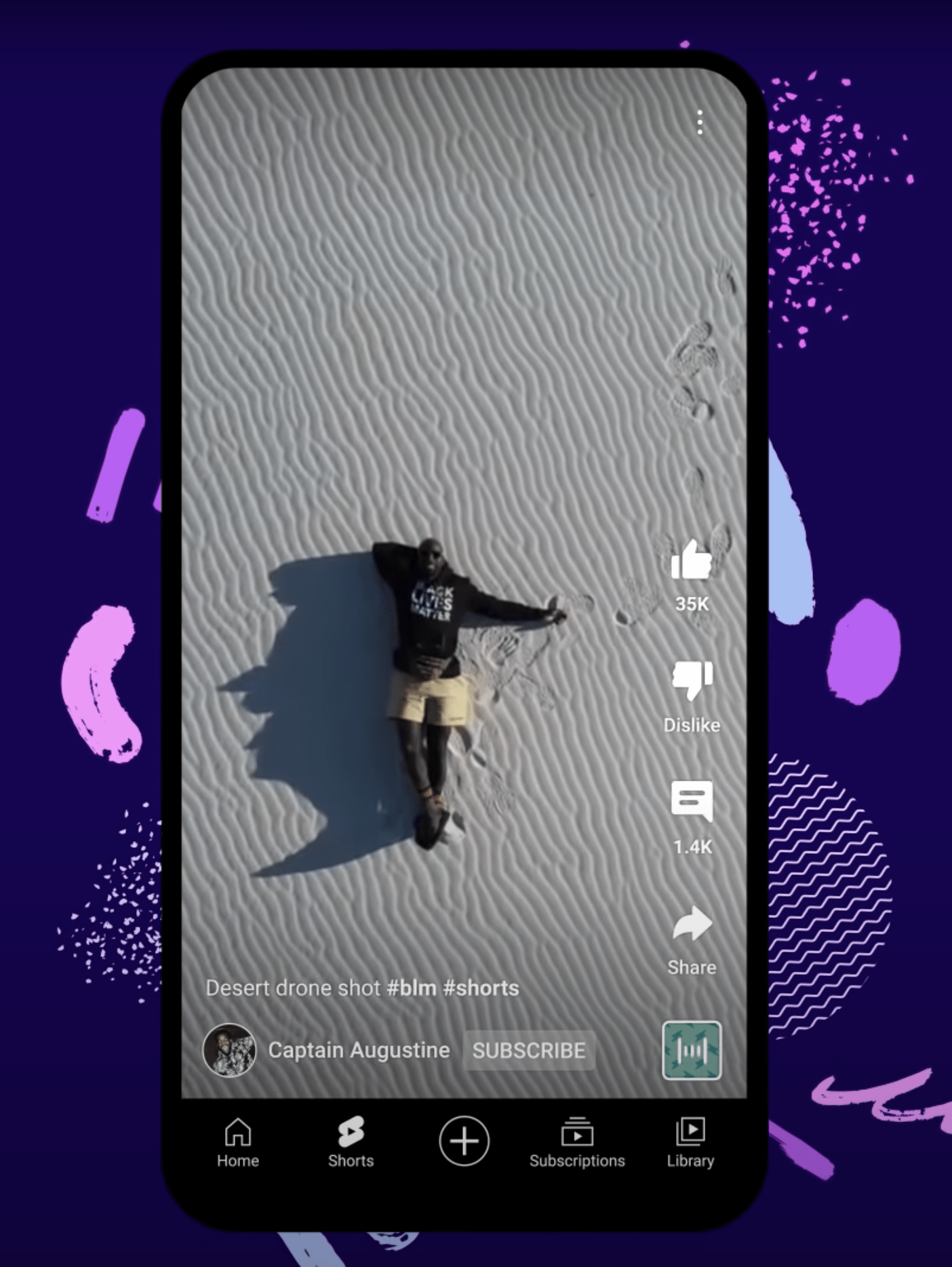 Join our Safeguarding Hub Newsletter Network
Members of our network receive weekly updates on the trends, risks and threats to children and young people online.
Sign Up