New research has uncovered the top five platforms young people feel the most unsafe whilst using. The Pupil Safeguarding Review investigated the effectiveness of school safeguarding policy, with an aim of understanding whether pupils feel safe in a variety of settings.
Our online safety experts have created a guide to help you understand why children and young people might feel unsafe on these platforms and what you can do to help create safer online experiences.
Roblox
What is Roblox?
Roblox is an online gaming and game creation platform. Users can play and create games for others to play. The game includes social features such as friend requests and chats in which players can design an avatar and speak to others while they play.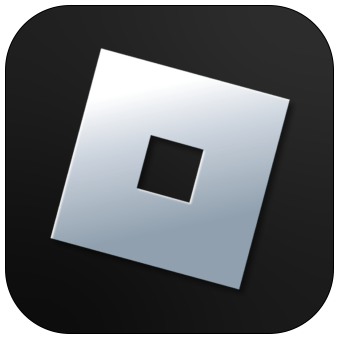 Roblox has a PEGI rating of
7 in the UK.
*The platform's Terms of Use say that users under the age of 18 require parental consent to use the services.
What are the risks of Roblox for children and young people?
Snapchat
What is Snapchat?
Snapchat is a social media platform used to share photos, messages, and short videos that can be customised with filters, text, and stickers. 
It's one of the most popular social media platforms and is widely used by young people to send 'disappearing' pictures, videos, and messages.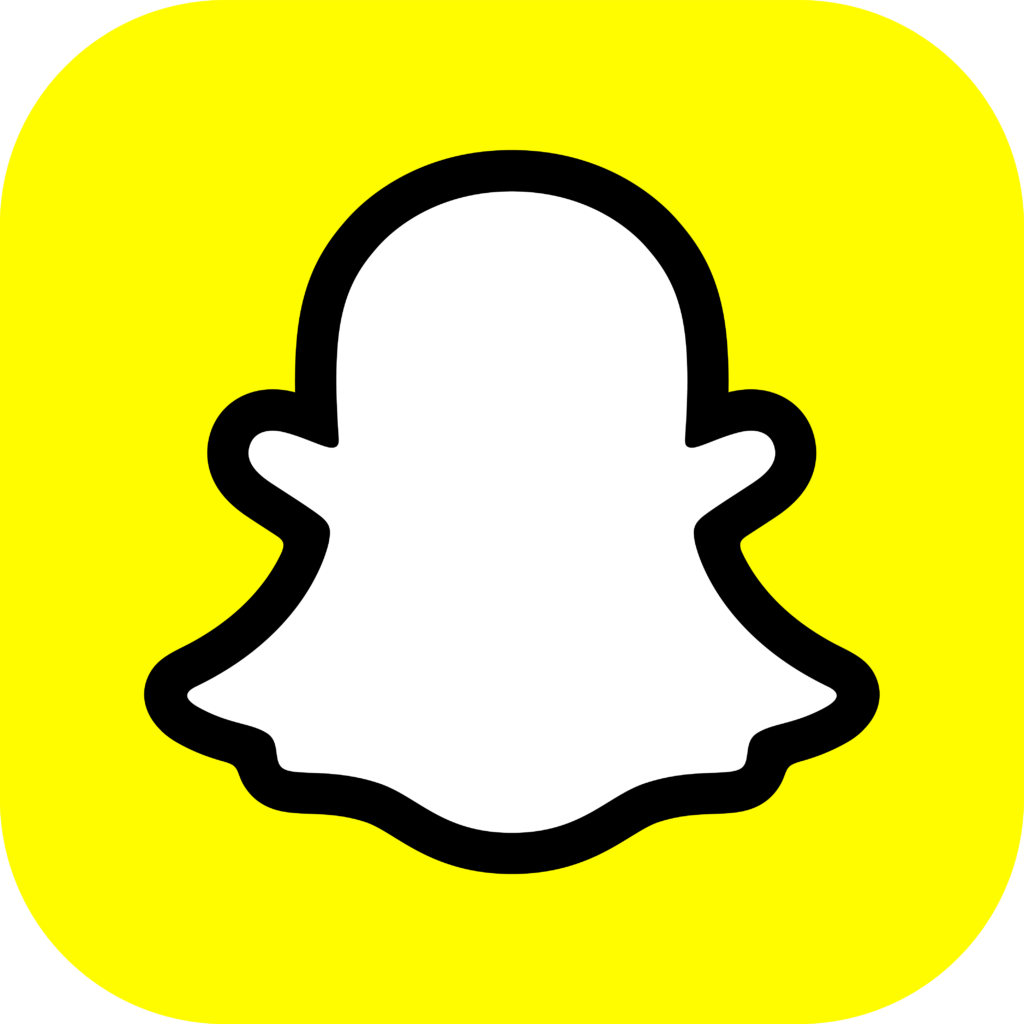 Users must be
13+ years old
to use Snapchat
One report found that children in the UK spent 82 minutes a day on Snapchat in 2021.
What are the risks of Snapchat for children and young people?
Instagram
What is Instagram?
Instagram is a photo and video sharing platform from Meta (previously Facebook). It's one of the most popular online platforms, with over 30 million users in the U.K.
Users can interact with others by commenting and liking on posts, following profiles, private messaging and more.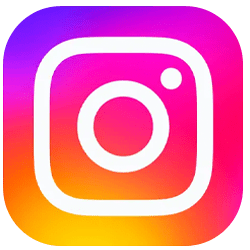 Instagram's minimum age requirement is
13 years old.
What are the risks of Instagram for children and young people?
TikTok
What is TikTok?
TikTok is a social media platform that allows users to share short-form videos and photos. Users share content ranging from lip-syncing videos to dance challenges and daily routines.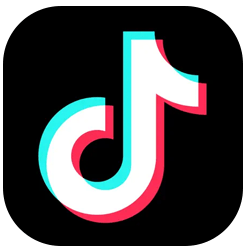 TikTok has an age rating of
13+ years old.
What are the risks of TikTok for children and young people?
Fortnite
What is Fortnite?
Fortnite is an online multiplayer video game. It is a "shooter style" game, meaning players battle it out against opponents with multiple weapon styles, but it is also a construction style game that allows players to create and personalise their own game components.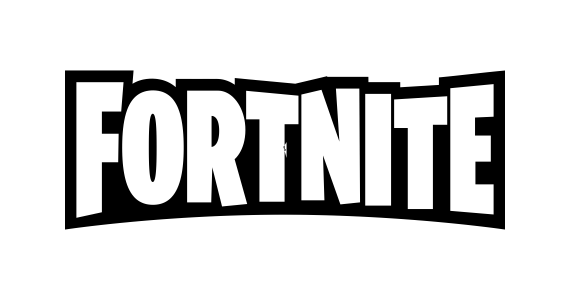 Fortnite has a PEGI rating
PEGI rating of 12
What are the risks of Fortnite for children and young people?
Top Tips
Many of the above risks apply to other social media platforms and games and although these are some of the main risks our Online Safety Experts have identified, the list is not comprehensive. That's why we've created our top tips that apply to all of the above platforms plus more.
Get involved! Don't be afraid to make your own account for the games and social media platforms your child or young person is using. Seeing how it works yourself will help to give you a better understanding of the experiences your child is having.

Teach financial responsibility. Just as you teach the child or young person in your care how to be responsible with money offline, talk to them about the value of online money too. Make sure children in your care know to ask for your permission before purchasing anything in the app. Suggest using pocket money as a way for them to learn the value of money.

Talk about online privacy and information sharing. Advise children and young people to never share any personal information online, even with friends, like their phone number, real name, address, school, or names of clubs they attend, or mention usernames in public.

Have a conversation about image sharing. Talk about what's appropriate to share online and what to do if someone asks them to send a photo, video or message that makes them feel uncomfortable. And just in case, make sure the young person in your care knows what to do if they lose control of an image.

Bring up bullying. Have conversations with the children and young people in your life about what cyber bullying looks like, what to do if they experience it and who the trusted adults they can turn to are. Remember, this works both ways so ensure you talk about being kind online too!

Discuss FOMO and social media pressure. Remind them that if they are uncomfortable or don't want to do something, they do not have to do it. They might be feeling pressure to 'look popular' or 'not be boring'. Discuss the feeling of missing out) and how to achieve a healthy balance between online and offline. You may also want to discuss influencers and that not everything we see on social media is a true reflection of real life. Visit our Home Learning Hub for more information.

Learn about safety settings, privacy and blocking together. From how to mute mics, make profiles private and report others, you can find a wealth of information on the most popular platforms on our Safety Centre.
Join our Online Safeguarding Hub Newsletter Network
Members of our network receive weekly updates on the trends, risks and threats to children and young people online.
Sign Up