Reading Time: 7.3 mins
March 9, 2023
YouTube have begun rolling out a new livestreaming feature called 'Go Live Together'. This guide to YouTube Go Live Together outlines what the feature is, what the risks are, and some top tips to help the children and young people in your care stay safer if they choose to livestream on YouTube.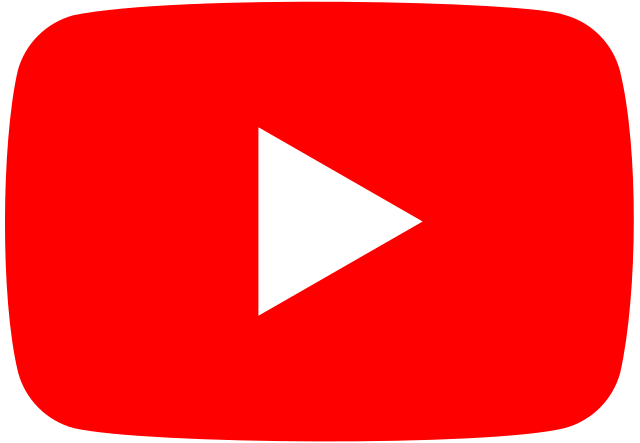 What is YouTube Go Live Together?
YouTube Go Live Together is a new feature from the video streaming platform that allows users to become a 'host' and invite another user as a 'guest' to join their livestream.
Previously, YouTube only allowed their users to 'Go Live' on their own, with the only interaction with others available through live chat (or if the person was accompanied by someone else in the video itself). Go Live Together is currently only available on the mobile YouTube app, but plans to expand the feature to desktop webcam users are in progress.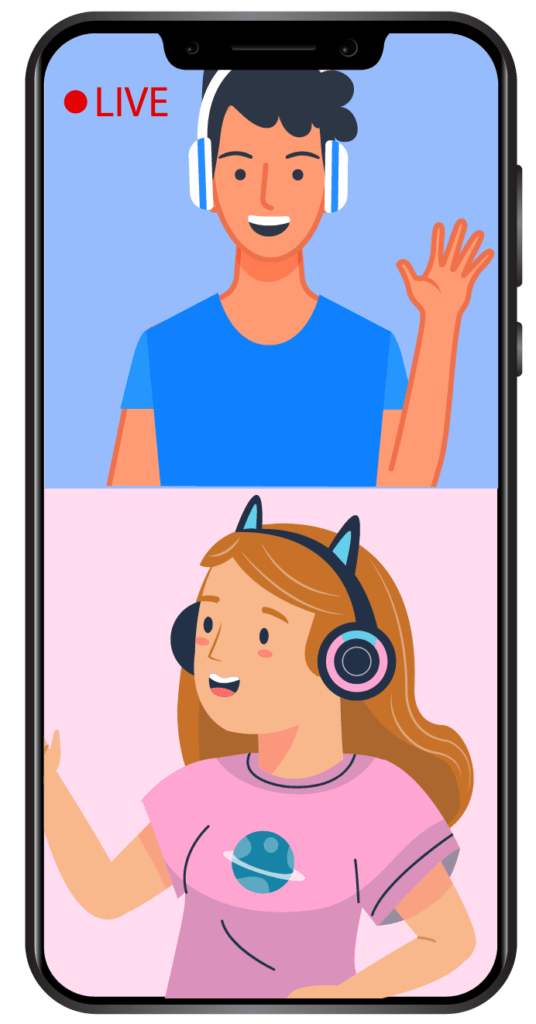 Is it different from livestreaming on YouTube?
Go Live Together is a new feature included in the livestreaming option available to users on YouTube's main platform. It is not available on YouTube Kids (a separate app for children under 13) or YouTube Supervised (an upcoming parent monitored feature).
Go Live Together is only available if a user meets the following criteria:
Users aged 13-17 must have 1,000+ subscribers to their channel.

Users aged 18+ must have at least 50 subscribers to their channel.

No livestreaming restrictions to their channel within the past 90 days (YouTube 'restricts' users who have broken their community guidelines).

A channel that has been verified by code (via text or phone call).

Enable livestreaming on their account at least 24 hours before first stream.

An Android 5.0+ or iOS 8+ device.
It's worth noting that any child under the age of 12 who appears in a livestream must be visibly accompanied by an adult, according to YouTube's guidelines. All livestream content is monitored by a mixture of machine learning (AI) on the platform and human moderators.
In both Go Live streams and Go Live Together streams, the host user is responsible for all content, guests, and moderators (other users chosen by the host to ensure their stream and live chat comply with YouTube's terms, guidelines, and policies). This remains the case even if a guest or moderator does something inappropriate.
Why do young people enjoy livestreaming?
We know it may seem like a bizarre interest or mode of communication to older generations, but recent studies show that children as young as seven spend roughly three hours a week livestreaming.
This is not a strange concept to children or young people, but is becoming a normal part of their everyday online lives. There are many reasons a child or young person may be drawn to the idea of livestreaming, including:
Connection

– Calls to Childline from children under 11 have

risen by 71%

in the last five years, with Childline delivering

5,564 counselling sessions

on the issue of 'loneliness' in 2022. With this feeling on the rise among children and young people, they are more likely to look for ways to seek authentic connection and a sense of belonging or validation in the online world.

Imitation – Whether it's their favourite streamer or their peers, a child or young person may want to copy the influences in their lives by livestreaming. The excuse "everyone else is doing it" might be a familiar one in this scenario and could seem like a valid excuse for being interested in streaming, especially if they are able to go live with a friend or a favourite creator.

Promotion

– A recent study showed that

30% of UK kids

listed 'YouTuber' as their top career choice, so they could begin streaming because they aspire to be successful and want to begin to build a following. They might also have a particular skill or talent they want to show off (e.g. playing piano, drawing, cooking, etc.) and receive live feedback from other users for.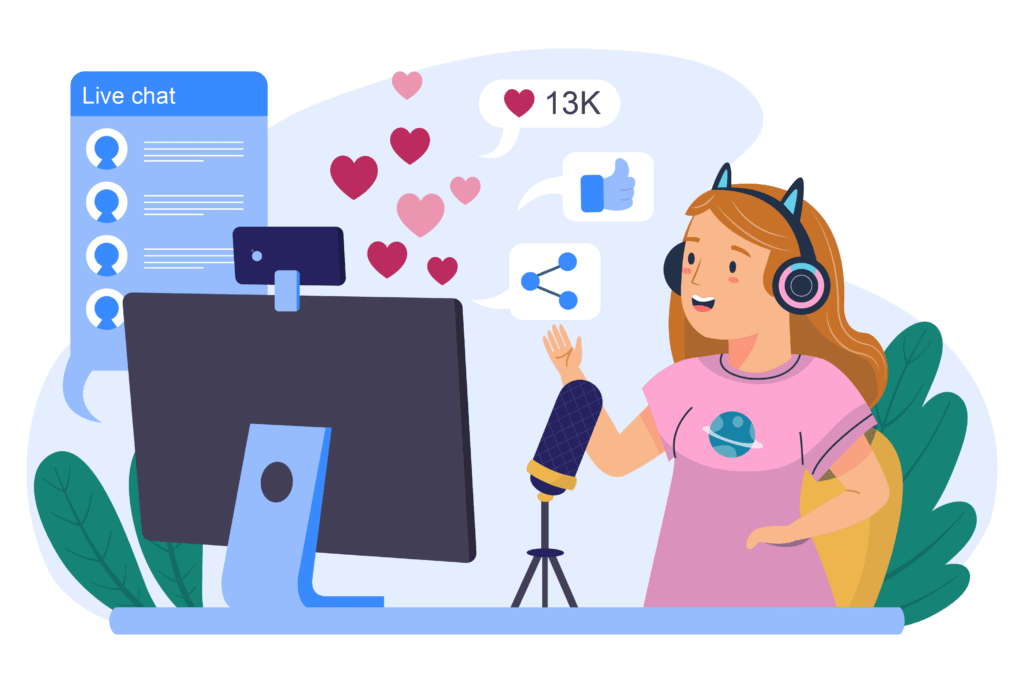 What are the risks?
There are several risks of livestreaming options available on the platform. It is worth noting that all these risks are heightened when another person is directly involved in the stream (such as in Go Live Together), as the impact they might have could be harder to control or predict.
Join our Online Safeguarding Hub Newsletter Network
Members of our network receive weekly updates on the trends, risks and threats to children and young people online.
Sign Up