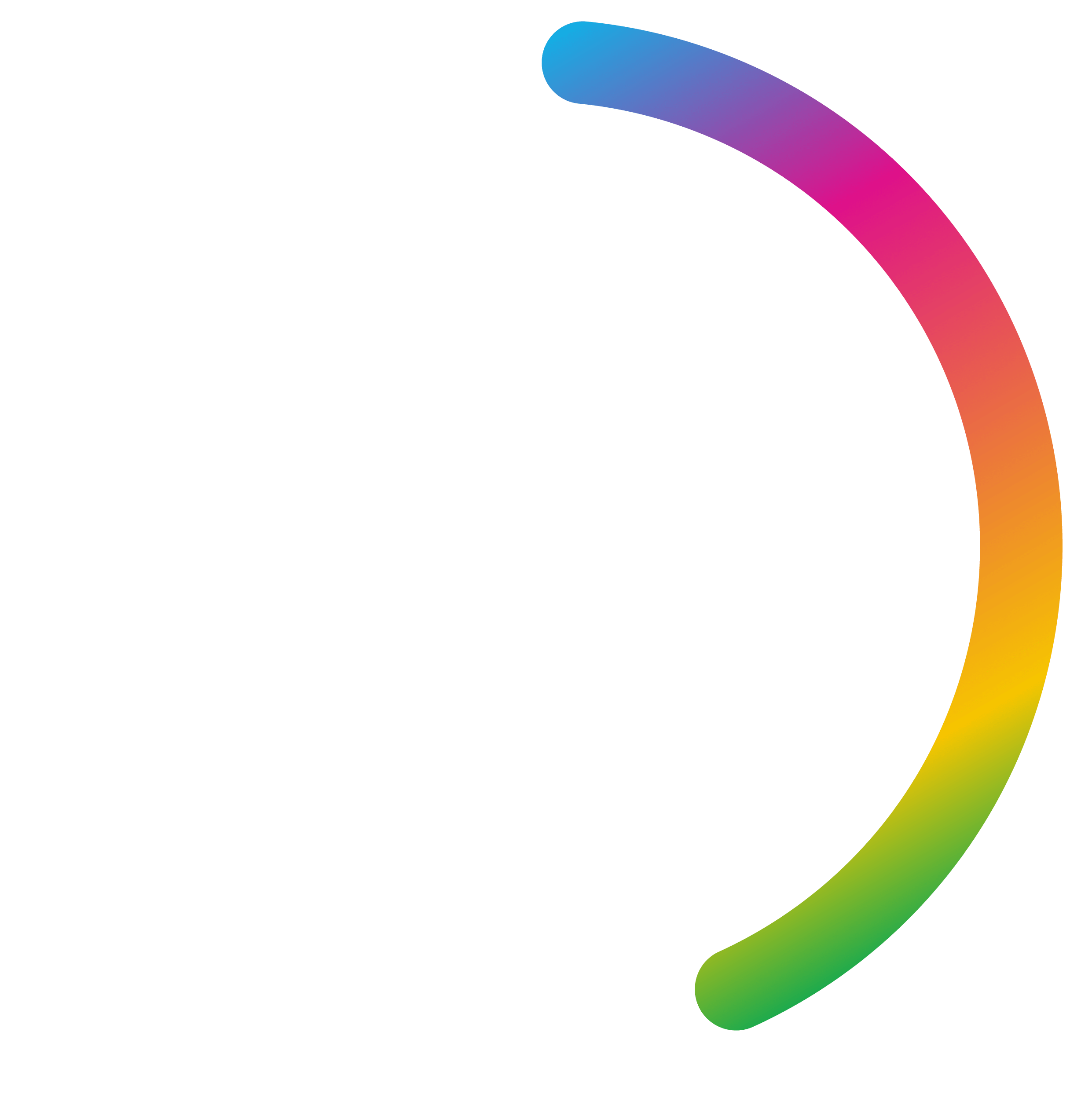 Two in five (42%) parents say their child now suffers regular anxiety, a significant jump from less than a third (30%) before the pandemic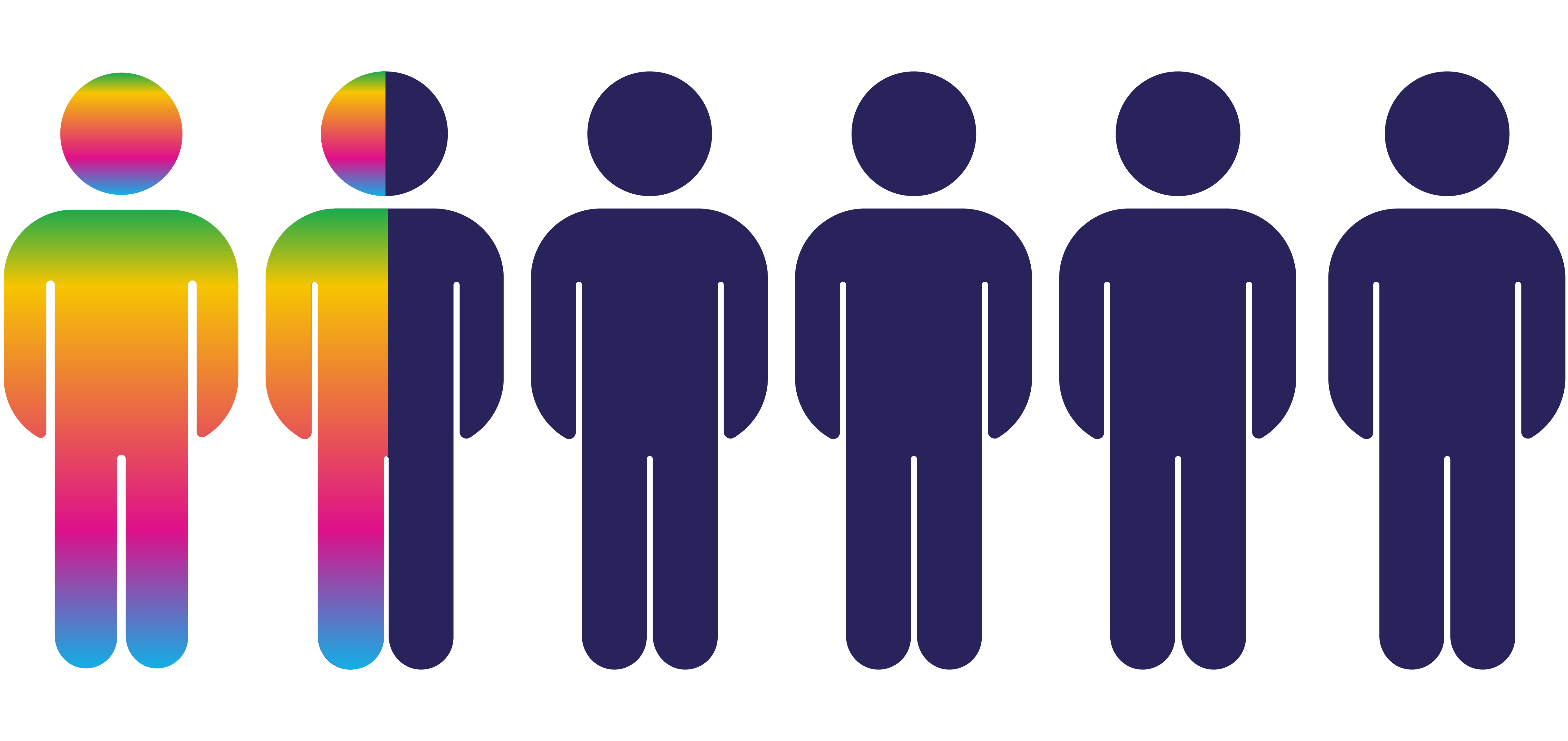 More than one in six parents feel unable to cope with their child's concerns and worries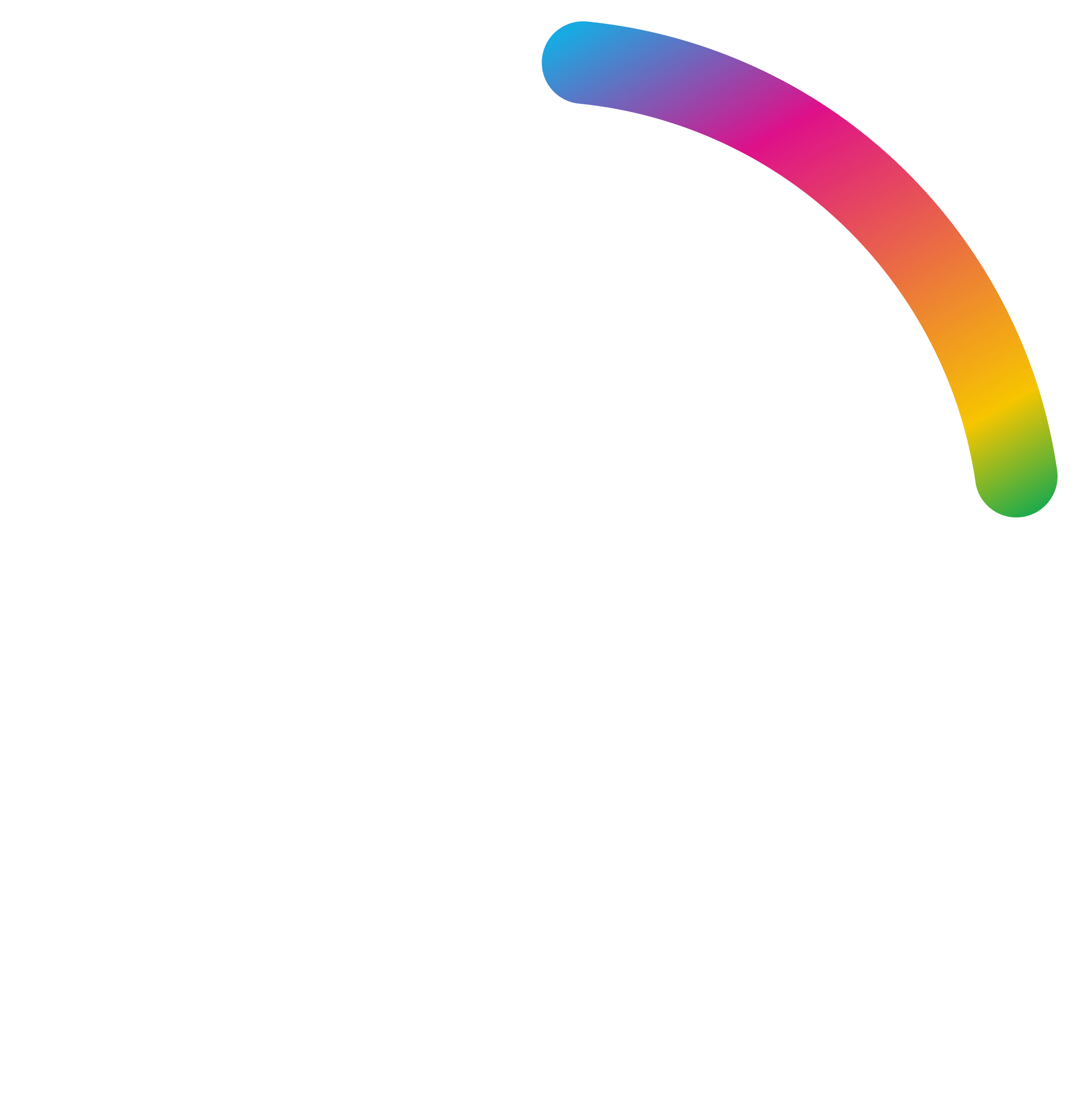 Almost one in four (23%) parents said that they had noticed their child going online or using their phones more as a result of their increased stress.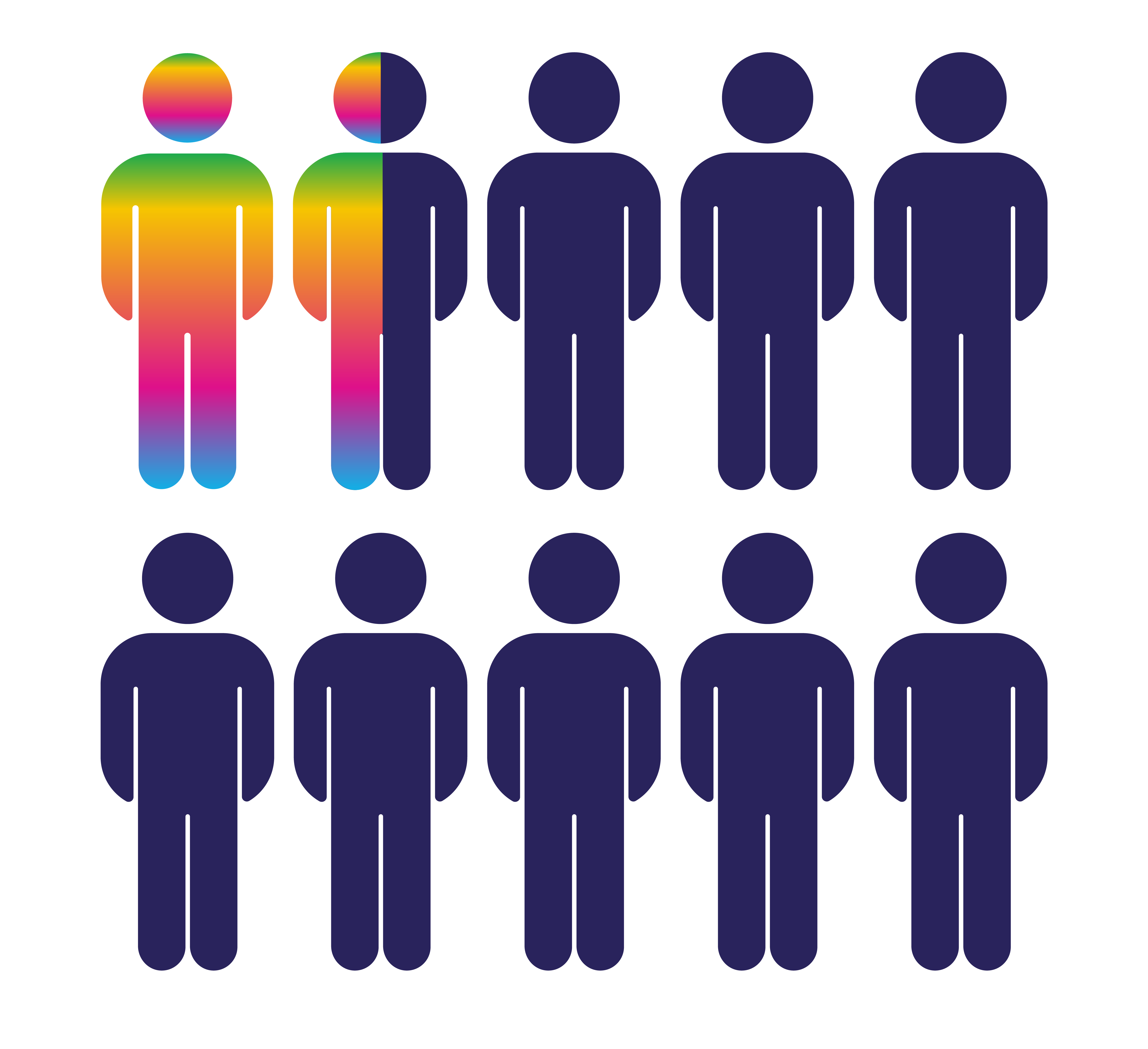 Worryingly, more than one in 10 (11%) parents have also noticed their children self-harming.
Who Are Your Trusted Adults?
Primary Edition
Who Are Your Trusted Adults?
Secondary Edition
The Safer Schools' Trusted Adult resources encourage young people to think about who the adults in their lives are that they would turn to in a time of worry or crisis.
Resources include posters, lesson plans, and PowerPoint presentations. Each set of resources are tailored to either primary or secondary children, so you can help engage the children in your care with the issues that matter most.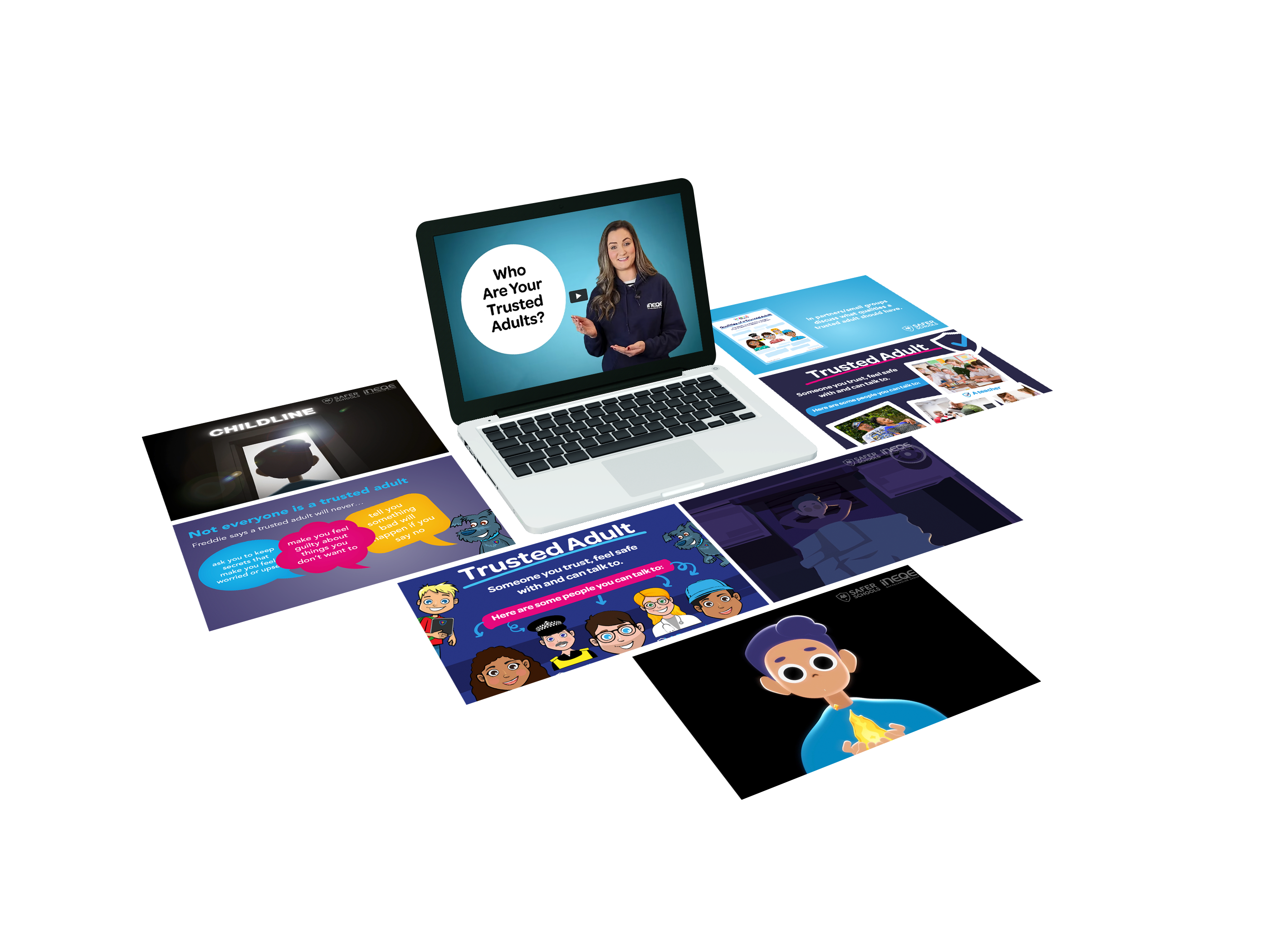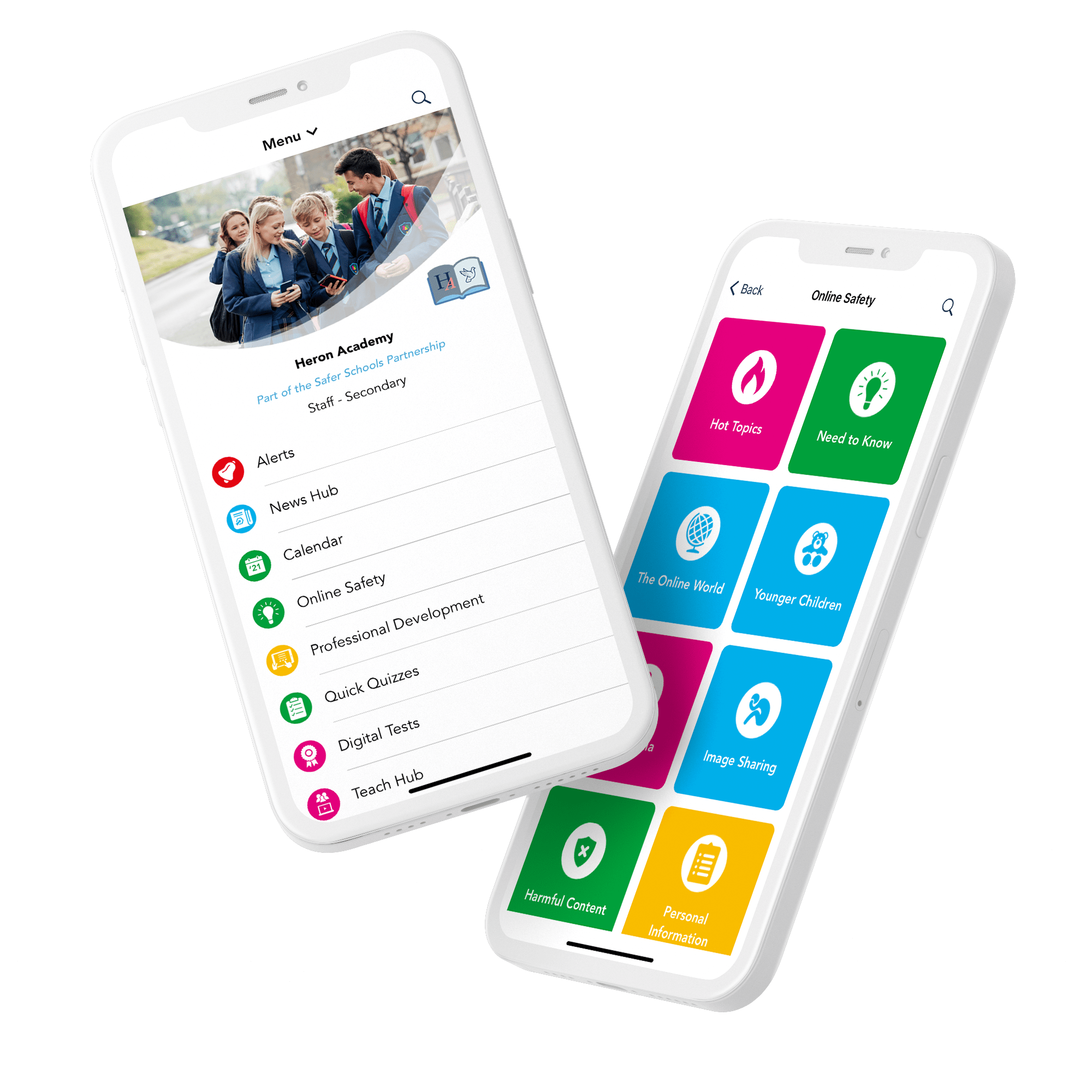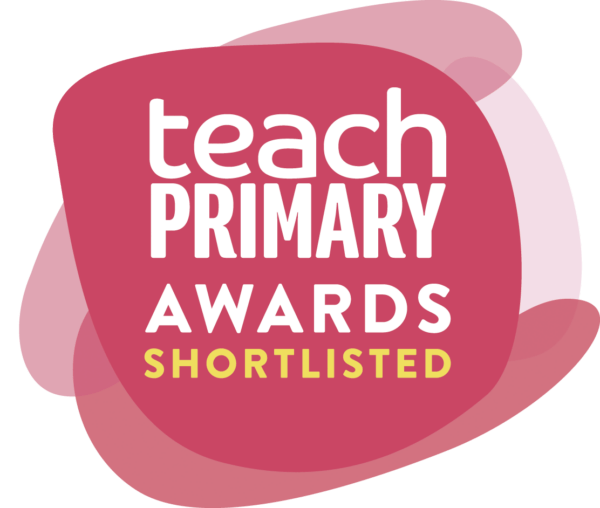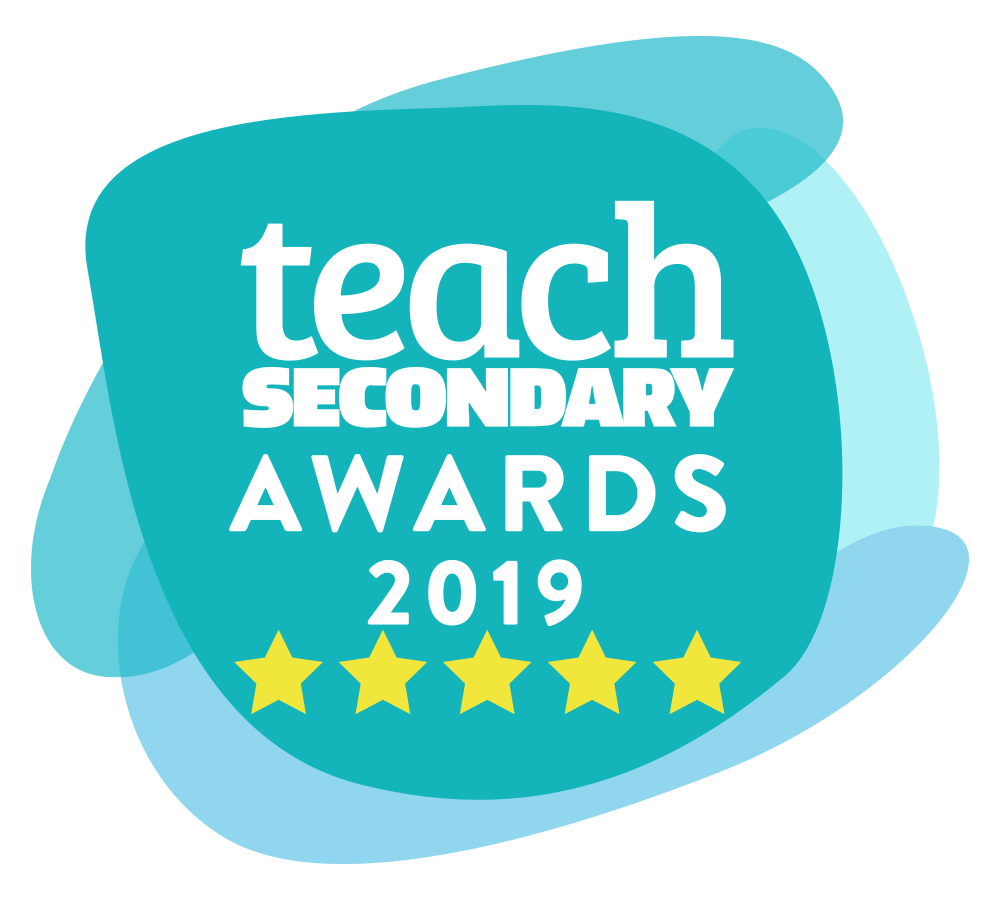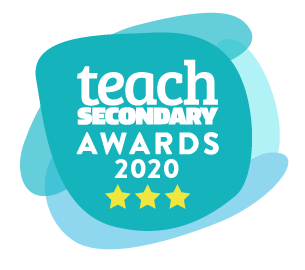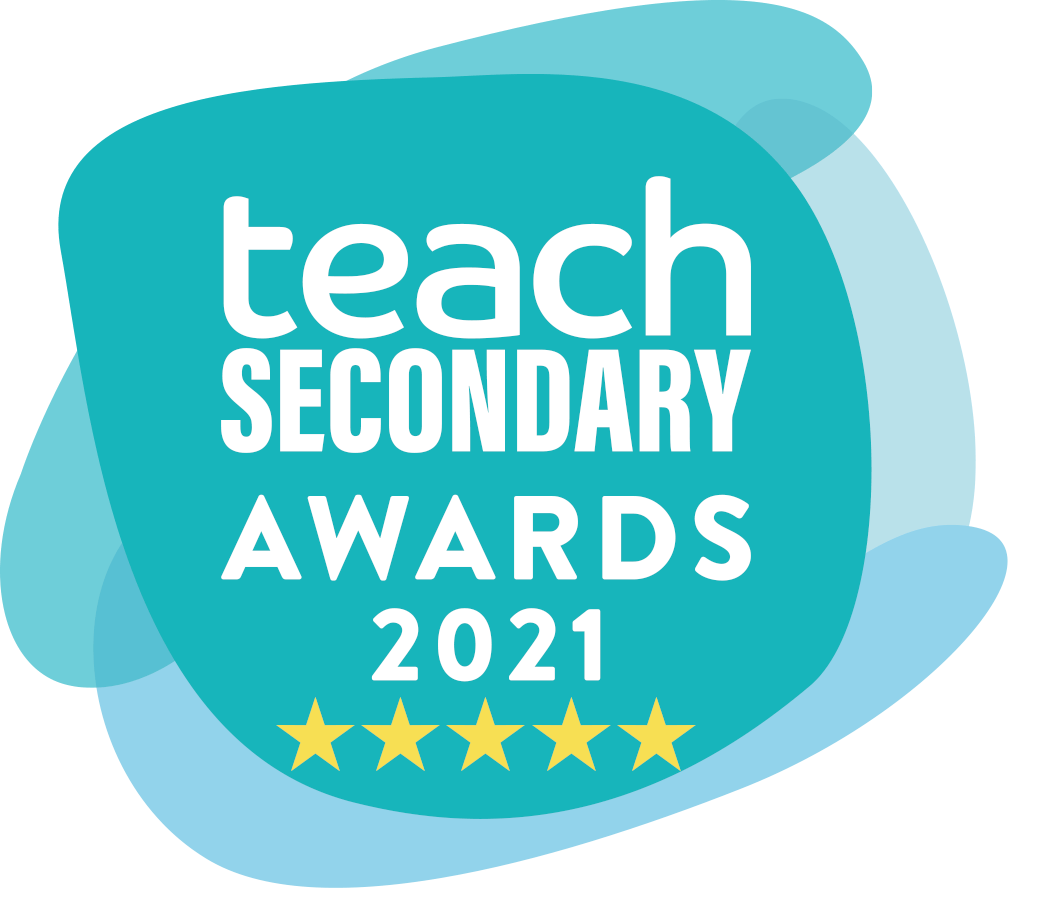 The digital world is 24/7; it's inside and outside of the school gates, so you need a service that does the same. Safer Schools is your digital safeguarding toolkit, including a customisable App, Resources, Training and more.
Available at no additional cost to school and Local Authority customers insured by Zurich Municipal, Safer Schools is a multi award winning safeguarding ecosystem, created to educate, empower and protect your entire school community.