As cybercrimes become more sophisticated and innovative, even the most confident and well versed on scams and cyber risks amongst us must remember to be alert and humble in our knowledge.
Institutions such as schools continue to be a target, with
69% of educational institutes undergoing a phishing attack in 2021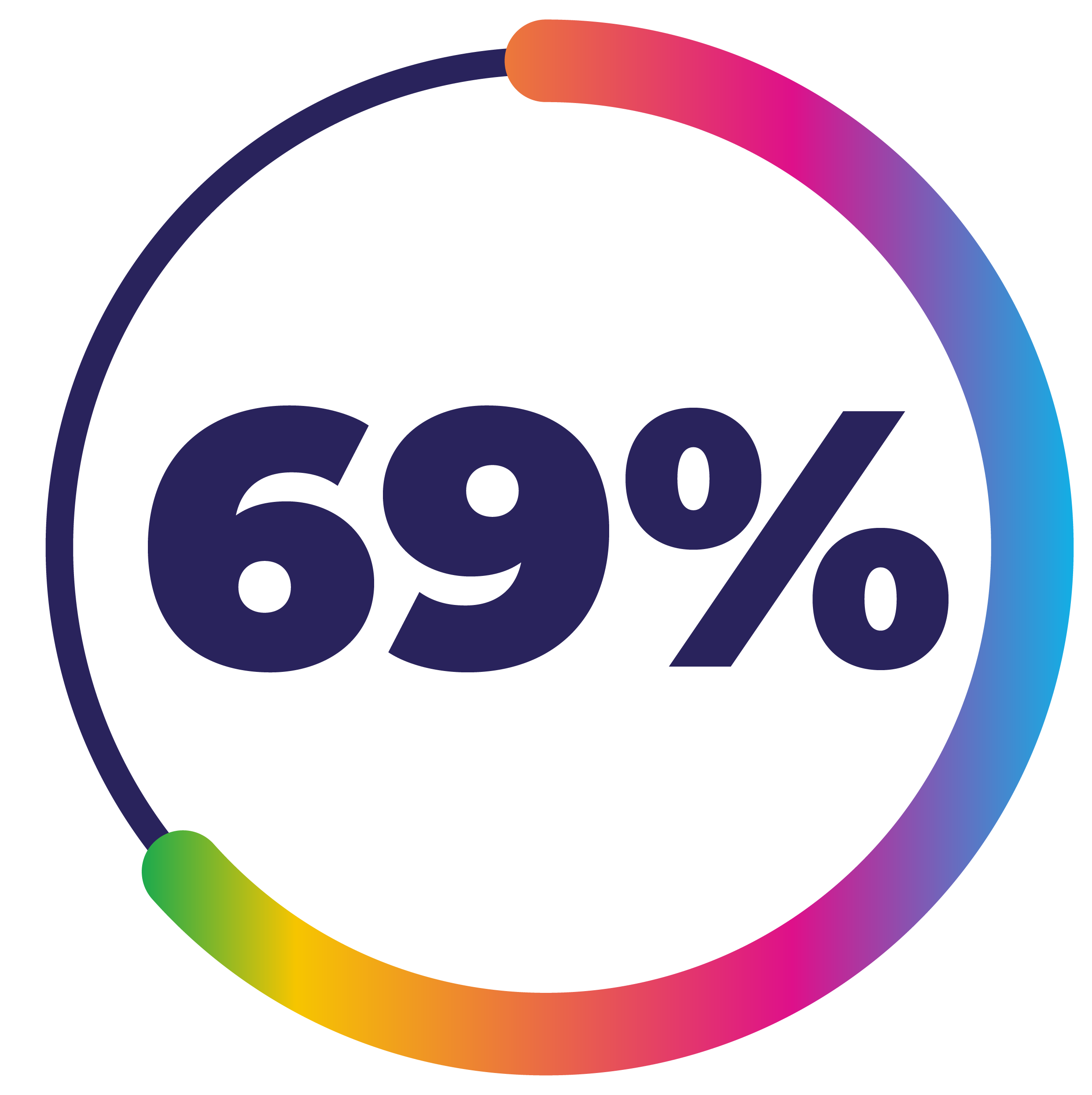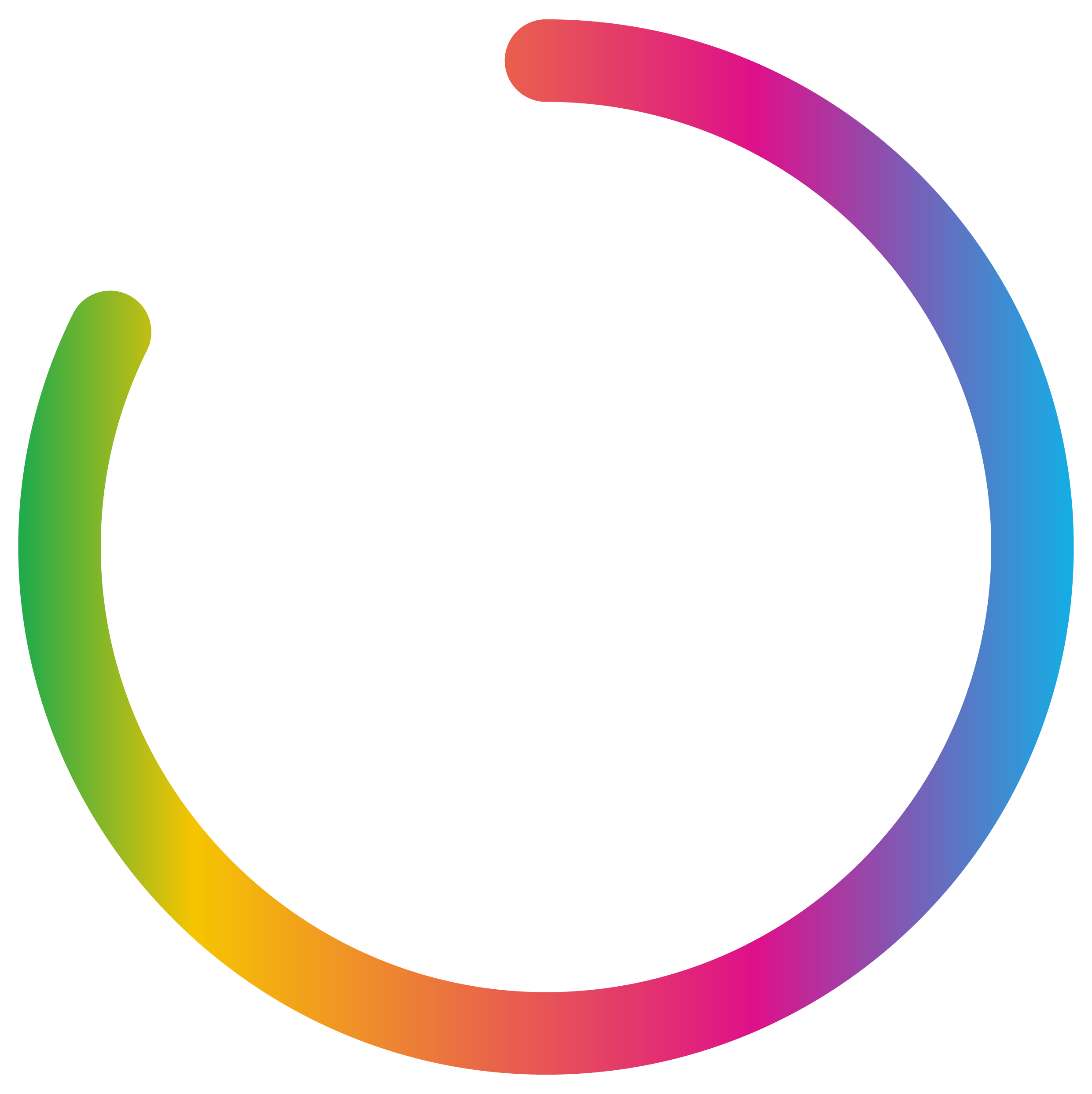 83 percent of schools experiencing at least one type of cyber security incident in 2019.
only 49% of educational institutes are confident of their preparedness about cyber-attacks.
We want to help your school become a cyber resilient community. Not only do cybercrimes leave your school open to becoming financial victims but the risk of data leaks and losing access to network-connected IT services could result in considerable disruption and ongoing consequences.