You may have seen recent media reports about the re-emergence of online viral challenges. We monitor these closely to make sure our network has the information they need to protect children and young people online. In the last few weeks, we have seen reports of a reappearance of the Blue Whale Challenge.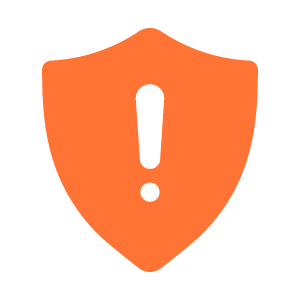 What is the Blue Whale Challenge? 
Reports claim it involves 50 challenges over 50 days which get progressively more dangerous. At the time of writing, there are no substantiated claims that young people are participating. Details of the challenge are loosely reported in the media without fact, raising fears among parents and safeguarding professionals.
Viral Challenges
can be defined as online trends, where people take part in or mimic games, activities, skits or dares.
Remember!
The Blue Whale Challenge is one of many viral challenges which can re-appear. However, not all challenges are negative. Some can be fun or used to raise money for charity or raise awareness on important issues like the ALS Ice Bucket Challenge.
Here is what you need to know: 
There is no evidence that this challenge is real 

It has been the subject of academic studies because of its ability to strike fear and panic across the world without any substantiated claims

Unfortunately when news breaks of a viral challenge, it can inspire copycat accounts who aim to scare younger children

This means that something that was not real, can in some cases become a risk to children and young people

Our team has reviewed multiple news stories, which have found no factual basis for the claims

As with all online risks, extra care should be given to young people with additional or complex needs

Do you receive our Safeguarding Alerts?
Receive regular updates to help you safeguard children in a digital era.
Sign Up