Header Image ©& TM 2021 Marvel ©2021 CPIL. All Rights Reserved
You may have recently seen popular gaming platform Fortnite in the news with regards due to its ongoing legal battle with Apple. Because this game has always been popular with younger children and teenagers, we are often asked, "Is it safe for the child in my care to play?""
Our online safety experts have looked at Fortnite to help you get to grips with how this platform works and what it means for you as a parent or carer. If you aren't sure exactly what Fortnite is – this one's for you!

What is Fortnite?
Fortnite is an online multiplayer video game that was launched in the summer of 2017. It is a "shooter style" game, meaning players battle it out against opponents with multiple weapon styles, but it is also a construction style game (like popular game Minecraft) that allows players to create and personalise their own game components. Upon its release, Fortnite quickly became a huge success among children and young people. It now has three different game options – Fortnite: Save the World, Fortnite Battle Royale, and Fortnite Creative.
Fortnite is one of the most popular games watched by users on Twitch, with over 84,900 views in September 2021.
Fortnite: Battle Royale features up to 100 gamers from all over the world per session, playing individually or as part of a squad. The aim of the game is to be the last player remaining after the others have been eliminated.
Fortnite features cross-platform play between a range of devices, including desktop computers, gaming consoles (e.g. Xbox, PlayStation, and Nintendo Switch), smartphones, or tablets. This means children in your care can play on their Xbox against someone playing on a mobile device.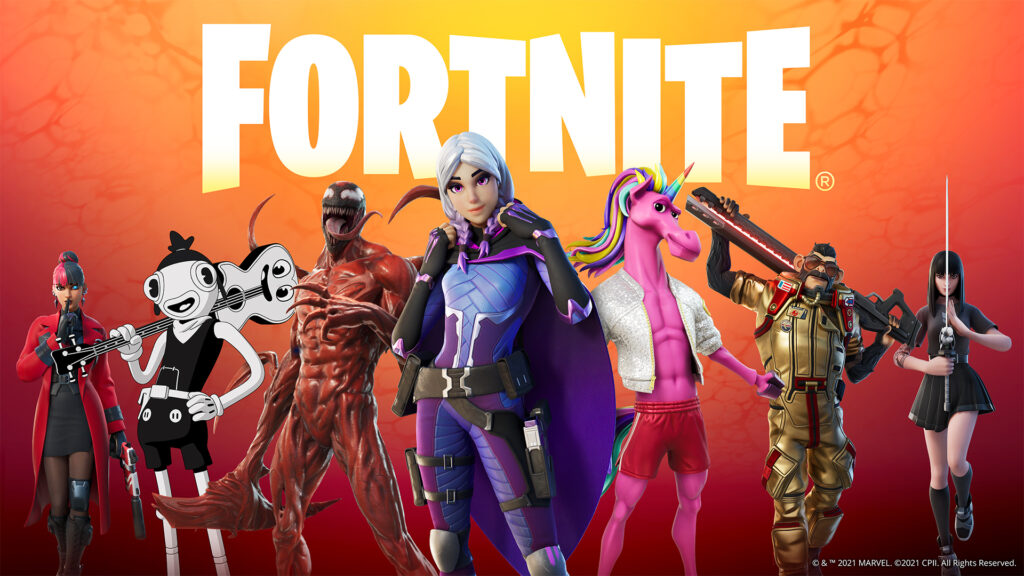 ©& TM 2021 Marvel ©2021 CPIL. All Rights Reserved
Fortnite has a PEGI rating of 12. As with many games of this shooting type, many children younger than 12 are interested in and play Fortnite. It's important that parents are aware of safety concerns that have been raised, and how to help their children play online games safely.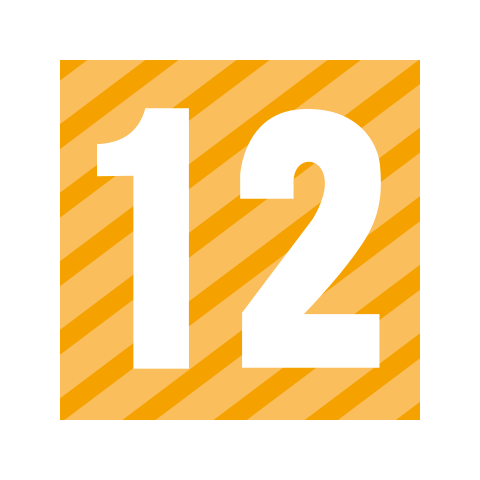 Legal Battle
Since August 2020, there have been legal issues over app store fees between Fortnite creators and Apple, resulting in Fortnite being removed from the Apple Store on iOS, macOS, and iPad. Until legal proceedings finish, Fortnite will not be available for download. Existing users who have the game on their Apple devices will not be able to receive game updates. This legality has found some Apple devices that already had Fortnite installed before the ban selling for thousands of pounds on sites like eBay.
If this has frustrated the young person in your care, make sure you listen to their complaints before explaining why there is a current restriction. It may seem trivial to you but for a young person who uses Fortnite as a way to connect and communicate with friends, it can be devastating, especially if their friends are able to use other consoles to play the game.
Helpful Tips
Get involved! Don't be afraid to make your own account and play Fortnite to see how it works and understand what the child in your care is playing. For an easy playing experience without the multiplayer pressure, try playing Fortnite Creative! 

There is live, unmoderated voice chat that happens between players. Show children in your care how to mute their headset. This will help stop strangers from contacting your child. 

Advise children to never share any personal information with other players, even friends, like their phone number, real name, address, school, or any club names they attend.  

Fortnite earned $1.8 billion in 2019, largely through in-app purchases, with new items being added to the in-game store regularly. Make sure children in your care know to ask for your permission before purchasing anything in the app. Suggest using pocket money as a way for them to learn the value of money.  

Do you receive our Safeguarding Alerts?
Receive regular updates to help you safeguard children in a digital era.
Sign Up