There are so many online gaming platforms nowadays, it can be difficult to keep track of them all! One of the oldest platforms is Roblox, which is celebrating its 15th birthday this week. Roblox experienced a 122% increase in platform engagement over 2019 and 2020 due to the pandemic. With over 42 million daily users, there is a good chance your child or young person has heard of it. Keep reading to find out everything you need to know about Roblox!

What is Roblox?
Roblox is an online game "creator system" comprised of amateur game designers and players. It is a catalogue of free games, designed and published by platform creators. As virtually "[a]ny experience imaginable can be created on Roblox", the types of games on the platform are endless. Some of the most popular genres include Adventure, Fighting & Battle, and Real-World Roleplay. Roblox is available to download on iOS, Android, PC, and Xbox across all desktop, mobile, and console devices.

How does it work?
Similar to KoGaMa, Roblox uses simple design tools to allow users to create their own virtual 3D game – or "experience" as they are defined by Roblox – in any theme or style they like. Both single-player and multiplayer games are available for every user on the platform to design and play. Simply creating an account does not give you immediate access to games – users must download separate components, Roblox Player and Roblox Studio, to participate in playing and creating.
Users have the option to follow other users and highlight their favourite experiences without actually playing the game. This can be used to bookmark games for future playing. Like and dislike buttons are used to help improve game popularity and can only be used once the game experience has been visited. As with most online platforms of this nature, there are group and chat functions that all players can use.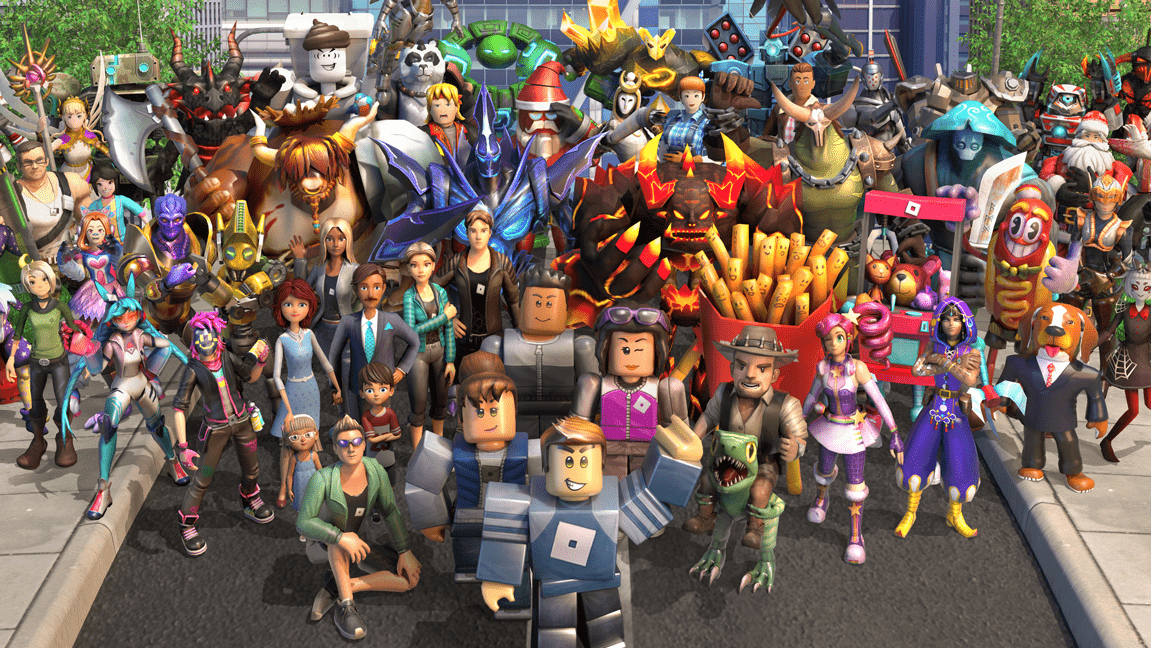 Is it really free?
Roblox claims it's committed to fostering creativity by bringing "the world together through play." This philosophy is a large part of why so much of the platform is free to use. However, for creators and players wanting to enhance their experiences with premium aesthetic items, there is the option to purchase in-game currency called Robux. This can be bought on either 'pay as you go' or monthly subscription plans. Packs are available from £4.59 – £92.99.
There are free ways to earn Robux, such as selling items in the platform and developing a monetized game, but these are considered the more difficult route to take. Creators can also convert Robux to money through a developer exchange program called "Developer Exchange" (or DevEx).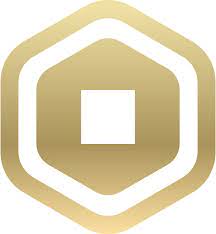 What are the main risks?
As this platform has seen an explosion in popularity over the last year, our online safety experts have some concerns over its security and appropriateness for children and young people.
Voice Chat
On September 2nd, 2021, Roblox announced it would be developing a form of voice chat on their platform. This feature, called "Spatial Voice" will allow users to speak to other players who are nearby. The exact perimeters and settings have not been decided. There are various risks that would be associated with a feature of this nature being available to children on the platform, such as bullying and exploitation, and there is no information available on how audio will be moderated (outside of standard reporting and blocking procedures currently on the platform). Once this feature has been enabled, it can be switched off in settings.

Roblox have pre-empted these risks by stating they will slowly start testing with 5,000 developers over the age of 13 before deciding on whether to allow access for younger users. They will also roll out a similar feature for users to enjoy with their platform friends, wherever they are in the world. Users who have Spatial Voice will see a microphone icon next to their username. Only eligible users with voice chat enabled will be able to see this.
This feature is in early stages of beta testing with select individual developers. Our testers will monitor its progress as it is rolled out for public use.
Age Verification
Roblox is rated suitable for 7 years and over by PEGI due to frequent scenes of mild violence and potentially frightening material. Common Sense Media rates the platform as appropriate for age 13+, citing "potential for iffy content" as a reason. Roblox itself says it is aimed at users under the age of 18 (though it can be used by anyone).  
Children under 13 are recommended to register with their parent's email to give parents access to the account and its privacy settings. These accounts are also automatically set to "Privacy Mode" to prevent access to social media plug-ins, some third-party advertising, and certain notification alerts. However, these settings are easily bypassed if a child simply enters a different date of birth upon registering, or if the child decides to change the privacy settings themselves.  
Roblox have announced as of September 2021 that they will be gradually introducing dual age verification measures. Our online safety experts will continue to monitor this feature as it gradually rolls out to the public.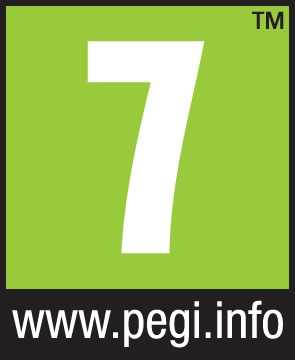 Access to Wide Content Base
Once an account is fully active, there is nothing to prevent any user (regardless of the age they registered with) from searching for and playing games that include inappropriate content. Children might even innocently stumble across this content if it is disguised as an engaging game. Roblox has had controversy in the past with simulated nudity and sex acts as well as extremist content being found in some of their games. Roblox believes this is due to the rapid growth of the platform, which has overwhelmed moderators. They have since invested in preventative measures, but they are not fool proof. Users can report a game or a creator if they feel the material within a game is inappropriate.
Online Chat and Private Messaging
As previously stated in this article, anyone can sign up for a Roblox account and partake in using the platform. This includes chat functions and private messaging, both in-game and outside of the game. Roblox encourages inter-user communication to try and create an online community. While done with the best intentions, there is the potential for users with a sexually deviant interest in children to take advantage of this for grooming purposes. There is also room for friends, either online or offline, to bully a child over their game design or complexity. There may even be pressure to play a certain game that others are playing too, even if it is inappropriate or makes your child uncomfortable.
Some game developers can disable in-game chat functions. Roblox has a series of "Community Rules" which it asks all users to follow, but it does not ensure appropriate behaviour across the board. A mixture of human and AI moderators are used to filter all chat for profanity, phishing, and adult/suggestive content. Reporting and blocking are also available for every user on Roblox.
In-Game Purchases and Screen-Time
While Roblox is free to use, there is massive encouragement for players to spend real money to enhance their experience. Roblox experienced a 68% increase in revenue over the pandemic. With easy-to-find pages dedicated to Robux bundles and options to purchase items to aid player progress, a child or young person may feel it is necessary to buy Robux to help build their following on the platform.
There is also the concern of screen-time usage. If a young person is unable to afford Robux bundles but wants to improve their standing in the game, they can sell items they have created by monetising their games. This sounds simple, but it requires a lot of work that is not guaranteed to pay off. A young person may spend too much of their screen-time on the platform trying to create and sell their items in exchange for Robux (or real money, in some cases).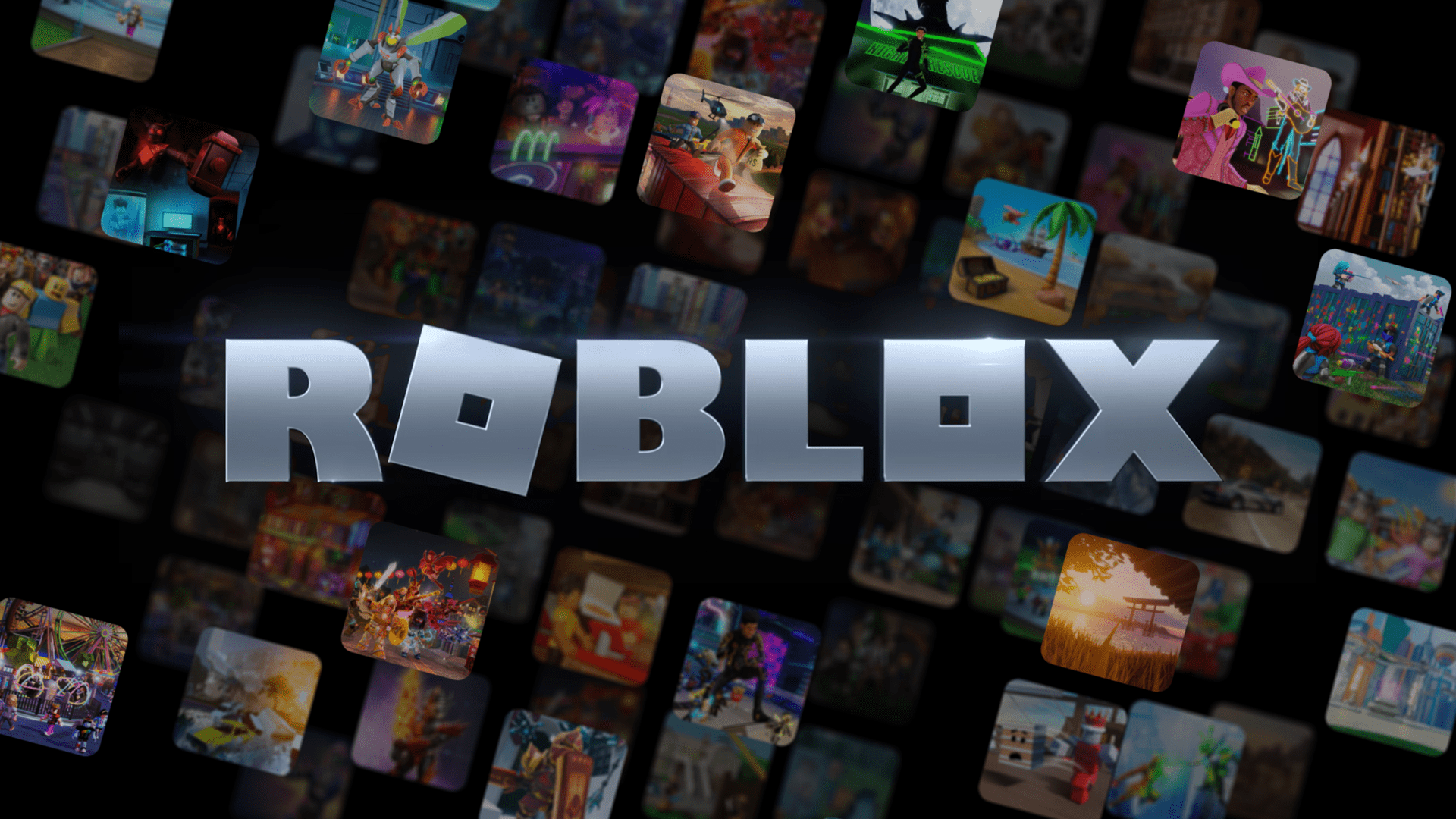 Join our Safeguarding Hub Newsletter Network
Members of our network receive weekly updates on the trends, risks and threats to children and young people online.
Sign Up