Do you receive our Safeguarding Alerts?
Receive regular updates to help you safeguard children in a digital era.
Sign Up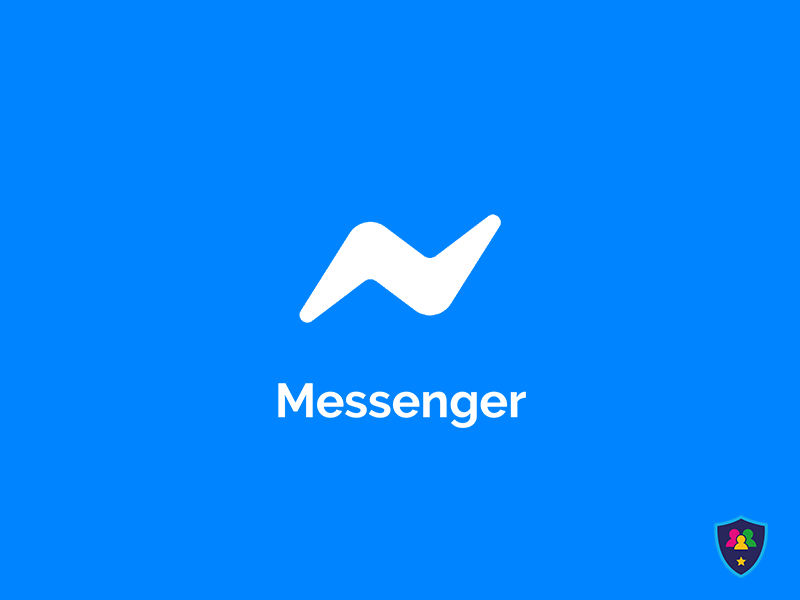 Learn how to lock a room on Messenger Rooms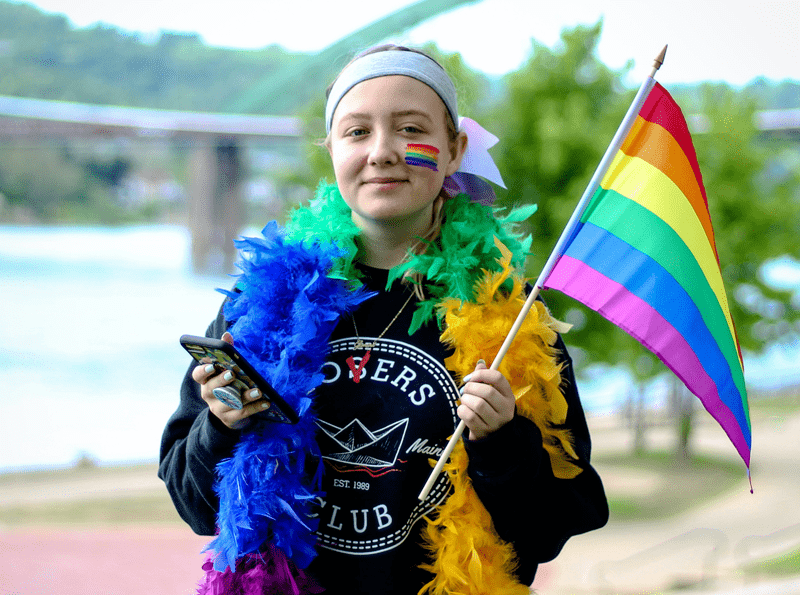 State of the Nation – Understanding the experience of LGBTQ young people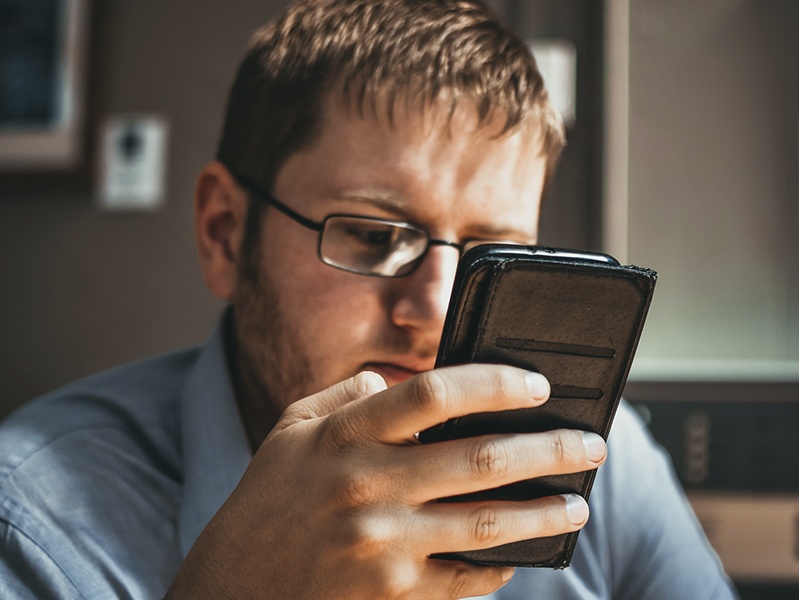 How to manage your Facebook data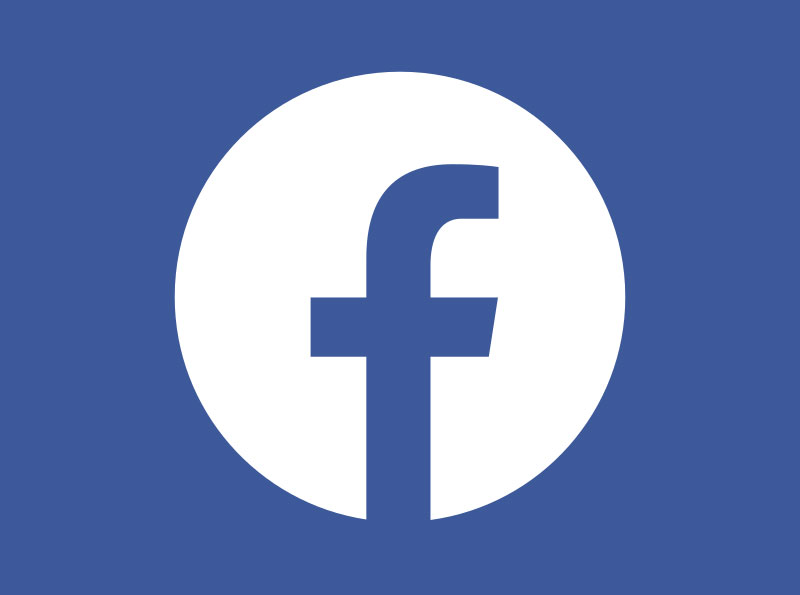 Set privacy settings on Facebook
What are you thankful for?