About us
The Safer Schools Ecosystem is brought to you in partnership between Zurich Municipal and INEQE Safeguarding Group, combining over 250 years' experience to create a multi-award-winning suite of safeguarding services.
The Ecosystem has been created by the experts at INEQE Safeguarding Group, led by CEO Jim Gamble QPM, founder of the UK Child Exploitation and Online Protection (CEOP) Centre.
INEQE Safeguarding Group and Zurich Municipal are proud to bring our Ecosystem to school communities, knowing we're using our expertise to help your school empower, educate and protect your children and young people.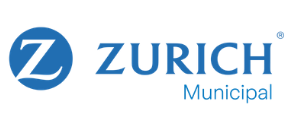 Safer Schools was launched by Zurich Municipal and online safeguarding experts, INEQE Safeguarding Group, in 2018. Complimentary to Independent Schools insured with Zurich Municipal, Safer Schools provides a range of award-winning services that form our digital safeguarding ecosystem. These include a customised school app, educational resources, and both in-person and online training. This offers critical advice that is personalised for each member of a school community, with topics that include image sharing, social media, online bullying, safer gaming, and much more.
INEQE Safeguarding Group believe in empowering people to stay safer through education and the use of innovative technology. As the largest independent safeguarding organisation in the UK and Ireland, we are unique in so far as whilst we are first and foremost safeguarding specialists, we also have an advanced in- house software development capability. The company delivers safeguarding solutions to a wide spectrum of clients, including both public and private sectors across the UK, Ireland and beyond.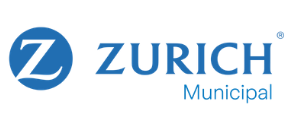 Since 1993 we've insured the public sector, housing associations, charities and voluntary organisations, and the education sector, helping you to better understand and reduce the risks you face. We provide insurance for organisations of all sizes across the UK, from insuring a large local authority to a small community group.