We know that building your school's reputation isn't something that happens overnight. It can take years of consistent hard work and is the culmination of effort and endeavour from teachers and school staff. A history of good standing and repute can quickly come into question, however meritless the grounds.
Our Reputation Management Service incorporates cutting edge social listening technologies, termly in-app sentiment surveys and sentiment analysis from our in-house Research team. We use terms related to your school, such as school name, school sports and extracurricular clubs, and input these with carefully curated search terms, related to reputation and child safeguarding, to social listening software. All mentions of your institution against any of these terms will be found by the tool and the data will be presented in easy-to-read dashboards, which will inform your termly report.
With these customised dashboards, our team is able to detect changes in sentiment and alert your school to these changes in real time. These alerts include growing negative sentiment online or cases of online teacher-targeted bullying, to identifying change in sentiment within the school community. Using this holistic approach our research analysts deliver termly reports to help your school consider, adapt and respond to key issues.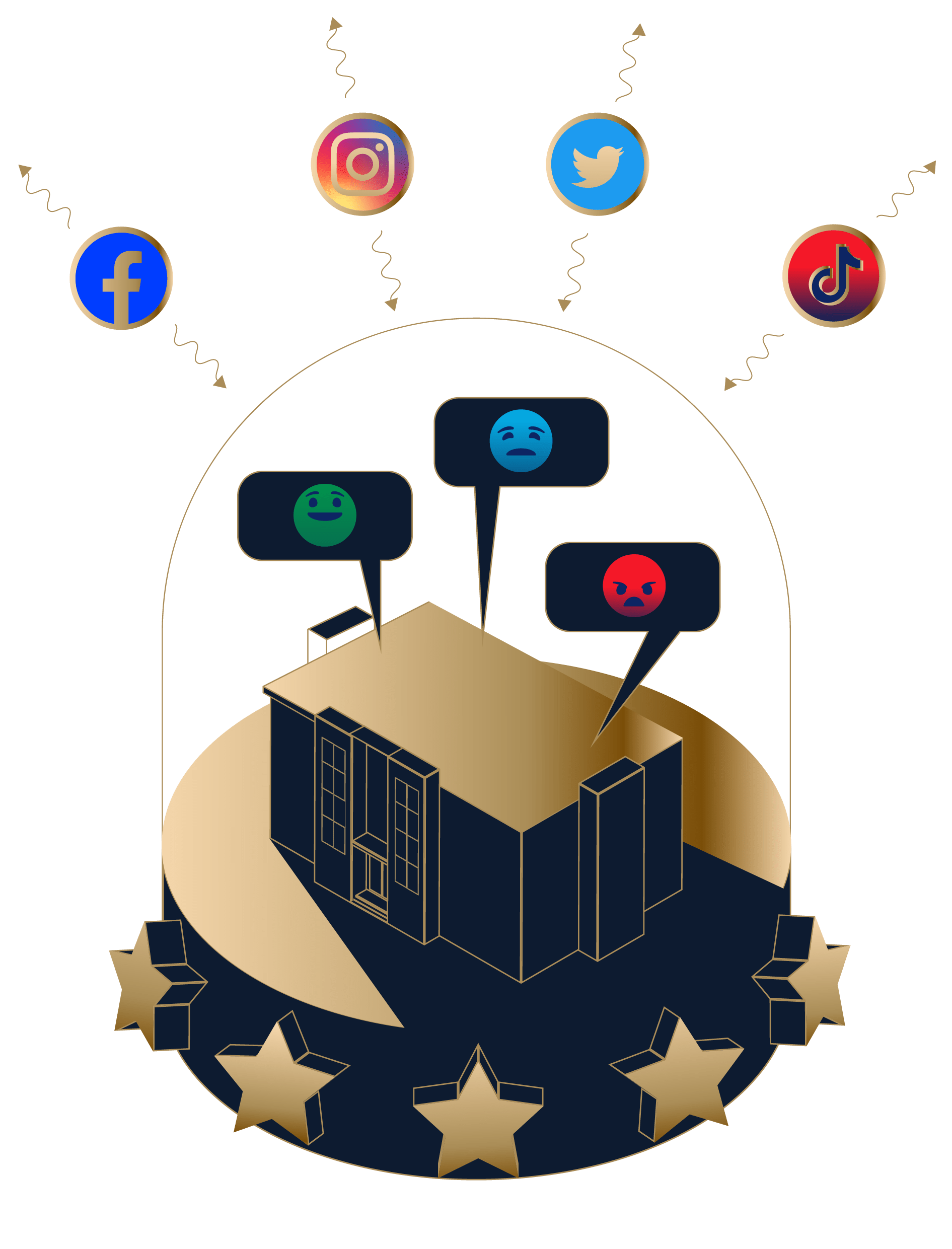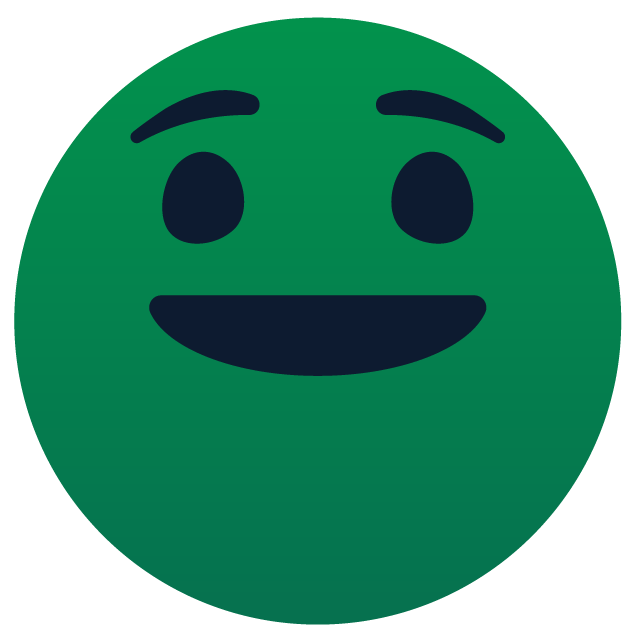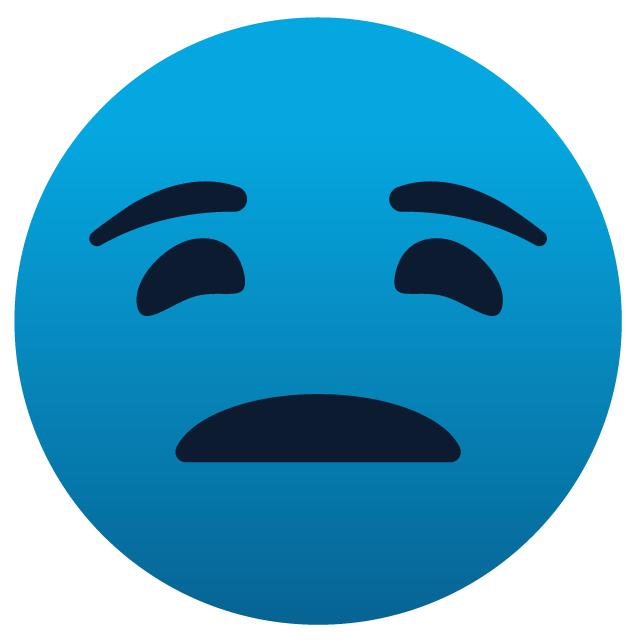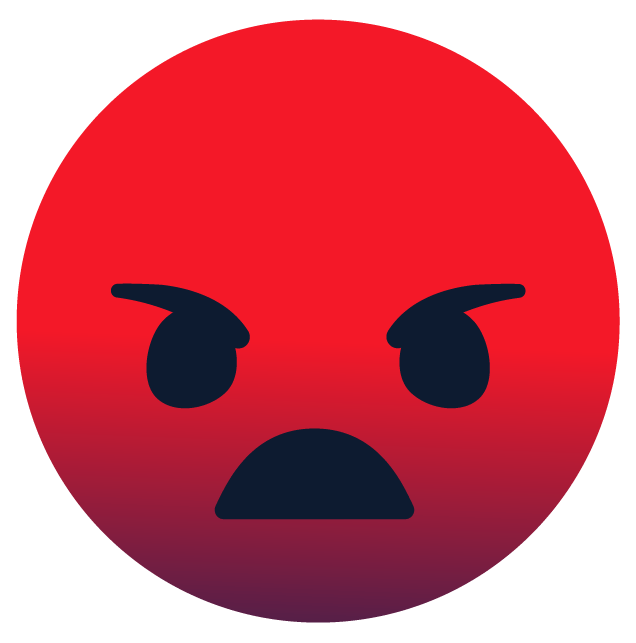 Termly reports identify content that is positive, negative, or neutral, and helps safeguard both the students, staff and reputation of the school.